A targeted audience is reached through data based on demographics or interests to reach the Holy Grail, where the right person is reached on the right device at the right time.
Expert strategies for Audience segments
The following are seven audience targeting strategies for audience segments digital marketing experts use again and again.
1. Google In-Market Audiences (Dale Broadhead)
Conversion Hut's founder expressed genuine appreciation for Google's display campaigns, especially when targeting new audiences. Google advertises your products or services to consumers that are searching for them.
To identify the top affinity categories and in-market segments, they use a lesser-known report from Google Analytics. He said once you have these insights, you can create ad groups around each audience and develop messages that resonate with them. You can make data-driven decisions because you're finding out who the best customers are so you can target them.
2. Using Google Ads to Remarket (David Reischer)
Audience targeting in Google Ads was praised by the chief marketing manager at the legal advice website. He said that marketers could download, view, and assign existing audiences in Google Ads Editor. The campaign types range from custom combination lists, remarketing lists, and life events to interest categories. He called it a fantastic tool. Marketers can set up 'ad clusters' in Google [Ads] to compare which campaigns are effective and do plenty of A/B testing.
3. Use Facebook Audiences and Retargeting (Robb Hecht)
Professor of marketing at Baruch College said that despite Facebook's data privacy woes, the social network is still the best platform for targeting, reaching, and engaging customers since it is a "personalized data platform." Facebook allows businesses to target visitors based on their interests. These ads are based solely on the preferences of the users. The content isn't irrelevant. By doing this, you can create content and ads that users find valuable.
4. For keyword Research, Use LinkedIn (Mike Grill)
Anvil Media's SEO strategist believes social media platforms often provide the best and most expansive audience targeting capabilities. Anvil can then translate to search engines that you shouldn't have quite the same data or features. Job title targeting has proven to be one of the most effective strategies for targeting audiences.
He had gone through the LinkedIn profiles of professionals with jobs, used for target advertising, and scraped their content to create keyword lists that he then used to make his search campaigns and audiences much more effective. The reviews are like those found on websites.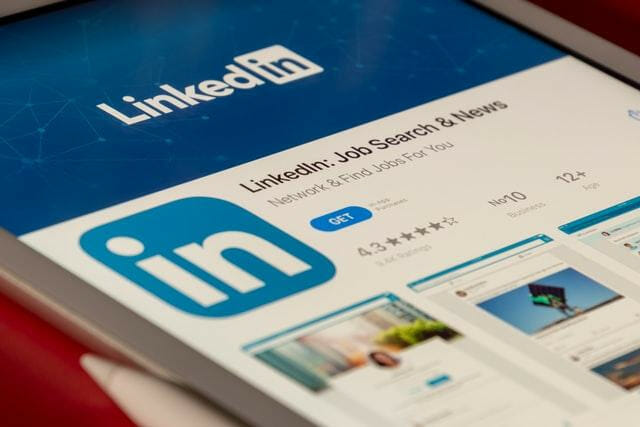 5. Invest in SEO (Ade Holder)
Expert says that best audience targeting is organic SEO, marketing consultant at digital marketing agency 427 Marketing. It is the best way to be in front of customers when they search for exactly what you have to offer. Your brand will be visible to everyone actively searching for your products and services if it ranks well for relevant keywords.
Discovering consumers' buying intent when they search is not as easy as targeting them based on the data they provide on their demographics and tastes. The fact that they are typing in search shows they are looking.
6. Plan to Include Chatbots (Cristian Rennella)
CMO of price comparison site uses a chatbot built with TensorFlow open-source machine learning framework to bring up a chatbot. Marketing analysts must frequently control algorithms' decisions. By using previous knowledge, the company can refine and educate the algorithm more efficiently.
7. Track Your Progress (Livingston)
Adding event tracking to your website can help you build an effective online presence by showing how visitors interact with your site.