UV printing is also called Ultraviolet Printing because the process uses special inks that dry quickly when they are exposed to UV light. When you use uv printer, the wet ink goes on the paper, and then it is sent through a UV light. This light dries the ink right away, so the images and print have much better detail. Take a look at some of the advantages of UV Printing.
It Dries Quickly
One of the great benefits of  UV printing is that the ink is dry as soon as it comes out of the printer. You will be able to bind it, fold it, or perform other tasks to complete the job right away. This photo-mechanical process allows you to get your work done much more quickly because there is no wait time.
You Can Print on Many Materials
Another benefit to  UV printing is that you can print on many materials other than paper. You can print on plastics, glass, metals, and synthetic paper, which is a popular material for making maps and menus. UV ink is resistant to fading and scratches, so you will not need to worry about it becoming damaged when you are finishing the job and sending it out to your customers.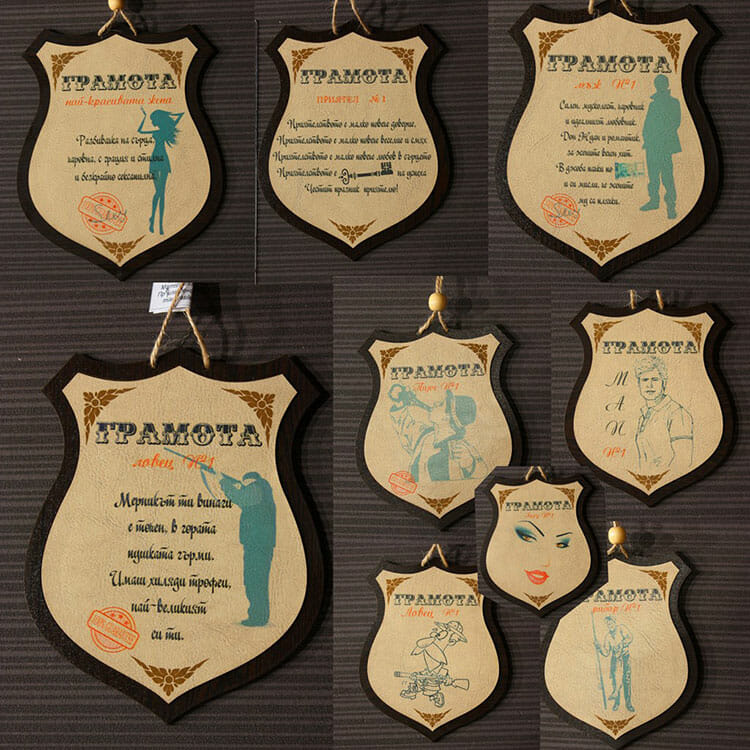 You  Can Save Money
You will save money in several ways when you use UV printing. First of all, it is much quicker, so you will save time. The fact that you do not have to wait for it to dry makes it a very efficient process. In addition, you will not need to use aqueous coating, which is necessary with conventional ink for drying. If you want to print on just about any material, you can, so you will not need to buy other products to laminate or enhance what you print.
It Is Environmentally Friendly
This process is environmentally friendly because the UV-cured ink is not solvent based. That means that it doesn't emit any harmful substances that will dissipate into the air. As a result, your business will have lower emissions and leave less of a carbon footprint. This is a huge benefit.
It  Creates a Vivid and Sharp Finish
This type of printing produces a vivid finish with visible details because none of the ink is lost in the process. Often with regular printing, some of the ink will soak into the paper. That reduces some of the vividness. However, with UV printing, none of the ink is absorbed into the paper because it is dried right away.
Final Thoughts
There are many benefits to using UV printing, and it is becoming more and more commonly used. Your business will save time and money because the ink is dried before the material comes out of the machine. That means that you will be able to do more projects in a shorter period of time. You can fold the papers as soon as they come off the press.
The ink is dried so quickly, and it is not solvent based. That means that it is environmentally friendly, and the colors are more vivid. Your design will really pop with this printer for this reason. You will never have to worry about the ink spreading or soaking into the material that you print on.
This technology used to be reserved for specialty printing shops, but it is growing rapidly. There are so many reasons that a business can benefit from this type of printing, and it is becoming very popular because the graphics have such high resolution. It can be used for many different jobs and projects, and it never disappoints in terms of quality.