Security cameras have come a long way in the last couple of decades. They have amazing new features, are easier to install, and monitor and they can capture a lot better video. In this article, we are talking about some of the best wireless security cameras that are available in the market this year. Check this list to figure out which one is the best for your requirements.
Best Wireless Security Camera Review
The Arlo ultra
Arlo is one of the leading wireless security camera companies in the market. They have made some amazing products, and Arlo ultra is their latest addition to the family. This camera may be a bit expensive, but it has some amazing and unique features. This is one of the first security cameras to be able to capture 4k video, and the lens on this camera is a whopping 180 degrees which makes it one of the most wide-angle cameras in the market. These properties make the Arlo ultra is one of the best wireless cameras for outdoor use.
Arlo go
The Arlo Go is another amazing security camera from the Arlo family, this is a slightly older model than the ultra, but it is still very popularly used and is one of the best cameras in the market today. The Arlo GO is more compact and more affordable, but don't let the small size fool you. This amazing gadget can still capture 720 HD video. It is a completely wireless camera, which means that it doesn't even require a power cable. The Arlo Go is powered by a portable battery that can last for a long time.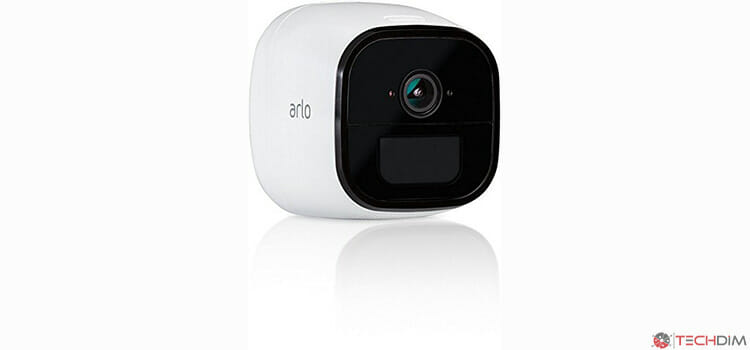 Reolink Argus 2
Reolink is another reputable brand when it comes to security cameras. Their new Argus 2 is a great device that is best for users who are looking for a budget option. This camera also claims to be waterproof, which makes it the perfect camera to use in the windy city, Chicago. Check out CCTV Chicago to learn more about camera installations in Chicago. The Reolink Argus 2 also has the capability to record 1080p HD footage.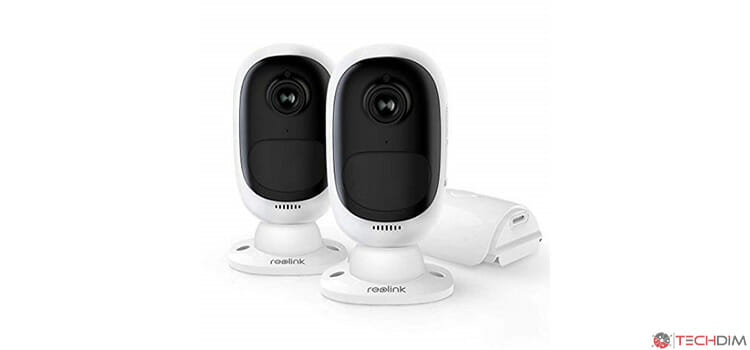 Swann 1080p Smart Security Camera
This is another completely wireless security camera that comes with a rechargeable battery. This option makes this camera very versatile and easy to install. Like many other high-level security cameras these days, the Swann can also record 1080p HD footage, and it has a 120-degree wide-angle lens. This is one of the best cameras for the outdoors.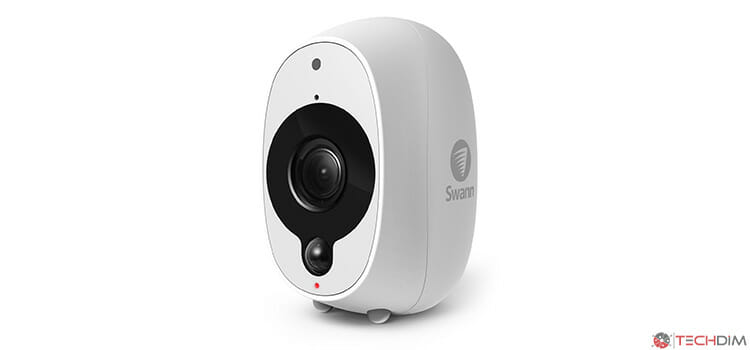 The Amazon Cloud Cam
Amazon is one of the biggest companies in the world, and they have also made some amazing security cameras. Their latest smart camera is one of the best this year, and it provides you with a lot of amazing and excellent features. But you do have to get a cloud cam subscription. The amazon cloud cam is also compatible with Amazon's Alexa, which is an amazing feature.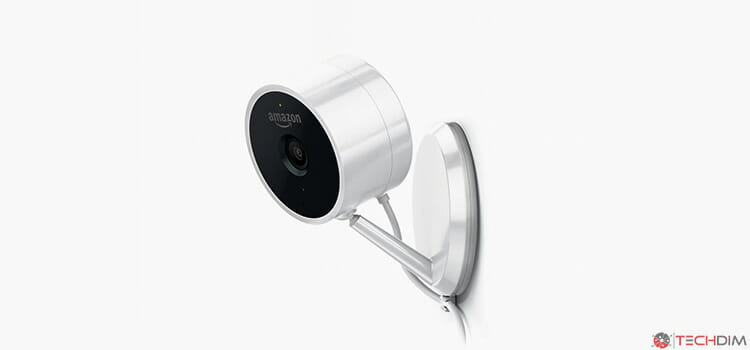 The Google Nest Cam
Of course, everyone is familiar with google, but few people know that they are also making some of the best wireless security cameras in the market. Their new nest cam is appreciated for its amazing video quality and aesthetic design. The nest cam also has one of the best two way audio compatibility in the market. And like anything else made by google, you can trust that the nest cam is reliable.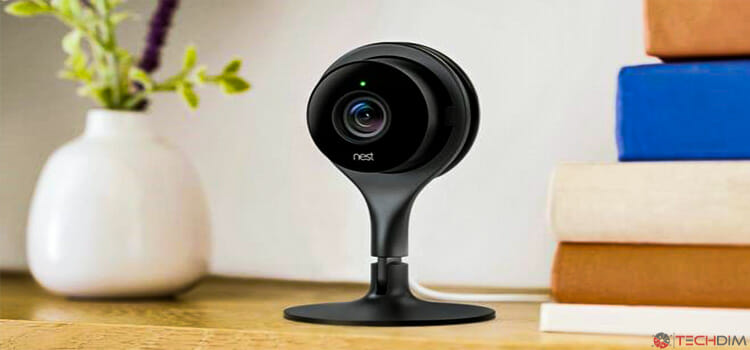 As, security has become the main issue nowadays, to keep home and office premises safe, a wireless camera is essential for maintenance.
Here, we have reviewed 6 best wireless security cameras for you. These are affordable as well as best in quality. You can choose according to your requirements. To know more about security cameras like IP Cameras, PoE cameras, Pen Cameras, etc. click here.