Backing up something in the cloud is what most mobile device users would point out when storage of data and information is in question. The cloud is the answer to every problem involving the use of the internet in storing, managing, and processing data. And it is what everything in the digital world needs to have connections with, including cloud computing companies like NetSuite.
The cloud offers the latest technology of resources and services such as networking, software, servers, storage, databases, analytics, and intelligence. With these, outsourcing cloud computing services from high-performing cloud providers would be the greatest form of investment for any business.
 Data center maintenance plays a critical role in ensuring the reliability, availability, and security of cloud infrastructure, making it essential for businesses to choose a cloud provider that prioritizes robust data center maintenance practices to deliver consistent and uninterrupted service performance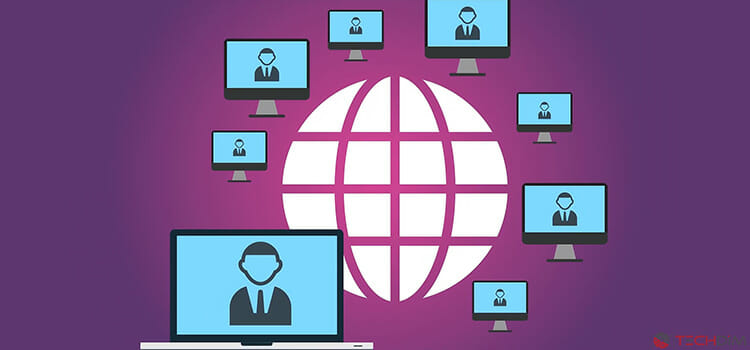 Cloud Computing in the Past
Data processing, back in the 1950s, used a system of mainframe computers, which was an expensive development at the time. Many organizations accessed a mainframe computer and shared its computational power with other users. Then, in the 1960s, the theory of the interconnected system of computers became a big break for cloud computing.
Not until 1969 did the predecessor of the internet become a hit. The establishment of the network allowing shared digital sources among different computers in different locations came into existence. The internet pioneers came up with an idea of people connecting and accessing programs and information regardless of location.
After that, operating systems and virtualized private networks added to the advancement of cloud computing in the 1970s to 1990s. It became an escalating business for different companies, learning facilities, and many more.
Goodbye, Hard Drive Technology!
Cloud computing is the future of floppy disks, hard disk drives, and USBs. It allows access to software on the internet as a secure and efficient way of data management. It is named so since the computer accesses information remotely from a virtual space.
Instead of having an in-house computing infrastructure or data centers, companies pay for applications to storage services from a NetSuite cloud service provider. This way, they can reduce costs in owning and maintaining an IT infrastructure from external companies that are already established in the said field, and avail their services only in times of need.
Importance of Cloud Computing
In the world of information technology, the development of cloud computing infrastructures reports to more than a third of all the spending. It allows users to access all the stored data and files without having them on their computers, just using the Internet. It is especially beneficial for businesses, as they can have a secure and instant access to innovative technologies at a significantly lower cost. Cloud computing solutions became widespread among businesses only recently.  More and more businesses choose to move to the cloud because of the speed, cost-effectivity, comprehensive IT resources, upgraded computing hardware, security, and productivity it has given to a wide variety of clients.
For a business setup, the collaboration between employees and business owners becomes easy because of cloud computing. To use the cloud, all that is needed is a reliable internet connection and a high-performing service provider such as NetSuite. The easy sharing and storing of data allow effective communication and performance within the company.
In the future, it is expected that all businesses stepping up their game will be operating primarily from the cloud, leading to a more flexible and efficient path of working. The cloud would evolve into a hybrid of a more advanced computing model that will cater to more opportunities and capabilities.
Even for individual usage, the accessibility of the cloud would be far more superior than the use of current technology. Imagine what would happen decades from now, now that the world of technology is already at a state wherein information online is accessible anywhere and anytime, using any smart device.