However organized you are as a person, finding the time to fit in extra cleaning can be difficult. In today's world, people are busier than ever, and they're desperate to find ways of freeing up some time.
And that's where home automation can come in. Smart home automation has been taking on cleaning tasks that humans don't want to do in recent years.
If you're one of these people who want to free up some time or just hate cleaning/are too lazy to do it, home automation might be the option for you.
Take a look at some of these top home automation cleaning devices:
Robot Hoovers
If you have pets, there's a good chance that you have to sweep or vacuum the floor regularly, especially if you have allergies.
And although robot hoovers will never completely replace traditional vacuums, they do significantly reduce the amount of cleaning you have to do.
Robot hoovers navigate around your home using a bunch of smart sensors and an intelligent motherboard. 
This helps stop the vacuum cleaner from getting stuck or bumping into furniture. 
Most robot vacuum cleaners have sweeping side brushes that help get into the corners, along with the spinning brushes at the bottom to get deep into the carpet.  
They can be scheduled using your mobile phone, which means you don't even have to be home to get the cleaning done.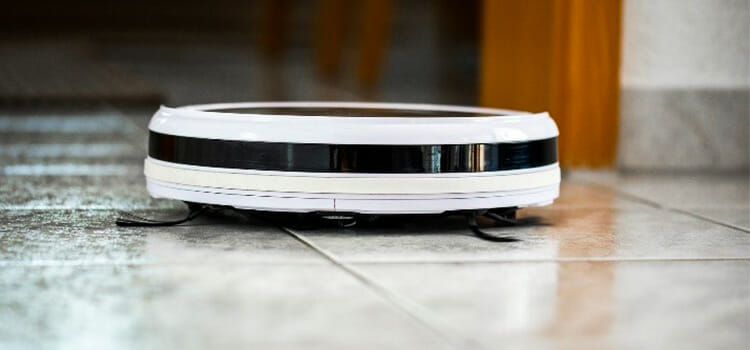 Robot Mops
If you have hard flooring throughout the house, the obvious step after vacuuming is to mop the floor, which can be done remotely by using robot mops.
They work similarly to robot hoovers in a sense; they also use sensors to navigate around your home. Except, instead of hoovering the dirt away, they scrub the floor clean.
Robot mops spray water in front of the machine using precision jets. The robot mop then uses its sensors to drive over the water and let the scrubbing brush get to work.
If you take a look at – https://automatedoutlet.com/best-robot-mop/
…you'll see that robot mops come with imprint technology. This allows the robot mop to sync up with robot hoovers, which results in even less work for you.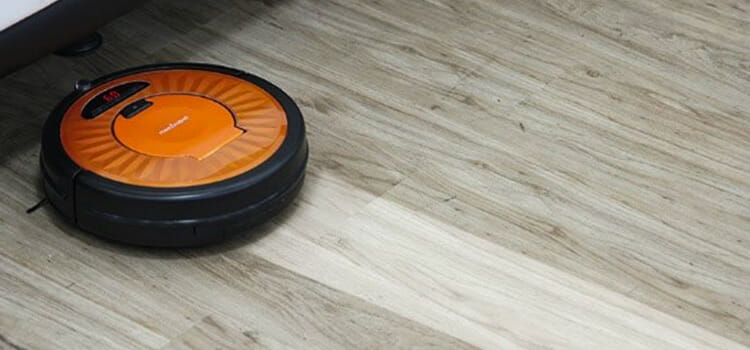 Automatic Microwave Cleaner
How many times have you come back to your microwave covered in exploded sauce? Now, how many times have you just left there to dry out?
Probably more times than you dare admit to; the thing is everybody does it at some point. Microwaves can create some real stubborn grime spots that make it nearly impossible to scrub off. 
But there is a solution to this nightmare, so fear not. Automatic microwave cleaners are a simple but effective way of removing tough grime.
You fill the device with water and place it in the microwave. As the water starts to boil, the steam is released through the jets, which help remove the dirt.
From there, it's a simple case of wiping everything clean, with minimal effort involved.
Automatic Carpet Cleaner 
This is another fantastic home automation cleaning device for pet owners. It's a well-known fact that getting stains out of the carpet can be extremely difficult.
But it doesn't have to be!
Automatic carpet cleaners make short work out of a challenging task. Pet owners seem to be very fond of these devices for their efficiency in removing stains from the carpet. 
They make light work of little accidents at the push of the button. But the best thing is, their portable nature means you can use them anywhere.
Self-Cleaning Litter Trays
If you've owned a house cat or have friends or family with one, you'll know that littler trays stink. 
To make it worse, no one wants to clean the damn thing, and who can blame them, it's pretty gross.
But it's a job that's needed to be done manually, or at least it was until recently.
Self-cleaning litter trays can effectively separate the clumps from the cat litter and place it in a different draw.
The draw is carbon filtered, so it doesn't release any unpleasant smells whilst it's waiting to be cleaned. Unfortunately, you still have to empty the draw at some point; but at least now you don't have to do it as regularly.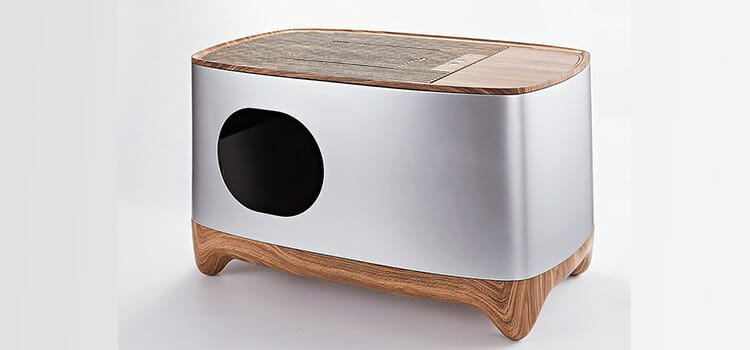 Automatic Window Cleaner
Unless you're a complete clean freak, it's very unlikely that you've recently cleaned your windows. It is the same for most people around the world; the problem is that it's a lot of hassle to clean windows.
Which meant most people would simply wait until the window washers would come around to clean them. Automatic window cleaners change that.
Now you can get a window cleaner that will automatically stick to the window and works it's way up and down.
This makes life a lot easier than standing on ladders with buckets of water and cleaning cloths trying to clean the upper floors.  
Smart Air Purifier 
It's not just physical possessions that need to be clean; it also the air that surrounds them. This is even more important if you have allergies.
You see, most allergies are airborne, which means they can easily travel around your home. 
Smart air purifiers use HEPA filters to effectively capture up to 99.97% of all the dust and allergens building up in your home.
They even use UV-C lights to help kill any airborne germs before they reach you. This device can honestly be a game-changer for asthmatics or severe allergies.
Rounding Up
So, what do you think? Are you going to be purchasing any home automation devices? 
There's plenty of cleaning devices that can help you save time and place it somewhere more proactive. Remember, smart cleaning devices are designed to make your life easier, not totally replace cleaning.
Unfortunately, they're not ready to completely take over humans; they just don't have the same level of care. But at least now, you won't have to do as much.