More than 194 billion apps were downloaded in 2018 alone. It's estimated that the smartphone community will burgeon to hit 2.6 billion users by the year 2020. However, you look at it, there's a big demand for mobile app development.
But the bigger question is: what is the cost of developing a mobile app in 2020?
It all depends on a range of factors that include your goals, the category, the size, the process, and who's developing the app.
For example, in the gaming category, making a small-sized app will set you back between $5,000 and $10,000 for every platform. That means you will pay between $10,000 and $20,000 if you're developing for both App Store and Google Play.
Let's look at the top factors that will influence the final cost of creating an app in 2020.
(1) Your Aim for Creating the App
This is perhaps the first step in determining the cost of mobile app development. It's all about defining your goals for making the app. And you may need to ask yourself some tough questions:
What solution will your app help offer?
How will you make the app attractive to your target users?
What's the primary purpose of making the app?
How will your app make the target user's life easier?
When you have answers to these questions, it'll become easy to set an appropriate budget for your app development. Visit Fan Studio Mobile Game App Developers UK for more information about it.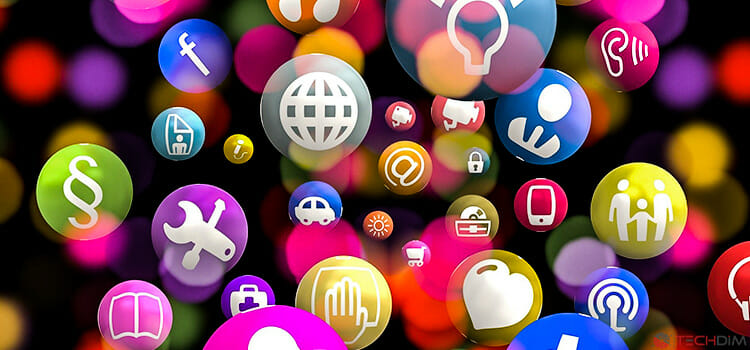 (2) Type, Category and Size of your App
The type of your app will depend largely on which niche, industry or market you are targeting. Developing an app for the music niche, for instance, will cost you between $25K and $40K, while an app for the travel industry will cost you around $70K to make.
Similarly, the cost of developing a medium-sized gaming app ranges from $10,000 to $14,000 per platform, whereas a large-sized app for the same category will cost an average of $16,000 per platform.
Apps fall into many different categories, including Travel, Music, Social Media, Sports, Lifestyle, Health & Fitness, News, Children, and Education, among others.
(3) The Mobile App Development Process
To know the exact cost of making an app, you must get a breakdown of the development process. Whether design, actual development or marketing, each step comes with a different cost tag.
(4) Who is Developing Your App?
You can opt to build your app in-house. Alternatively, hire a large development company, a small agency or an independent/freelance contractor. It's a no-brainer that a big developer will charge you more. The latter two should be the most cost-effective because they are competing in a crowded market.
The costs of back-end development, design, architecture, security, marketing, and A/B testing will show up in the equation of how much your app will cost to make.