Nowadays more than half of our problem solving, we find ourselves searching by browsing the internet. For internet connection, we can depend on data, wifi, and hotspot connections. Sometimes, we forget passwords that we have saved on our root devices.
Don't worry if the same thing also happens to you. For your concern, we've briefed a method in this article that can help you to check your wifi password if it is operated with windows 11. If you use some other operating system windows, it won't be an issue at all. 
The same process you can follow in other windows. There may be a bit of difference in the option's name that you can easily identify wisely and indulge through the process to check your wifi password. 
How To Check Wifi Password?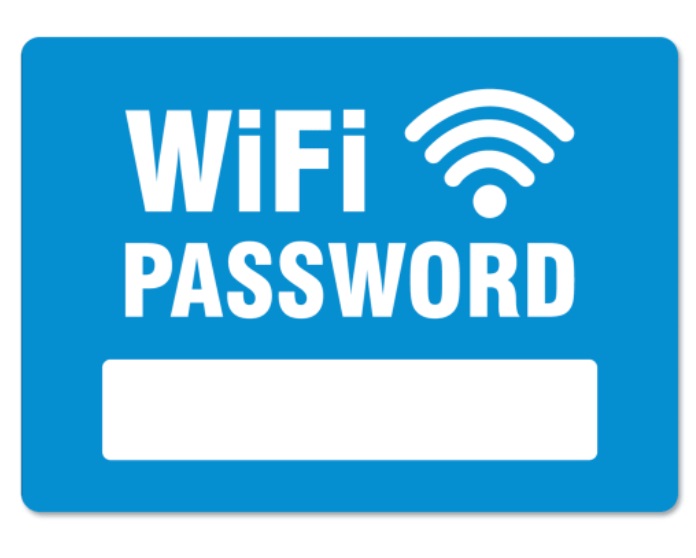 We understand your situation when any of your guests ask for your wifi password and you fail to let them know it. That's why we made this article to inform you of the method of checking your wifi password. 
The method is the same for all routers, no matter if it is unifi or whatever else. You can follow this same system whenever you forget your password. Even if you know your password you can change the wifi password of unifi whenever you want to save your wifi from getting connected to unwanted devices.
Follow Some Steps To Find Your Wifi Network Password In Windows
If you can't recall the password of your wifi connection. Don't worry anymore, we have a solution for you. If any of your Windows PC is already connected to the wifi network you can easily find the password. Here we are giving you an idea checked through windows 11.  Just follow some steps below:
Step 1: Go to the start button of your pc screen and search for the control panel. Once you get the control panel then go to the second step.
Step 2: Go inside the control panel and look for Network and Internet, then Network and Sharing Center.
Step 3: Once you have entered the network and sharing center, Just beside the Connections, see that there is the name of your wifi network connections.
Step 4: From the wi-fi status just click on the Wireless Properties. 
Step 5: From the Wireless Network Properties, click on the Security tab then approach for the final step of your attempt. 
Step 6: If you are already in the security tab, just toggle on to the Show characters and finally you come to the end to see your password.
After knowing the steps of checking your wifi password, now you can easily find out your password and connect your other PC and devices as usual. No matter if you forget your password most often, just by following these steps you can know your password again and again.
Advantages Of Checking Wifi Password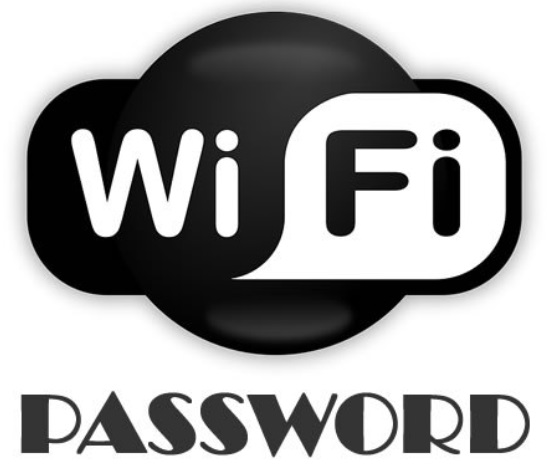 Though it's not mandatory or related to upgrading any softwares, you just need to check your password to have some extra advantageous moments in your life.
Frequent Wrong Attempts May Block Your Device Connectivity With Wifi
It is recommended that you don't attempt your attempt with the wrong password if you can't remember your password correctly. This may be sensitive with some devices and if you do so the devices may block completely to have a further connection with the same wifi. Or, if you want to recover this issue, you may have to go through other complicated methods to make it okay for your wifi connection.
Can Use For An Emergency Contact
If you run out of balance on your mobile phone device, you won't communicate with your family members or friends. Then you can try to reach them by sending an email or calling through some apps which do not require ensuring the expected phone has internet connections. For this attempt connect your device with wifi, if you forget it check for the password on your Windows PC.
Lending Password To Your Guests
Suddenly your friends or guests can come to your home to meet you. If their personal data connection doesn't support better on your home location, they may ask you to connect to the internet through your wifi password. How will you feel in this situation if you forget your password? Don't worry, take time from your guest and go through our article again to check your wifi password.
Changing Your Password
If you don't get the same strength of the signal from your wifi connection, that may happen if any unwanted devices get connected through your wifi connection. So, you have to change your wifi password to remove those devices and start only for your expected devices. For doing this obviously you need to know the previous password. If you forget the old password, check it through the given steps in this article.
Frequently Asked Questions
How Do I Find The Way To Look For The Windows Version I Am Running?
If you are in confusion about which windows operating system you are running in, go to the setting and then look for a network and sharing center. To know the way to find out which operating systems are running see the "  Which Windows operating system am I running?". Then you will be able to successfully know the way of finding out your windows operating system.
Can I Change To A New Password If The Previous One Is Hard For Me To Remember?
Yes, you can change your old password to the newer one and use an easy password that will be easy for you to remember. But you have to make sure that you already know the old password. 
Is It Possible To Check Wifi Passwords On Android?
Yes, you can check your wifi password on your Android device. If you have a rooted device, you can check the wifi password on your Android phone. 
How Can I See My Wifi's Password On An Android Device?
Make sure the rooted device is with you. You have to use a file explorer app and that should support your root browser. Then open the wpa_supplecant conf. There you will see your network name (SSID) and also its password(PSK).
What Should I Do If I Don't See A Default Password Printed On The Router?  
A default password is crucial to set up your wifi connection. If you don't see the printed sticker on the router, don't worry, look at the documentation of the router. There you will get all the information with the default password.
Conclusion
In this technological era, it is possible to find out any critical code or password if you can go through the searching options with patience. No matter how many times you forget your wifi password. Don't worry, just follow the steps mentioned in this article and check your password. It's really important to have your password to connect to a new PC or other devices. So, keep following the steps to find out your password whenever you forget your wifi password.