Tv can be your perfect companion in your days of solitude and can also be the best friend of you and your family. As you will spend a thousand hours sitting on the couch in front of your television, don't you think you should invest a few hours in choosing the best one for you? We think you should as there are a lot of choices out there to choose. So, you should have a look at them and the technologies they are used in different kinds of TVs like Oled, HD, UHD, QHD, etc. Here we are listing a few points for you that will help you in making your decision regarding buying the best TV for your flat.
The Price Range
The budget that you have set or the amount of money that you are willing to pay for buying it is one of the most crucial factors. Your budget will mainly decide the type and size of the TV you can take back home with you. At present, your home entertainment set can cost you thousands of bucks for the set that has premium features and qualities.
But at a reasonable price also you can have a TV that will fulfill most of your demands. Many TV companies offer good quality products at basic prices. The television company TCL vs Hisense, highly in delivering TV at affordable prices. The television set from both TCL vs. Hisense companies are low in price and offer quite a good number of services and have fair quality.
Choose the Perfect Size
If anything that matters most after the prize is the size. You should always choose the size of the TV according to the size of your flat. An extra-large sized TV, will not suit in a studio flat and a minimum screen size set will not look good in a spacious apartment. The size should also depend largely on the viewing distance. If the viewing distance is adequate, go for a bigger size. Always remember the size of your room in which you will place your product when you plan to buy one.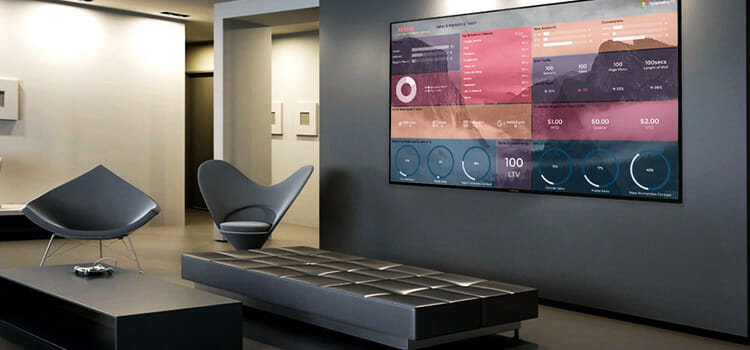 Type of Resolution
You might know that the more number of pixels a screen will have, the better will be the quality of the image. The pictures will appear sharper, better, and more lively, with high resolution. The TVs with the best resolution right now are called ULTRA HD or 4K.
They offer the maximum number of pixels on the screen than any other type. The higher resolution also comes with higher associated costs. If you do not want to spend way too much, then HDTVs are also good enough. You can get a good quality picture in HD resolution as well, and it also cheaper.
Compatibility
It is important to keep in mind how compatible your device is going to be with other devices, cables, and ports. You need to focus on what all will be connected ordinarily to your set and whatnot. When you are going to tick on a TV, look for the number of HDMI ports it offers (minimum 4). As at times, you will wish to connect your box to your phone do check the availability of Bluetooth connection as well. Also, check the type of cable that comes along with the product. The higher the quality, the better the experience.
Thus when it comes to buying a tv, there are multiple factors you need to take care of. While some of you might want basic features, others might want to have the latest technology box in front of them. A perfect television suiting your apartment is not only your home entertainment set but also enhances the value of your residence. So make your decision wisely and enjoy your binge-watching.