Like the system RAM of a laptop or a desktop computer, VRAM plays a significant role in the performance of the system. For a computer to run properly and handle heavier tasks, a minimum amount of VRAM is essential. But whereas increasing system RAM only means buying more of it, we can increase the VRAM or video RAM of a laptop computer from the system itself. But how to upgrade VRAM? In this article, we're going to discuss how to increase VRAM on Windows 10.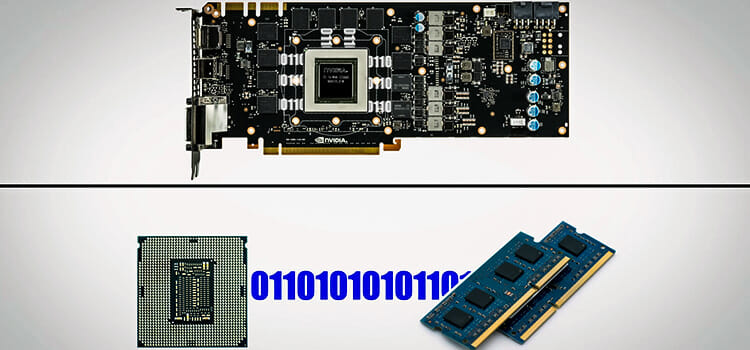 Important Considerations during Increasing VRAM
While changing VRAM allocation size, you should know that VRAM is an allocated part of the main memory itself, and changing VRAM affects available RAM. Here is a chart that will help you to understand, how much you should increase VRAM size. Also, you can check the allocated VRAM size. So, before increasing VRAM, you should know the existing value of VRAM.
| | |
| --- | --- |
| System RAM Size | Allowable VRAM value  |
| 1 GB | 128 MB |
| 2 GB | 256 MB |
| 4 GB | 512 MB |
| 6 GB | 1024 MB |
| 8 GB | 2048 MB |
| 16 GB | 4096 MB |
Also, you can check the allocated VRAM size. So, before increasing VRAM, you should know the existing value of VRAM. To do so, Settings > Display > Advanced display settings. Here you will find the dedicated VRAM value. And if you want to check the allocated space then This PC > Properties > Advanced > Settings (Under Performance section) > Advanced. There you will get the allocated size.
How to Increase VRAM in BIOS, Registry Editor and System Properties?
There are 3 easy methods of increasing VRAM. But how to increase dedicated video RAM or memory in intel HD graphics? Your graphics drivers should be updated properly. You can do it from your PC's System properties, BIOS, or from the Registry Editor.
From System Properties
The easiest way to increase VRAM value is from the System properties. You have learned about it on the previous section where we have shared the allowable VRAM values. You can use System properties to check the VRAM value as well as you can use it to increase the VRAM value too. Here are the necessary steps –
Press Windows + I to navigate into Settings, scroll down and click on About.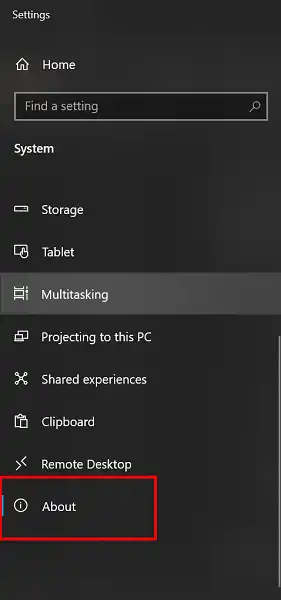 Now, click on Advanced system settings.

Click on Advanced tab and then Settings (under the Performance section).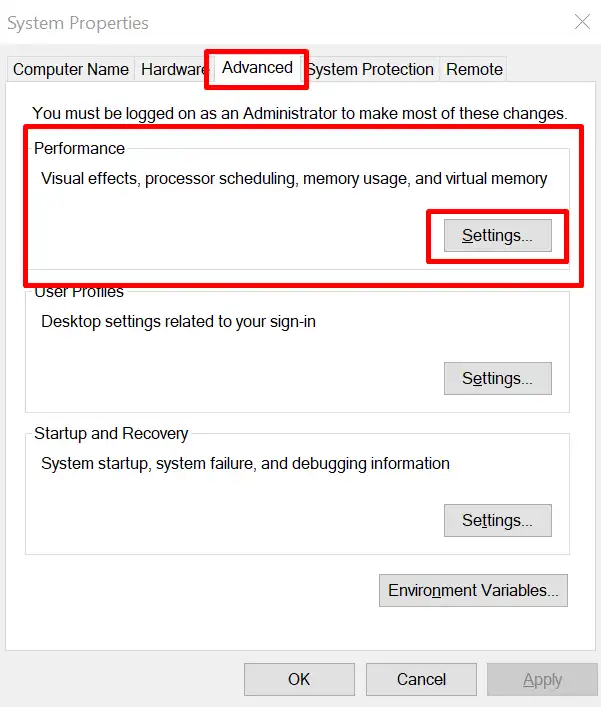 Next, click on Advanced tab and there you will get Virtual Memory section.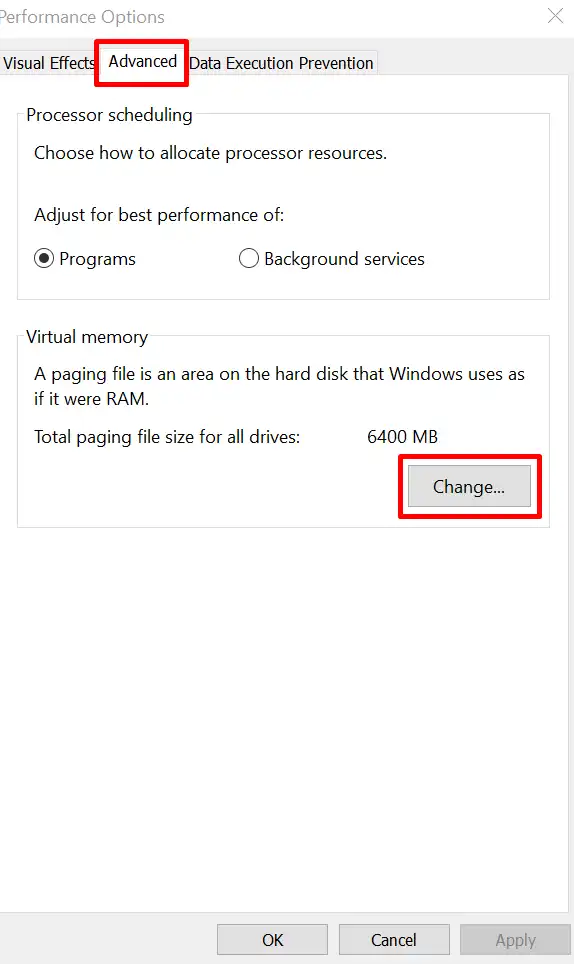 There you will get Change button, click on it.
Now, from there you will be able to increase VRAM size/value.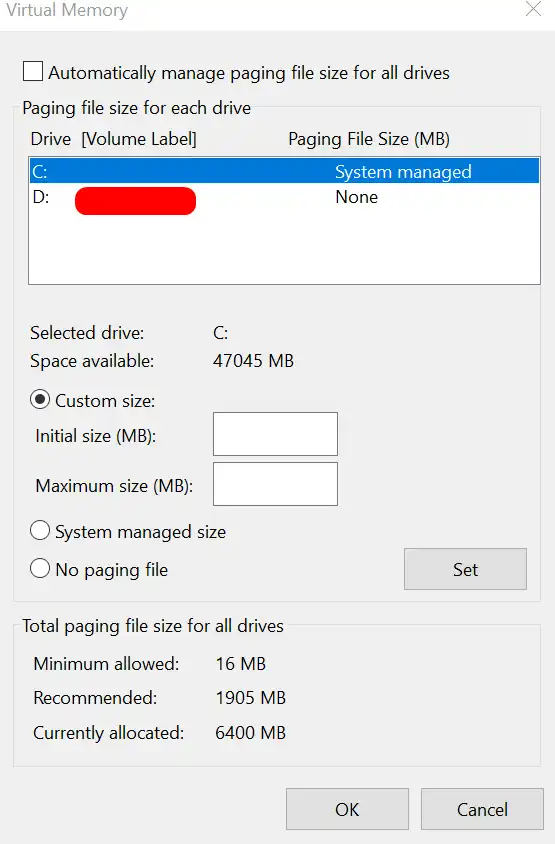 VRAM Increase From Computer BIOS
There you will find individuals who don't prefer to tweak BIOS settings. And yes, it's a very natural thing because BIOS is one of the major thing of a computer. But with the help of BIOS you can increase VRAM size quite easily. Just follow the steps and see the magic!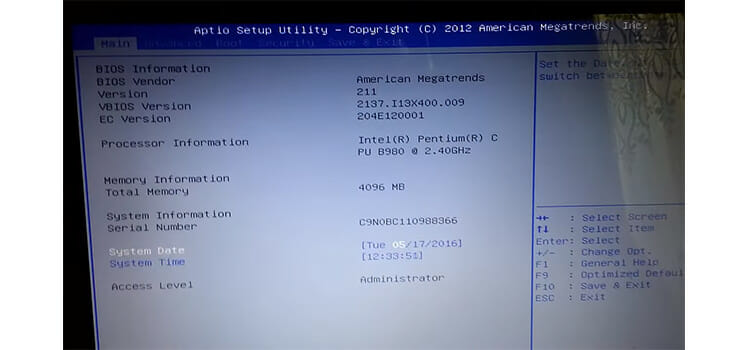 Here, you should be able to find the DVMT pre allocated option, or something close to DVMT pre-allocated. In this option, you can set your VRAM in megabytes. Then save the configuration and exit. After starting the computer, you can check the Display Settings again and you should see your VRAM increased.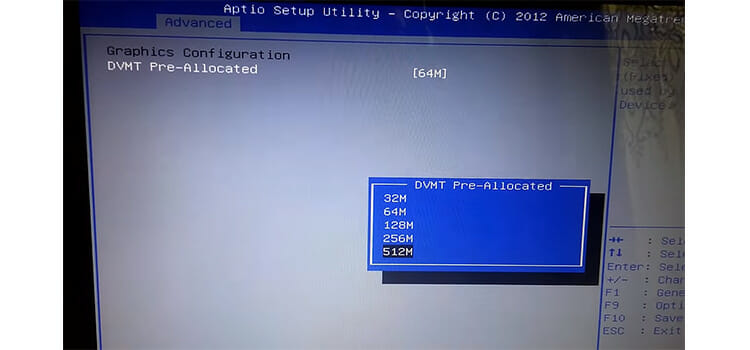 From the Registry Editor
If you don't want to access your BIOS, or can't find the proper options, you may opt to tweak with the Registry Editor built-in for Windows. Just type Windows key + R to launch Run. Here, type Regedit and hit enter. You can also search for it in the Windows search.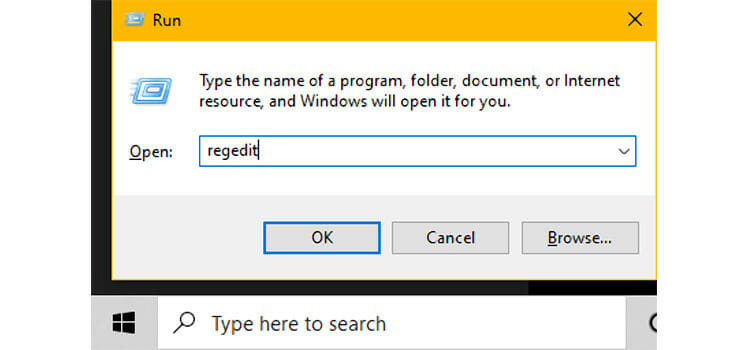 Inside the Registry editor, go to this location:
Computer\HKEY_LOCAL_MACHINE\SOFTWARE\Intel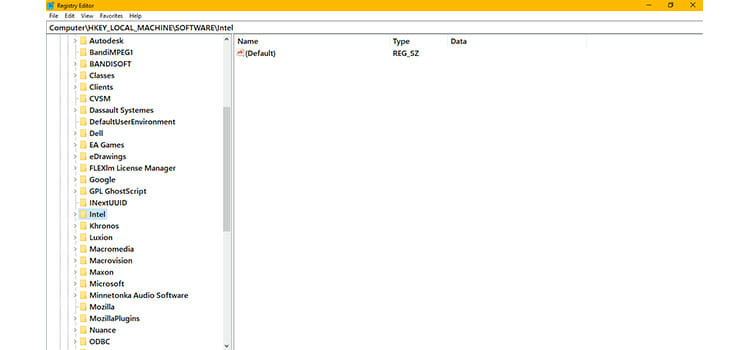 You can also copy this location in the registry search box. Here, right-click on Intel and select New> Key to create a new key. Rename this key to "GMM". The GMM key will be visible under Intel.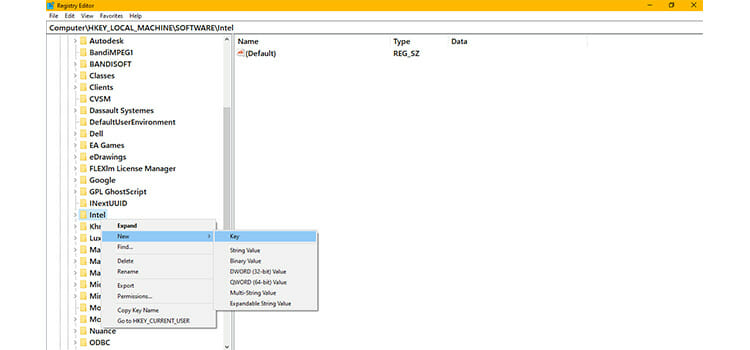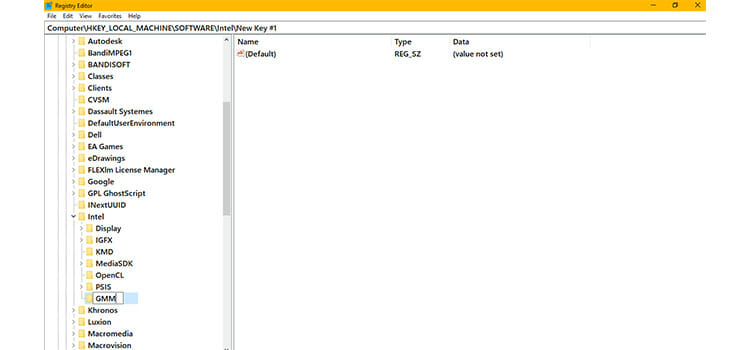 Click on the GMM key, and on the right, you'll see the "Default" value. Under that, right-click on an empty space and select New> DWORD (32-bit) Value.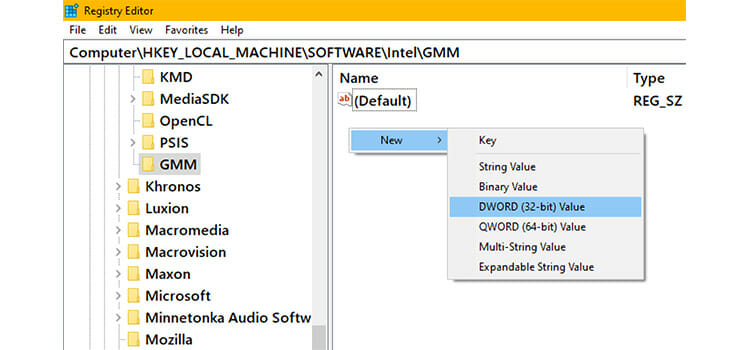 Right-click on this new value, and rename it as "DedicatedSegmentSize". Then, double click on it and type in the new VRAM you want in megabytes as Decimal value then press ok. If you want 512MB VRAM, type 512 while selecting "Decimal".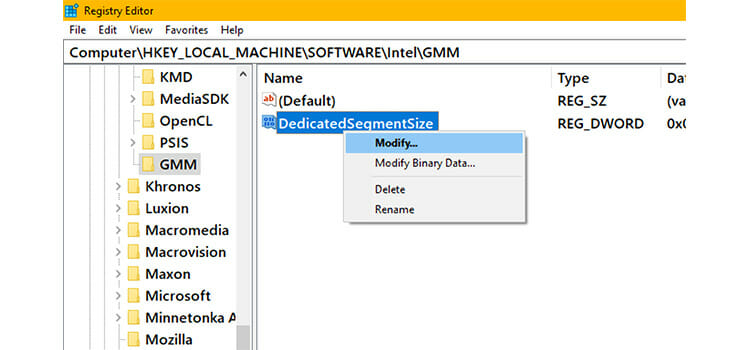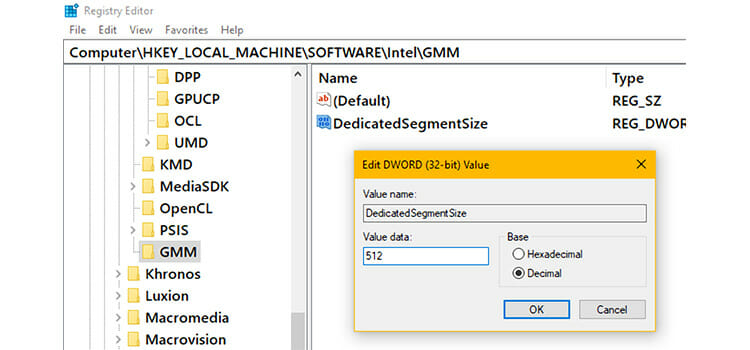 After that, close the Registry Editor and restart your pc to make changes. After restarting, you can check your new VRAM.
Frequently Asked Questions
Is 128 MB VRAM good?
If you are using low-end GPU, playing normal games and doing general work then 128 MB VRAM is good. But if you are doing mid to high-end work and gaming then you will need at least 512MB for mid-tier and 1GB for high-end.
Is 1gb VRAM enough for gaming?
If you are willing to play high-end games then 1 GB of VRAM is not enough. In that case you will need atleast 4GB of VRAM. Games like, GTA V, PUBG, Warzone, etc. won't run smoothly with 1GB VRAM.
Conclusion
In this article, we've discussed briefly how to increase VRAM on Windows 10 computers. While increasing video memory has its perks, proper cautions should be taken while changing registry values or BIOS settings, as wrong steps can cause the computer to misbehave, or even crash. Follow these procedures with caution and you should be having the required amount of VRAM in no time. We hope that now you know how to increase VRAM on intel HD graphics card. To know more about how you can increase virtual memory or RAM, click here.