We hear constantly in the media reports about data leakages from big companies and corporations. And with the current laws in place, they come with many losses for those companies. Well, it might not be the same as this, but when writing a research paper, the same can happen. The costs of leaking your data might not be as severe as in the case of companies that lose millions of dollars, but it will certainly come with some financial and emotional effects. 
The research paper you are working on is important for you and your university. It can come with a fresh perspective, with a new viewpoint, with some interesting information and new connections. Data leakage while writing a research paper can make you lose everything you have worked on, so protecting it is necessary. The internet is a vast place and not all people who are there have good intentions. There are all kinds of malware and viruses that could, in an instant, produce a data leakage. How to protect your work from this? Find out below. 
Backup 
No one says that if you are writing a research paper, you will lose your data. This does not happen to anyone, but nor is it a reason to not take some preventive measures. The first one you could start with is doing a backup. Students often underestimate what hackers do and that they could be their target. While in university, they are engaged in a study process and focus their attention on accomplishing their tasks and academic goals. But protecting your work is essential because it is Intellectual Property. Studying in college is not only about meeting friends, but about working on research papers too. And this involves a great volume of work, as you need to do thorough research to gather all the information you need. You can find a cheap paper writing on Studyclerk site to inspire from, but you need to do your own research. So, backing up your data seems to be one of the best preventive measures for data leakage. You have the information stored in another place, just to be sure you have access to it in case you lose it. 
Get Access to Minimum Data 
Writing a research paper is not easy because you need to connect all kinds of information and your findings also. In a research paper, you need to conduct research that involves having a survey, finding people to respond to your survey, analyzing the data, and so on. When data leakages happen, the researcher and the institution are exposed to negative effects. This is because in many pieces of research, sensitive data is involved. So, to protect yourself from data leakages, it would be better to ask the data provider to give you access only to the data you need. 
Encryption 
One of the most efficient ways to protect your laptop from data leakage while writing a research paper is to encrypt it. Encryption can be very complex and it can be introduced at various points of the research process. All the data you have on your laptop, when it is encrypted, it is translated into special characters. To access the real data behind the encryption, you need a password or to complete certain steps. Encryption is a very powerful mechanism that helps you protect your data and your laptop from data breaches. 
Use Safe Sharing Options 
Data leakage might happen not only because someone tries to steal your data, but because you do nothing to protect it. When writing a research paper, the sharing of information happens all the time. More people are collaborating on the paper, so asking for advice and feedback or sending updates is an essential part of the process. It is therefore important to use safe sharing options. Avoid sending files through emails that are not encrypted or unsecure platforms. Choose secure and safe options that also come with an encryption feature. 
Final Words 
Working on a research paper is not only about writing but about gathering and analyzing data as well. But often, data leakages happen and they expose both the researcher and its institution to many kinds of harm. Sensitive data is often involved in a research paper, so protecting it is essential. You, therefore, need to use encryption and safe and secure sharing options. Backup all your data and get access only to the one you need when you work with data providers.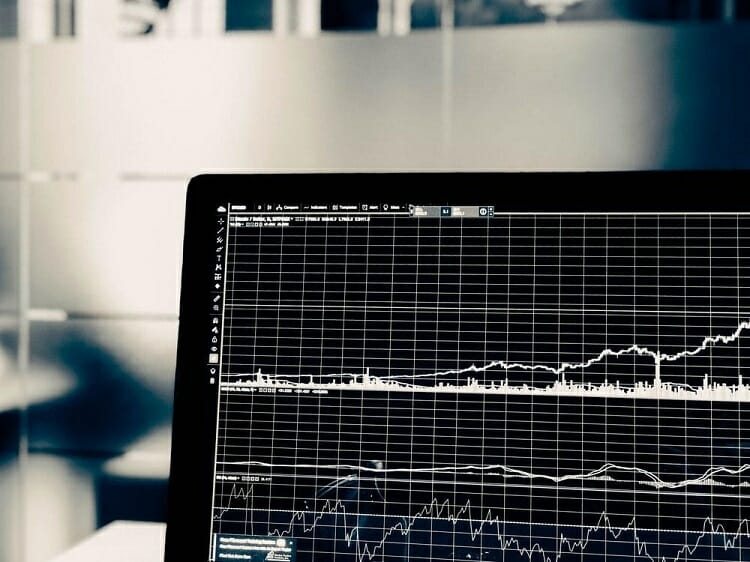 Bio Lines: Alisia Stren is a content and essay writer. She is passionate about technology and writing. Alisia loves getting herself updated about the latest news in this field.