Sometimes when you go to format a USB drive or Flash drive it shows a pop-up warning that says your disk is write-protected. The same thing also happens with micro SD cards. You have to manually remove write protection.
As annoying as it can be in case of formatting a storage device, there are some easy ways to fix this problem.
Today in this article I am going to discuss how to remove write protection on micro SD card, USB drive, and flash drive. As a bonus tip, at the end of this article, there will be a trick to unlock the USB drive.
So, without further adieu, let's start.
What Is Write Protection?
Write protection basically means your storage device is protected from writing data, like an encrypted USB. As long as write protection is on, the data inside that particular storage device can only be copied and viewed. Data from a write-protected storage device can neither be written nor deleted.
That is why performing a format on a write-protected disk seems impossible. To read, write, and delete data from a storage device with write protection, you need to turn the write protection off first.
How to Remove Write Protection on a Micro SD Card (Also Works for a USB Drive or Flash Drive)
Many SD cards have a physical lock button or other protective locks. Make sure to unlock them before you insert your SD card in your computer. If your computer does not have an SD card or micro SD card slot then you will be needing a card reader.
For Windows 10 Operating System
Before going into the tutorial, make sure to note down the storage capacity of your micro SD card. We will need this later.
Now press Windows key on your keyboard (Do not keep holding the Windows key. Just press it once) and then type cmd. Then press Ctrl+Shift+Enter and allow the command prompt to run in administrator mode by clicking yes. And the command prompt window will open.
Step 1: Type diskpart and press Enter.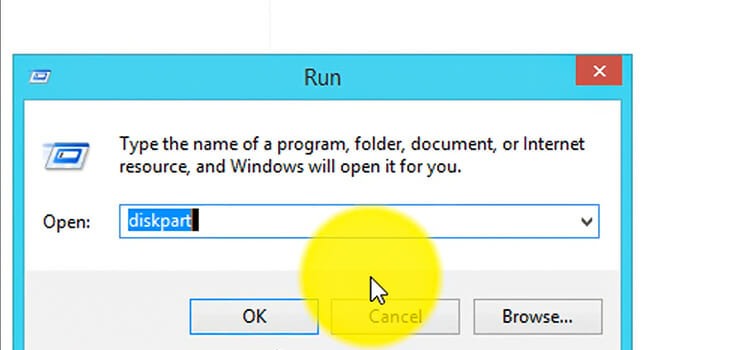 Step 2: If any pop up appears just press yes. This will bring you to the disk partition mode.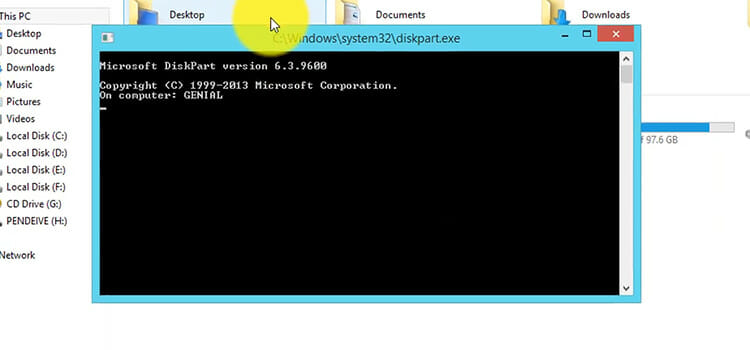 Step 3: Then type list disk and press Enter.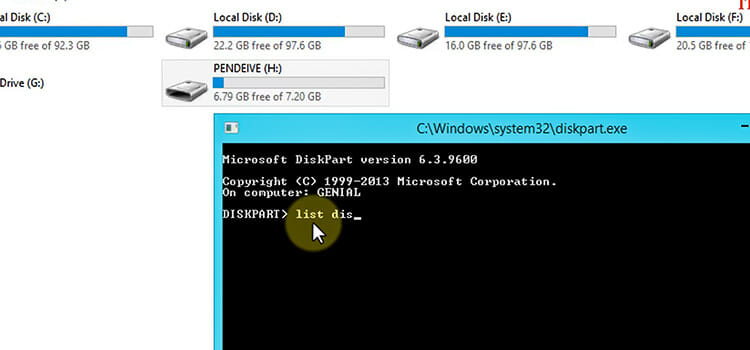 Step 4: The available disks will appear including your micro SD card. Now here is a catch. The names of the available disks are represented like Disk 1, Disk 2….etc. So forget the name and try to look for the storage capacity that resembles your micro SD cards storage capacity.
If Disk 5 resembles your SD card's storage capacity then Disk 5 it is.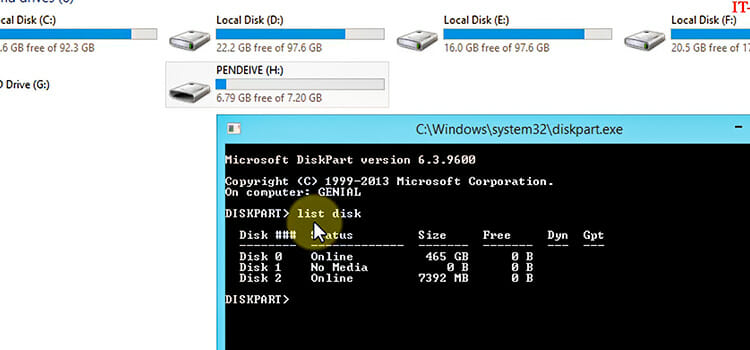 Step 5: Now type select disk 5. In my case it is Disk 5 may be for your case it is Disk 2 or Disk 3. If it is any number other than 5 then replace 5 with your disk's/SD card's number. For example, if your SD card is Disk 2 then type select disk 2 and press enter. If it is disk 4 then type select disk 4 and then press enter.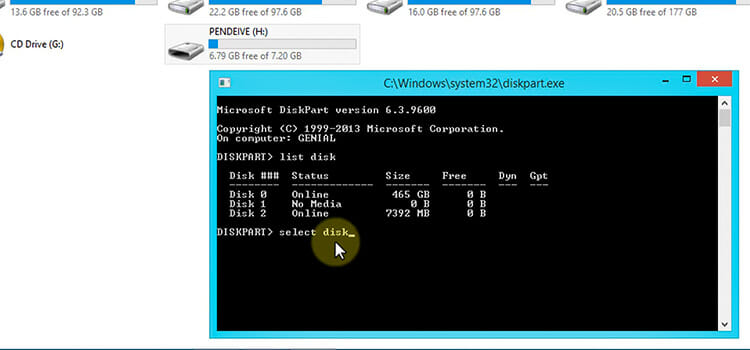 Step 6: Now type attribute disk clear readonly and press Enter. Now you will see a message in the command prompt window stating that disk attributes have been cleared successfully, this means your SD card is no longer write-protected.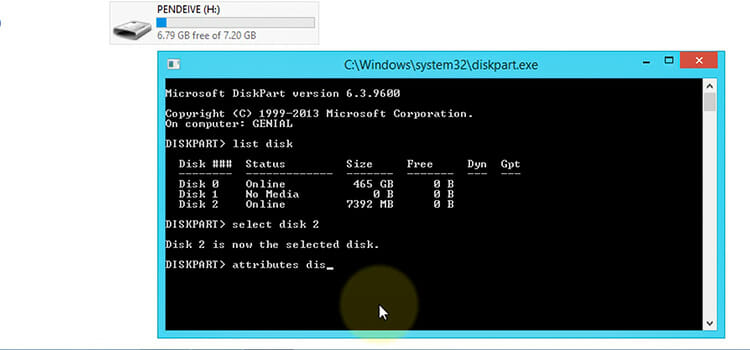 For the Mac Operating System
If you are a semi-poor guy like me then your old Mac has an SD card slot. If it's a new Mac model then it probably does not have any. Yeah, it's Apple, deal with it.
So, if your Mac does not have an SD card slot then buy a USB adapter or card reader and insert your SD card in it. Then connect it via your Mac's USB or USB-C slot.
Step 1: Open Spotlight. You will find it as a search icon at the top right corner of your screen. At the search bar type disk utility. You will see Disk utility in the results.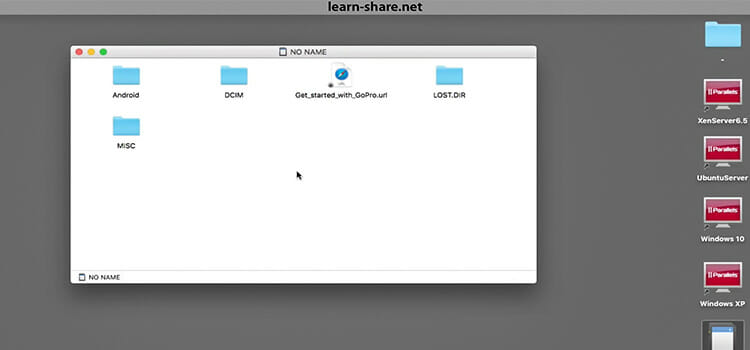 Step 2: The disk utility window will appear and you will find your micro SD card's name at the top-left side of the window. Now select it. Then you will see First Aid at the top of the disk utility window. Click First Aid and follow the instructions displayed on the screen.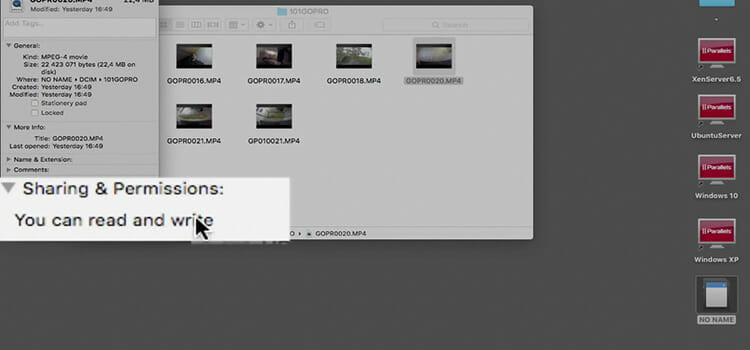 Now first aid will find out the cause of the error and unlock your SD card from write protection.
If you are wondering how to remove write protection on a USB drive or flash drive, these methods work perfectly with a USB drive and a flash drive. Instead of the SD card, choose the options for a USB drive or flash drive.
How to Unlock USB Drive
You may have encountered a USB drive that is securely locked. To open this USB drive, insert it in the USB port of your computer and open Windows Explorer. Then go to This PC. follow the following steps.
First,right-click on the name of your USB drive. Then go to properties. Then select security and click edit.
After that enter the password.
If the USB drive has BitLocker encryption and you want to decrypt or unlock it then the same as before, insert the USB drive go to This PC and right-click on the name of your USB drive then click on Manage BitLocker.
After that, you will see Turn off BitLocker at the bottom of the window. Click on it and wait for a while. You will be notified when it is done.
Conclusion
Now some of you may still face some problems. In this case, it may be because of some computer virus or the storage device is damaged or very old or maybe it has reached its read and write limit but the most common cause is because you may have missed some steps of this tutorial.
I would recommend performing the steps all over again carefully so that this time it works. Have a great day.