We use the computer for various purposes every day. There are so many files and applications stored on our PC. Some files are so much more important and some are less important. Generally, most useful files or applications are kept on the desktop screen. These are shown as an icon on the screen. But sometimes they are hidden. We need to know the process to show the icons on the screen.
What is Desktop Icon?
Desktop icons are the minimized version of files or applications we usually see on the desktop screen. They are the easiest way to open any file or software. We keep the most important and used file as the icon of the desktop.
Method to show desktop icon
The method to show the desktop icon is described below. We have to follow the instructions step by step.
At first you have to click on the start menu which is bottom left side of the desktop home screen.
After this you have to select 'Settings' option.
Then a new screen will be appeared. You have to click on 'Personalized' icon from the screen.
You can choose Themes from the left side of the menu.
Then from the right side you have to click on 'Desktop icon settings' which is under the option of 'Related settings'.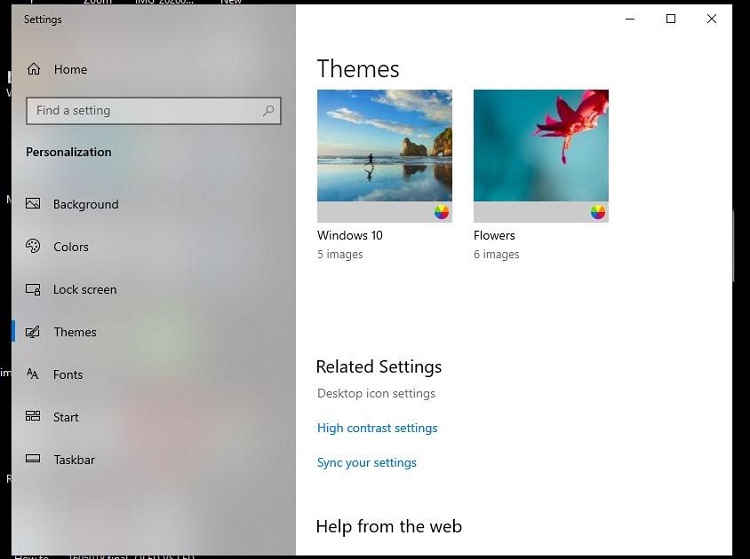 A screen with the icon names will be appeared. You have to select beside the boxes of the icon you want to see in your desktop.
After selecting you can click on Apply.
Then you have to select OK.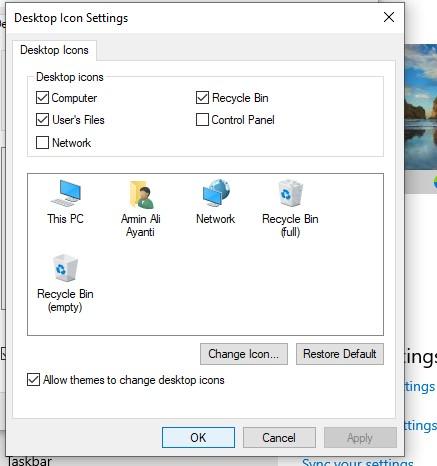 Sometimes you cannot see the desktop icon if you are in tablet mode on your PC. For this, you have to turn off the tablet mode. The procedure is described below.
You have to click on the action icon which is like the dialogue box. You can find in on the bottom of the screen.
Then you can click on the table mode to turn the mode off.
Also sometimes the desktop icons are hidden. At this time, you cannot see the icon. The process to unhide the desktop icons are given below.
You have to right click on the desktop screen.
A menu will be appeared. You have the click on 'View' from the menu.
A drop down menu will be appeared. You have to select 'Show desktop icons' from them.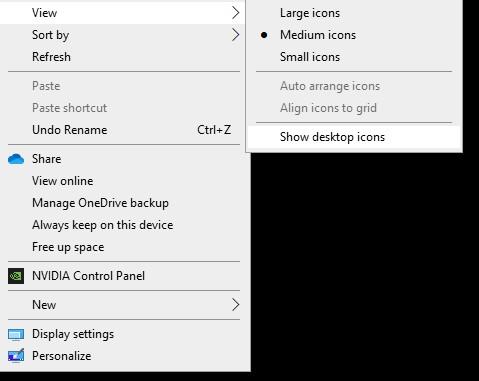 After this all the desktop icons will be appeared on the screen.
Conclusion
There are some methods we have discussed to show the desktop icons on the screen. You have to know the reason for the hidden desktop icon. Then you can use any of the methods according to the reason,