By the end of 2019, at least 71% of companies found malware activity on their network system that was spread from one computer to another's. As Windows OS is getting newer updates frequently Microsoft is trying their best to ameliorate its old security system, the Windows Defender. In the last week of October 2020, Microsoft has released its latest security intelligence update with some new features. But the question is Windows Defender enough protection? Let's find out the answer.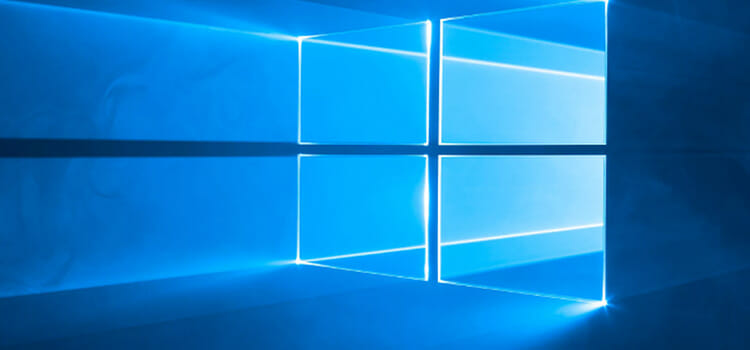 What is Windows Defender?
Windows Defender, currently also knows as Microsoft Defender, is an anti-malware software built-in with the Windows OS itself. It was a downloadable version for Windows XP, one of the most used OS ever, that was its first release as a promising anti-spyware software for computer protection.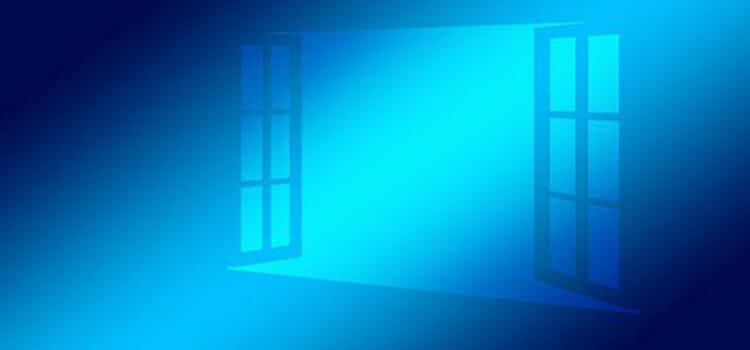 Later on, Microsoft shipped the software with Windows Vista and Windows 7 and finally made it a permanent component of the OS from Windows 8 and on. Though the initial purpose was to protect the user from spyware, nowadays it provides multiple layers of real-time protection that makes it one of the reliable software to be used.
Is Windows Defender Enough Protection?
Though Microsoft announced their latest version of Windows 10 as the most secured windows ever, we arranged different tests to justify the statements. We realized that the program has added some extra features along with their signature feature like ransomware and virus protection etc.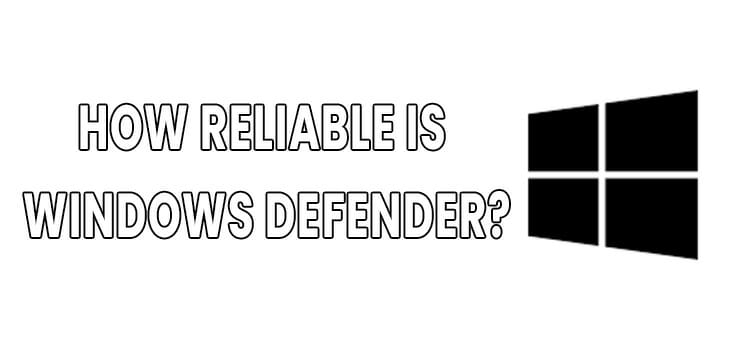 Real-Time Protection
The most promising fact we found is real-time action. If you connect any USB on the go device or download a file from the web, it will automatically scan that file and will report you within seconds. This is the primary layer of protection but the most important as it will decrease the possibility of being attacked by the lion's share.
Behavior-Based Activity
Another feature you may like is behavior-based activity. Based on your activity around hours, it set up itself according to that with the Artificial Intelligence power. As a result, you don't need to change a setting for your convenience and make it more flexible as well as well protected.
Cloud Protection
Not only for your computer, but it also extends its range of protection to the cloud to provide a protected service on the cloud. It ensures a safe data transfer between your computer and cloud that eventually helps to keep synced with the cloud all the time without any risk.
Controlled Folder Access
One of the best features of the latest windows defender is the controlled folder access that lets you get more control over specific folder or memory areas. It prevents any unauthorized changes on those folders so even your computer is being attacked, it's most unlikely that they will be able to delete to change any file of your important folders.
Temper Protection
As the previous feature keeps your folder safe, this feature ensured that your settings are also like that. It protects Windows Defender settings or other settings related to the security system to be changed by any other program, windows command-line tools, or other tactics.
Last but not the least, it has all the necessary protection against Malware and Ransomware to keep your system well protected. The test result also shows clear distinct of its better performance than any other average anti-virus software and even from some top-notch premium product.
What are the Shortcomings?
Despite a bunch of amazing features, still it has some drawbacks that Microsoft should take them seriously. Here are some of them: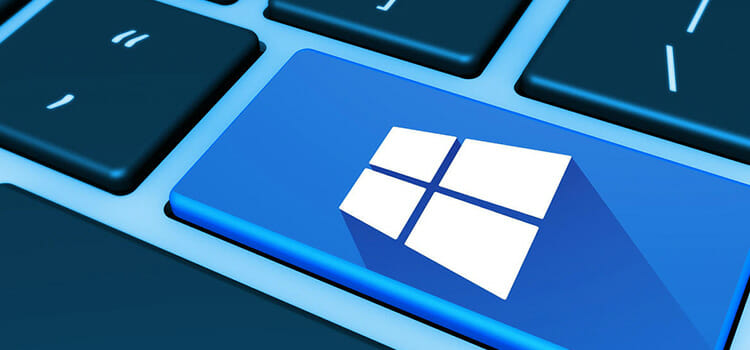 Password Protection
Unlike other top-notch anti-malware software, it doesn't have any password management tool. It becomes harder for us to use different strong passwords on different sites, so having a password protection tool will make that process much flexible and will also ensure proper protections.
Web Protection
One of the main causes of a malware attack is phishing emails and DNS filtering makes it protected from being attacked from this kind of malicious links. Though Windows ensure proper safety on their latest web browser, Microsoft Edge, most people still use Chrome and they will be out of this protection.
Live technical Support
Live technical support is another most wanted feature from any security servicing company because if someone is being attacked, he will not have plenty of time to contact technical support and wait for them to reply. Though Microsoft is offering Windows Defender for free, they should have an option like this.
Wrap Up
As being a fully free tool with the windows OS package, the Windows Security system is amazingly offering some of the top-notch security systems for the users that ensure protection from malware and ransomware in your system. But after all, it is not giving you protection over the web that is a big concern.
So, to the answer of is windows defender enough protection, I would say it would be enough as long as you are a normal user and not use the web too much. But if you are a moderate or high-end user or using windows for your business, then you have to think of having a premium subscription a top-notch anti-malware software for the proper safety and protection.