Dubai is one of the most beautiful cities to explore during your vacations. This city always has a lot of things and activities to offer for people of all ages. Its beautiful towers, architectural buildings, and wonderful themed water parks amused everyone. Foreigners and tourists love to visit it and prefer spending their holidays there. But for wandering around the city and for their ease, they need their own means of transport.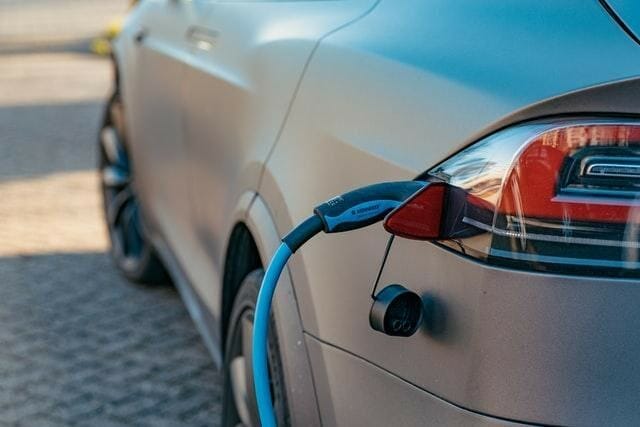 Renting a car in Dubai is the best option to accommodate your needs. A rented car provides you an easy, safe, and comfortable journey on the elegant road network of Dubai's city. Moreover, a luxury that is also high tech has the features like a smooth ride, bountiful performance, stylish and beautiful interior, best infotainment system, smart sensors, great connectivity and security features, and many more. You are also benefited by different car rental companies as they are offering different deals and discount offers to their customers. 
Some of the top luxurious and high-tech cars for rent in Dubai are mentioned here. You can contact any car rental agency to book any of these amazing cars. 
1- BMW 7 Series 
It is a model of elegance that is launched in January 2019. It is one of the luxurious cars that is catching up every scene to be a showstopper. This car has the most advanced features like auto parking, which means it does not require a driver inside to park it, 3D sensors that are used to sense gestures to activate activities, and an adaptive cruise and air suspension system. These all features help you in ensuring your smart and safe driving. Moreover, its engine has a twin power inline turbo system that consists of V12 engines, 6 cylinders, and a high voltage battery that gives you the best performance. 
2- Lamborghini Huracan 2018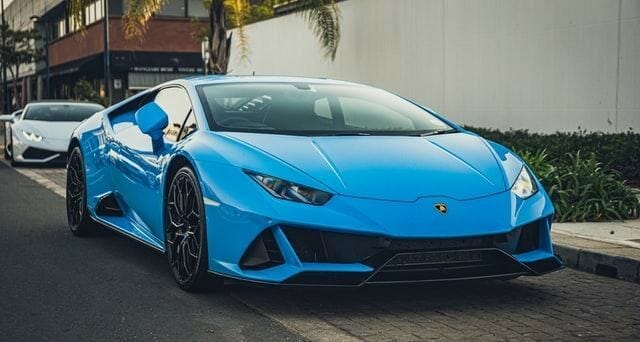 The second name of this car is the Fast and Furious Lamborghini Huracan. As the name of the car "Huracan" suggests, it crosses all the speed limits and this all is because of its quality engine. If you are in Dubai for your business matters and deals and you cannot afford to be late, then no other option is better than Huracan for you. It will be rented around 1000 to 3900 P/D AED depending on the time duration for which you used it. Moreover, the amount of security deposit will also be included.
3- Rolls Royce Ghost 
Rolls Royce Ghost Series II was launched by Rolls Royce in 2014 at the Geneva Motors Show. This car offers you the most advanced and updated technological auto features such as an anti-lock braking system, parking sensors, automatic climate controls, advanced LED headlights, and many others. The car is crafted with an immense range of in-built technological accessories for your more comfortable ride. It also makes Rolls Royce Ghost the most favorite and loved car among the top luxurious and high-tech car rental Dubai. And the latest version of the Royce Ghost is expected to be released this year or maybe the next. 
4- Range Rover Vogue Supercharged
It is an iconic and traditional Car Brand in the United Arab Emirates. Your trip to Dubai for vacation is usually not considered to be completed if the Range Rover Vogue Supercharged is not leading your trip. It is a car with some extra features and high-tech updated technology that will make sure that your journey is in safe hands. The Range Rover Vogue will cost you around 1000 to 2500 AED P/D depending on the time duration that is used and an extra amount of security deposit charges are also taken from you.
5- Ferrari 
Ferrari is one of the most favorites and recognized brands across the globe. It is also famous for producing a limited number of cars throughout a year. Ferrari is one of the most lovable vehicles among young sports car enthusiasts. This car is available to you with a Petrol engine that is 3902 cc along with automatic transmission. Ferrari is a luxury sports car that is combined with features like comfort, elegance, and luxury. It also provides you a multi-functioning steering system. These cars are also popular for their outstanding and sleekness drivability boosting features. You can hire this luxurious car from any car rental in Dubai at very affordable rates. 
6- Mercedes CLA 2018
This car is on the top list in Rent a Car in Dubai Market for special occasions like weddings, anniversaries, and many others. Weddings are a special occasion of everyone's life that usually comes once in a lifetime, then why not one can make it memorable by hiring a Luxurious Mercedes CLA from an authorized car rental company of Dubai. This car will cost you 500 to 800 AED per day. The rental companies of Dubai offer you the rental services per day or month or a year but the rent depends on the time for which the car is rented. 
7- Bently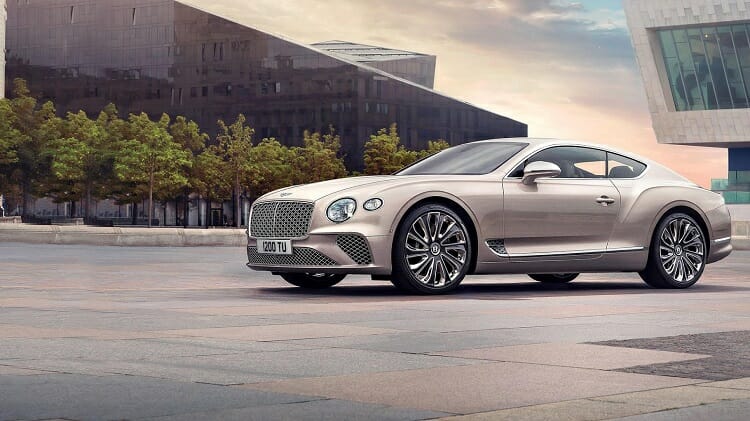 This car is famous for its superior interiors and elegant exterior attire. Bently is an optimal choice for you if you are a big fan of great luxury cars. This provides you the most comfortable suspension along with a smart drive system. Bently also provides you a relaxed driving experience with a luxury and opulent interior design. Moreover, the exterior of this car has also been designed most dramatically. Bently has advanced technologies that may include Apple Carplay and Satellite Map. 
Furthermore, opt for Monthly car rental services if you are in Dubai for a long time period. 
Conclusion
Some of the most famous and top luxurious tech are mentioned above. All of them are excellent in performance with elegant designs inside out. You can get them at very cheap and affordable rates from several car rental companies in the city. They will give you an amazing experience with their comfortable and high-tech drive.