The search engine can't read images if we don't add some properties and attributes. Every blogging platform know this and they kept options to create SEO friendly images. Blogger is not different from them. Now, in this post we will learn how to create SEO friendly images at blogger means what are the image properties and attributes and how to optimize images in BlogSpot.
Tips to Create SEO Friendly Images at Blogger
Compress your image before Upload
Resize image before upload
Rename your image before upload
Add image alt tag
Add a title
Add a caption
Compress your image before Upload
Website speed is largely depends on image size. More compressed image means less image size and less image size means your site is faster and faster site means that your site will rank higher to the search engines. You know, site speed is one of the important factor in ranking. This is why image optimization is very important.
In WordPress there are a lot of plugins to reduce image size. They do it on behalf of you very prominently. But in case of blogger.com  you have to do it manually using different online and offline tools.
This is an online powerful image shrinking tool. This is my most favorite one due to easy to use and efficiency is very high, reduces image file size without loosing image quality.

How to use tinypng.com
This is very simple. Just upload and it will then start to compress automatically then download it. It will compress your image without reducing the image quality. Done.
JpegMini
JpegMini is another tool like TinyPng. Performance of this tools are similar almost, I can't differentiate between them which one is better.
How to use JpegMini
Step One: Go to JpegMini image shrinking URL
Step two: Upload your photo then it will start compressing automatically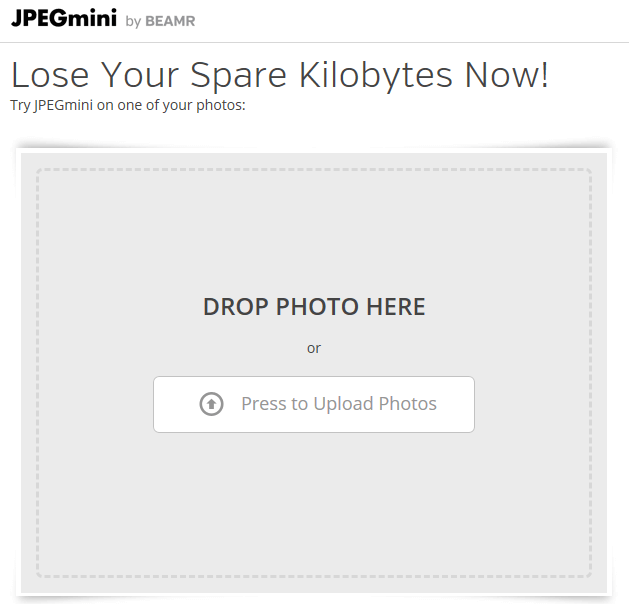 Step Three: Download it. Done.
Resize Image Before Upload:
We have told already image size is very important for site speed. To optimize your site speed you need resize your image properly. Yah your image quality will be good but this does not mean that you will use an image with an width 1920*1200. An image with an width 800px is more then enough I think to use in a blog post.
Rename Your Image Before Upload
Rename your image with plain English rather then keeping it in it's default name. You may need to use an image from your camera or an bulk royalty free image sources. So basically the image name format is something like xyz123xndskdf45.jpg or something else which does not make any sense and it not even create any sense to the search engines. so rename your image with a flat name sounds good if it become little bit descriptive. i.e: techdim-logo.png.
Don't forget to use an hyphens between the words of your image name. Let's check an example –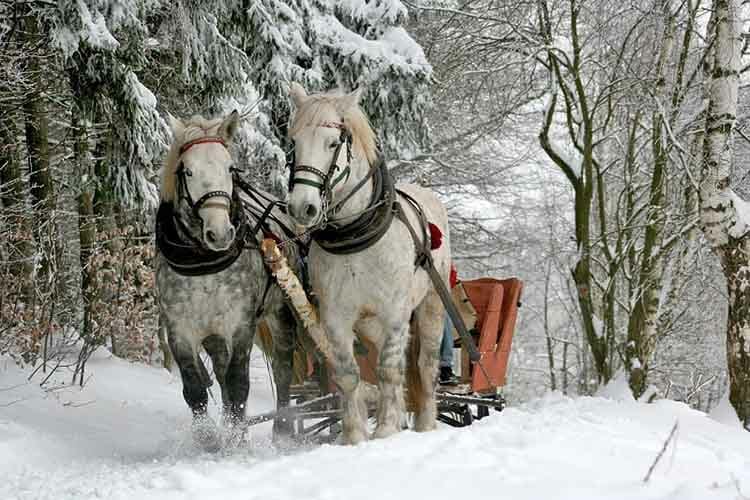 Worse Format:  hrxys-34440484339543nkn.jpeg
Renamed format: horsessleighridewinter.jpg
Best Practice: horses-sleigh-ride-winter.jpg
How much SEO benefit you will get renaming an image? Very unpredictable question but the answer is may be not or a little bit. But this is the best practice, do it, hope it will help.
Add Alt and Title Tags
To optimize an image the properties and attributes are image tag alter tag and title tag. We can add an image caption in Blogger too.  Alt tag is nothing but an HTML, this is the alternative text of the images means it describes the contents of the image. Alt text provides important information's to search engines. The same things about the image title and the image caption. Google has been published image publishing guideline too.
Add an image:
I think you know how to use blogger, add new posts and pages. If you know how ad upload image to blogger please skip this step.

Step One: From the post editor in blogger first upload an image.
Step Two: Now just click on the images. It will be something looks like the following –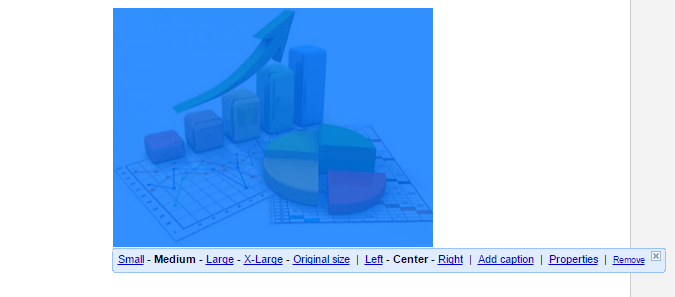 Step Three: Now, click on properties and following window will appear.
Step Four:
Now describe your images as much as you can for the search engine. Don't do too much keyword stuffing, Google may detect this as spam. Just describe an image a natural way with a short description. What is the best practice of using alt tag please check this video.
Add a caption
Adding a caption may help you to get some SEO benefit. An attractive and awesome caption will increase your site audience engagement and reduce bounce rate. You know less bounce rate is a ranking factor, helps to rank better in search engines. Moreover, Google will read your image caption, so give some value to google he will give some value to you too.
The same way we have added alt tag and title on the same way we have to add caption. Just follow previously described steps up to three and then click on caption and add it.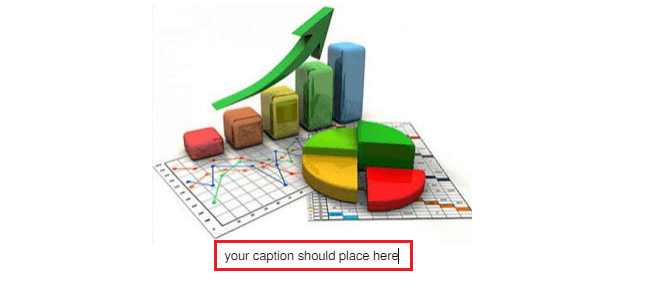 So follow the steps make SEO Friendly Images at Blogger and optimize your site, make a better ranking to the search engine and get more traffic. That's all for image optimization guide for a blogger blog.