Are you feeling dizzy because of the confusion around the IP address concept? Then you have come to the right place. Here you will get fair information about the IP addresses and at last, you will get a transparent idea about the IP address.
The IP address is a very important and vital part of any website. IP address, as its name suggests, is the address of your webpage. So if you want to run a webpage, then you must have an IP address. You may have looked for finding the IP address of your PC. But when it comes to your webpage, you need to know details about it.
There are two types of IP addresses. One is a dedicated IP address and another is a shared IP address. Here the two types of IP addresses will be compared thoroughly so that you can get a proper idea about them and finally choose one according to your work.
What Is a Dedicated IP Address?
A dedicated IP address is an individual address that is only applicable for a particular device or website. It is more like your house address.
For this address, a unique domain address is registered on the internet. So you can easily control and maintain the address. By directly typing the IP address or domain name, anyone can go through a particular website or device easily.
A dedicated IP address is required for companies that send over 100k emails per year and have sensory issues and need good control over their devices and webpages.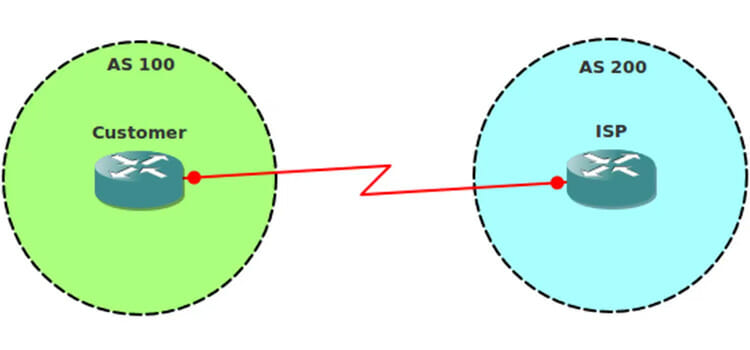 What Is a Shared IP Address?
A shared IP address is a address which is used by more than one client, website or device. Through this address, multiple websites are connected to a webserver.
If you are a normal web user, then a shared IP address is good enough. Again, if you don't need to send over 100k emails per year, then a dedicated IP address is a great option for you.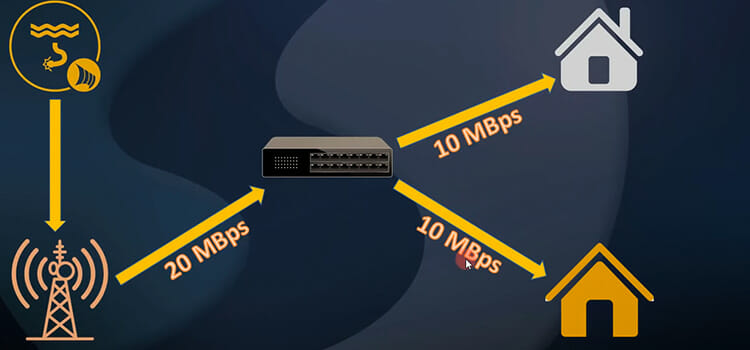 Shared IP vs Dedicated IP
Today one of the buzzing questions is ' Which IP address is the best: Shared or Dedicated?' The answer to this question is quite controversial. To have the best answer, you need to differentiate these two addresses by some qualities that are significant for websites. IP addresses have an impact on SSL Certificates, the security, the performance of sites, and Search Engine Optimization( SEO). Let's have a look at the comparison of the two IP addresses.
In Case of Performance And Security
For a person who only knows the definition of IP addresses, he/ she will rank a dedicated IP as the best one in performance and security perspective. Because many of the shared IP addresses use a shared host with no individual resource for each shared IP. That's why the speed and security are not up to mark for shared IP addresses.
But now a day it has become a myth that a shared IP address is hosted by a shared server. Rather, there are many qualified servers available now which give proper infrastructure and resource. That infrastructure and resources give secure speed and security even in case of a shared IP address.
If the hosting server is a shared one, on that case using a shared IP address is not a good option. As the shared addresses use the shared speed, then one of the shared addresses can be affected. Again, if one user of shared addresses does something wrong, then both of the shared ones will get affected.
So it is totally dependent on the hosting server's activity.
For SSL, Which one is best?
SSL stands for secure sockets layer which a protocol to secure the network connection. In easy words, SSL helps to secure your internet connection.
Which site or IP address has this SSL certificate with the network, that website or device can get a more secure connection. This is certainly true but in previous years SSL certificate was only available for a dedicated IP address. Not today!
In case of getting a proper internet connection, you don't need a dedicated IP address rather you can use a shared IP address too. Of course, for this, you will need an SSL certificate with your shared IP address and this is now possible because of a new technology known as SNI.SNI stands for Server Name Indication. By this technology, a server can use more than one SSL certificate for a single IP address than can be a Shared or a Dedicated address according to your comfort.
So in case of secure connection, both of the IP addresses are quite secure.
In Case of SEO
moz.com says that SEO stands for Search Engine Optimization, which is the practice of increasing the quantity and quality of traffic to your website through organic search engine results.
SEO is a tool that marks the content available on the web. So SEO is a very useful and necessary method which usually increases the rank of websites on the results of search engines. It can be a path of increment of your consumer traffic on your webpage that results in a good business like SEO friendly content that can increase traffic to a blogger.
As I told before, it works on the contents of your site, not on your addresses. If the contents of the shared address are different, then it will not be conspicuous to SEO and even for Google.
So work on your contents, not your IP addresses. If your content is unique to your address, then it is not thought of care about whether the IP address is dedicated or shared.
Hoping you have got your answers.
Conclusion
Here we talked about the IP addresses among which one is best for you. As you come here through reading all the above content, it is quite obvious for you to determine which IP address is good for you.
So actually you only need to look at these three categories before getting the address. If you have the best of the three categories then you should look at your need.
If you are a simple website user then a shared IP will be best for you as it is quite cheap and speed is also considerable.
But if you are a business person or an owner of big company or software farm where you need a lot of speed, to send over 100k emails per year, then you can go with the dedicated one.
That's all. All the best for your decision. Hoping this article will be quite helpful for you. In some cases, you may want to use a proxy server to hide IP address, to know more, look at here.