Is your son's birthday coming up? Has your daughter finished at the top of her class? Did your twin niece and nephew place in the dance finals?
Whatever the celebration may be, teens will certainly be over the moon with joy when they get a high-tech gift. It doesn't even have to cost you an arm or a leg. You can still get quality gadgets and other technologically advanced gizmos such as refurbished iPhones or tablets at a fraction of the original price.
Treats for Teens
Modern technology has definitely changed how people across the world connect with each other. The fruits of advanced technology have significantly impacted lives. Their use is far-reaching, spanning numerous industries, breaking borders, and transcending age, race, religion, or social strata.
The tendrils of technology have reached different fields in society. From aerospace to zoology, modern medicine to fashion, engineering to toys, cutting-edge technology continues to influence and shape the way people live their lives.
This phenomenon doesn't spare the millions of teenagers around the world. With the emergence of tech toys and electronic devices came the onslaught of numerous brands and products all vying for attention. There are "gadgets and gizmos aplenty" indeed, enticing kids of all ages, and even those who are kids at heart.
It has a certain allure, especially those brands that know whom to target with their fascinating technological innovations. Not only are these devices used in telecommunications, but they have also broadened and evolved the way people listen to music, watch videos, exchange correspondence, or share thoughts, ideas, and even emotions.
That is why these technological devices are also the perfect choices for gifts to teenagers. For most teens, these are representations of who they are or, perhaps, who they want to be. These tech toys are trendy and fashionable, and they amplify the "cool" factor.
So if you also want to be the "cool" adult who gives the most amazing gifts, then here are some of the more popular choices:
1. Smartphones
Phones have definitely come a long way from the ones Alexander Graham Bell invented. Not only can you use these to call people from long distances, but they have also become a sort of all-in-one communication device in the form of a smartphone.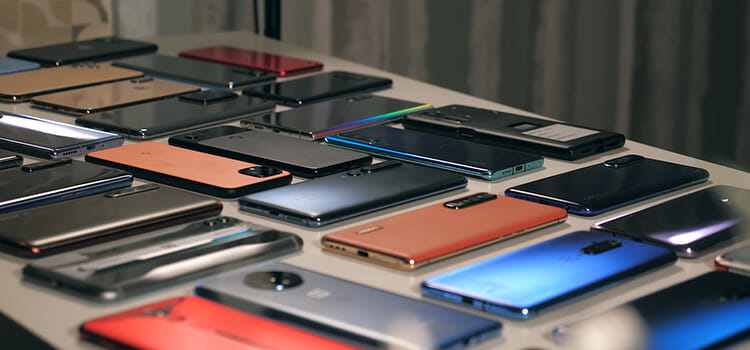 Smartphones these days seem to do a million and one things, aside from making calls. They can send text messages, connect to the Internet, create and edit photos and videos, stream or record music, and more.
That is why it fits the mobile lifestyle of today's teens. Kids nowadays seem to be living busy lives. There's school, extra-curricular activities, hobbies, and OK, maybe even taking part in household chores. They are highly engaged in whatever hooks their interests, and smartphones are seemingly glued to their hands.
It doesn't really matter much if it's a brand new, pre-owned, renewed, or refurbished iPhone, as long as they can use it to take selfies or do TikTok and Zoom with their friends.
2. Tablets
You would certainly still score a lot of plus points if you give this electronic device to a teenager.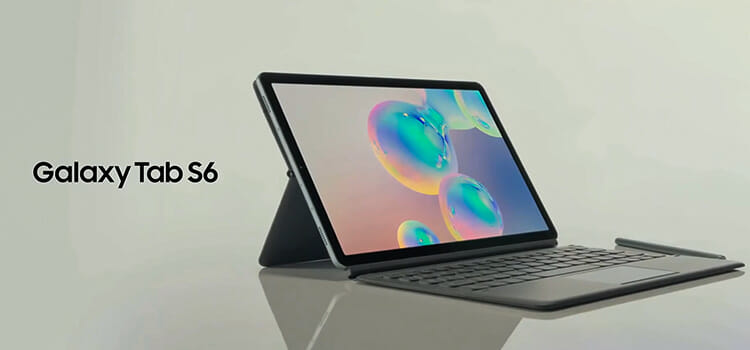 Tablets of earlier years usually had a bigger screen compared to smartphones, but nowadays, it really depends on what you need or want. There are tablets of varying colors, sizes, memory capacities, and other aesthetic or technical specifications. Just go to your trusty online tech store and you can find a range of brand new, pre-owned, or refurbished tablets that fit any tech specification or budget.
You would normally see teens glued to these touchscreen devices, either because they're doing some schoolwork or indulging their interests. These can be used as a tool for drawing, creating, or listening to music, editing photos or videos, or simply playing games.
With the availability of numerous telecommunication apps, tablets are also a way to connect with others. As long as the device is connected to the Internet, a tablet can also be used to send messages, make calls, or even conduct video conferences.
3. Accessories
If you see your teenage gift recipient already toting a tablet or sporting a smartphone, then don't despair. You can always choose from the myriad of accessories available to make their electronic device more enjoyable.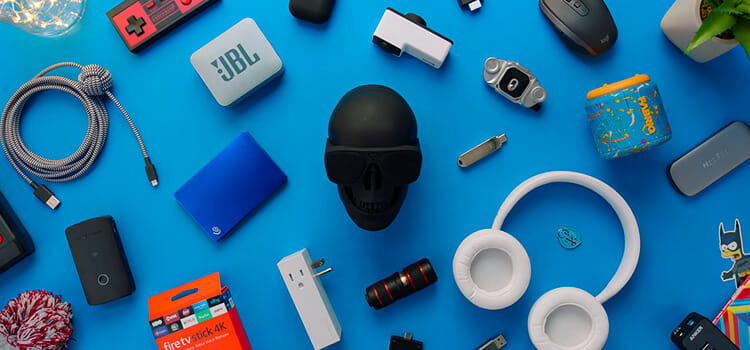 A quick scroll through your favorite online tech store will show you different kinds of headsets and earbuds. These earpieces that give the user an enhanced (and more private) listening experience can be bought with just a tap or a click.
You can also look for a power bank that will give them more juice for their electronic device once it runs out of power. Or perhaps you can also shower your teen with a selection of phone cases – one funky and fabulous design for each day of the week.
There are wearables that you can give as a gift, too. This can be a nifty smartwatch, filled with all the high-tech features that make it such a popular item for teens.
Tech as Treats
Gifting tech devices and gadgets can generate a lot of oohs and aahs. Make sure that you get your e-device from a reliable supplier who can assure you of quality products and top-notch customer service. You can even rely on fast and free delivery when you order these gizmos online.