Popularly known as Patch Tuesdays, the second Tuesday of every month is usually a task for administrators and IT security. However, it can be made easy with a few tweaks.
What is Patch Tuesday?
Microsoft introduced the concept of Patch Tuesday in 2003. It was meant to solve security issues faced by organizations by releasing a list of Common Vulnerabilities and Exposures, along with the fixes and workarounds. In addition to this list, it also provides a level of severity associated with each vulnerability. This could be Low, Moderate, Important, and Critical., based on the likelihood of exploitation.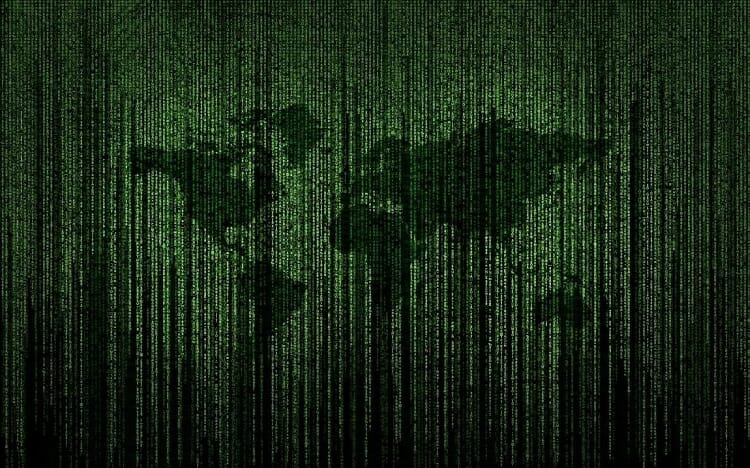 Patch Tuesdays are vital to maintaining systems in any organization. It helps save time and money with a single drop date for the vulnerabilities and their fixes. It also gives administrators the severity of the vulnerabilities. This helps to handle any security threats.
Why Admins Dread Patch Tuesdays
While Patch Tuesdays are an integral part of managing vulnerabilities, IT security and administrators often approach it with hesitation. There are many reasons behind this.
Everyone has access to the newly discovered vulnerabilities on Tuesday, including hackers. This means that they can exploit these vulnerabilities before patches are downloaded. It is commonly known as "Exploit Wednesday."
Patches might end up breaking something due to compatibility issues. It raises the possibility that there might be a need to roll back changes if something critical is broken due to a patch. 
Some organizations are too large to handle once-a-month patches.
How to Manage Patch Tuesdays
Here are some ways in which you can manage Patch Tuesdays better.
You can significantly reduce the time and effort required on Patch Tuesdays by simply checking the Microsoft Security Response Center. It gives you an idea of the vulnerabilities, where they lie, and which of your systems and software will most likely be affected.
Always carry out patch testing to ensure that nothing critical breaks. Having a testing process handy can help deal with any unintended effects. Test the patch against configurations and applications in your environment.
Keep a rollback process handy. In case something breaks, be prepared for rollback. You can do this easily if there is a standard configuration for hardware all over your organization.
Creating a core patch management team is the best way to give undivided attention to patches. It also helps companies stay aware of what vulnerabilities exist and how they can manage them.
The best way to deal with Patch Tuesdays is by automating the process using tools like JetPatch.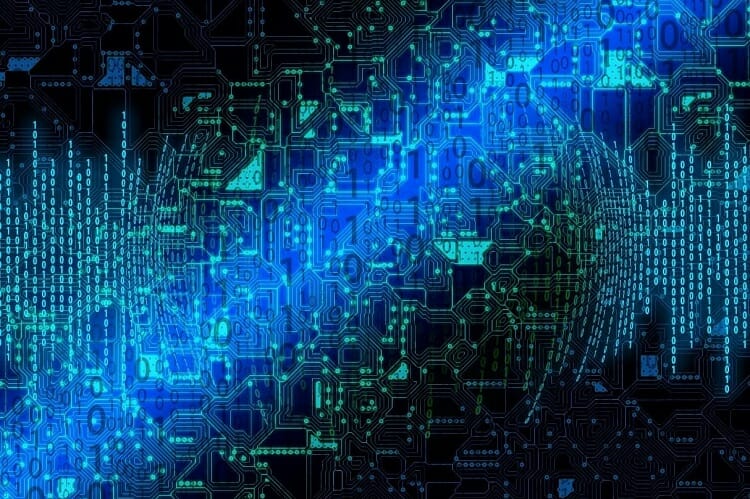 Automation to Make Patch Tuesdays Easy
Automating the whole process of Patch Tuesday would be the best way to go about handling it. However, the closest we can come to that is by using patch management solutions. 
A great way to go about Patch Tuesday without any hassle is JetPatch's patch management solution. This handles complex environments and can automate patching across your environment. It helps minimize the patch time while also predicting errors. Your most critical vulnerabilities are flagged on a dashboard so that you can prioritize them. Patch Tuesdays need not be such a time-consuming process with JetPatch.