Is your Mac running out of storage? One of the most common causes of your Mac slowing down or performing oddly is having too many outdated files, logs, caches, and applications you no longer use. As soon as you decide to check what takes so much disk space, you might be shocked to see the volume taken by System files. So, is there a way to deal with so many system files, or do you need to put up with this situation?
Typically, you can go on a quick disk cleaning spree and clear up a lot of storage in a short period. But it isn't always that easy, especially if you don't know what you're doing. So, here's the good news: we can show you a few steps on how to keep your system storage on Mac empty or at least optimize the volume of memory it consumes.
How to Easily Clear up Your Mac's Space?
The initial step to System files' storage optimization is to clarify what exactly your Mac classifies as System storage. Your device does not show which items are taking up space; you'll have to test several steps to identify the one that helps.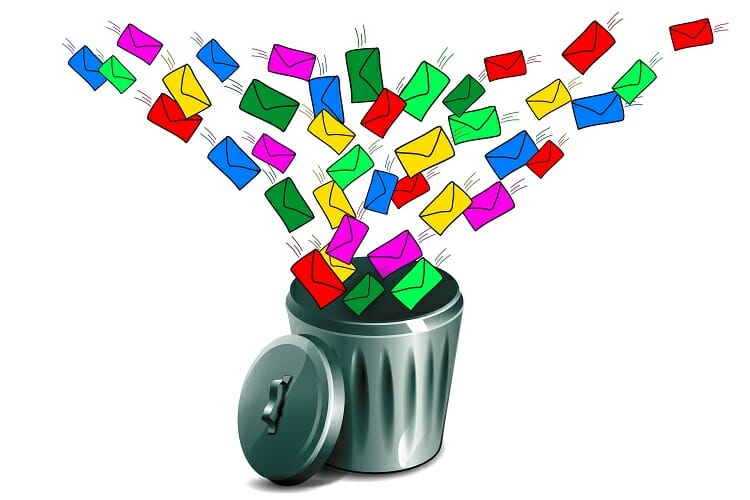 1. Clean Out Your Waste Bins
On iOS, the Trash folder is much like the Bin on Microsoft. Instead of completely removing items from the system, your Mac transfers them to Trash, from where you can retrieve them in case of necessity. Nevertheless, once your Trash bin grows too big and your Mac slows down, you'll need to clear this folder to clear up the essential storage. Also, keep in mind that iOS devices can have many waste bins, so you might look into all of them to get more free space.
2. Remove Any Apps You Aren't Using
Obviously, the apps you've downloaded on your device occupy too much space. If you're not using them, simply go to Finder, click Apps on the sidebar, then click and drag the app's button to the Trash folder on the desktop. Most of these programs can take up a lot of storage capacity.
3. Delete Temp Files
You possibly have a folder on your hard drive with temporary files that you don't really need. Thus, these files use storage space for no good reason. Cleaning the temp folder certainly won't make your laptop or PC faster, but it will remove unnecessary files and add some valuable storage space.
4. Delete the Language Data
Any language supported by iOS applications comes with language data. You could change the default language on your device and begin utilizing the apps supporting this language directly.  Nevertheless, since you most likely only use a couple of languages on your device, those language data waste thousands of MB space. So, this additional storage capacity can come in handy if you're attempting to fit quite a lot of data onto your laptop or PC.
5. Remove Large Attachments
If you've had the same email for a long period and use the iOS built-in Mail app, it's highly probable that large attachments were consuming a lot of storage on your disk—sometimes several GB worth. So, removing large attachments will help a lot.
Manage Your Storage Proactively
Disk space is essential for the proper operation of your Mac, so you need to take the issue of space cleaning and optimization seriously so that your Mac doesn't slow down because of the clutter and disorder. System files seem untouchable only at first glance, while in fact, some of them can be removed without any problems. So, include the system file cleanup into your regular schedule of Mac's maintenance, and your monster machine will always please you with superb performance.