A smart TV box is a very popular and useful small gadget that can turn your regular TV into a smart TV. That's right, now you can play any video or stream any movies or shows from online streaming sites or applications to your television even if it's not a smart TV just using this small and low-cost device called a smart TV box or more specifically an android TV. As the smart TVs are comparatively more costly than the usual ones, but smart TV is the new hype, so people often tend to keep the old tech TVs and bring in a smart TV box to turn the old one into a smart android TV. Here is everything you want to know about a smart TV box.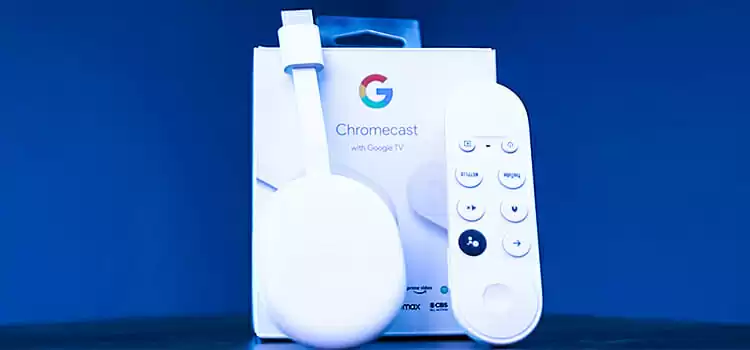 What is a Smart TV Box?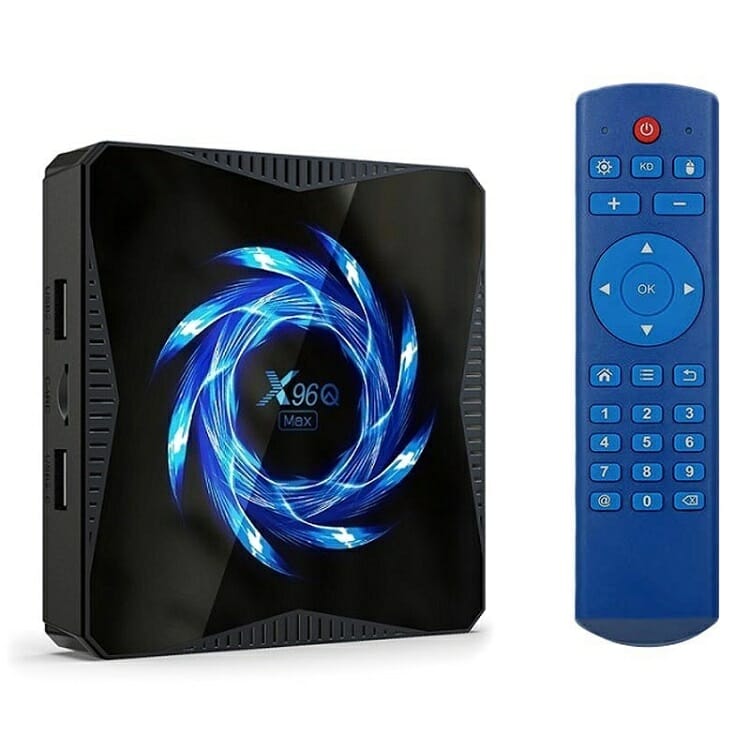 A smart TV box or an Android TV box is a small device that will enable your old tech TV to provide all the features of a smart TV. A smart TV has a built-in Android TV operating system. An android TV OS is specially designed just for running television, which was first introduced in 2014. This OS enables a TV to connect to the internet. Most people use a smart TV for just one good reason, that is, to be able to stream media content online, to be able to stream movies from sites like NETFLIX, Amazon Prime, or Hulu, or just surf online or watch and download youtube videos. But a normal TV doesn't have the feature to do all these kinds of stuff. That's where gadgets like a smart TV box come in.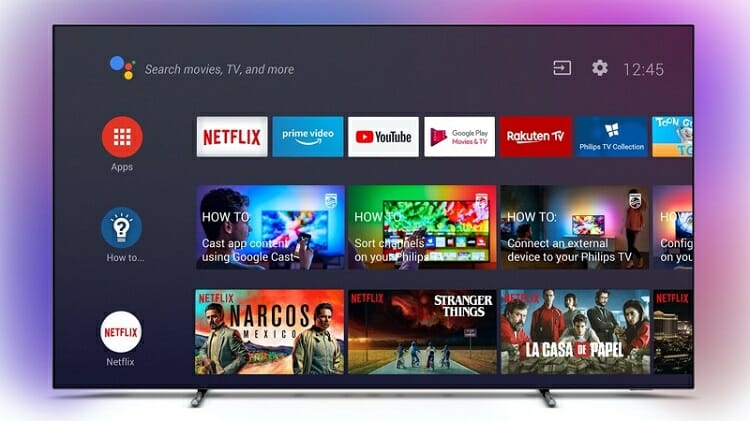 A normal TV attached with this gadget will actually give you almost all the features of a smart TV without having one.
Connection and Setup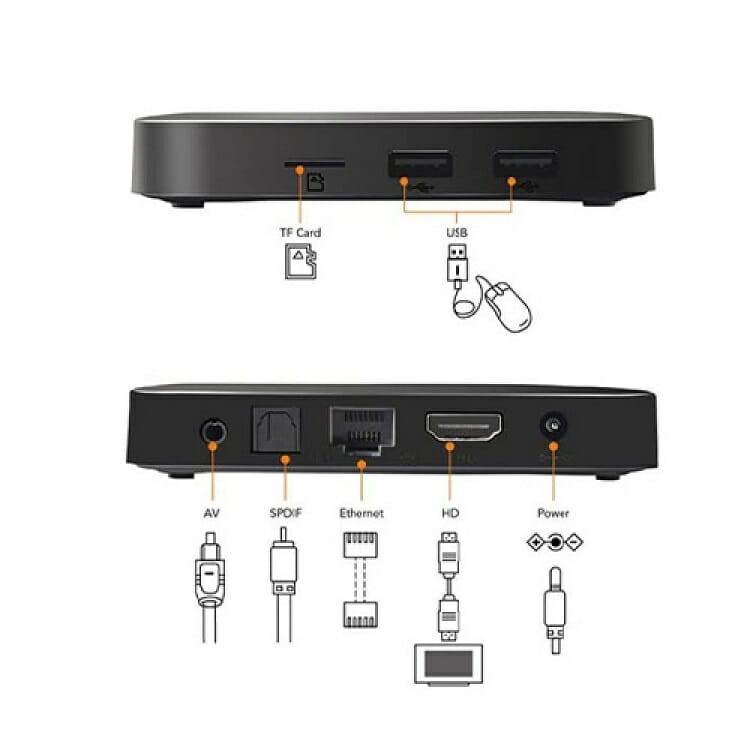 Now, the big question is, can I turn any TV into a smart TV using a smart TV box? Well, any TV having an HDMI port or slot is compatible with a smart TV box.
Steps of configuration:
Connect the smart TV box with your TV via an HDMI cable. 
Find the HDMI setting of your TV
Select the smart TV box in the setting
Connect the smart box to the internet (use your Wi-Fi or an Ethernet connection).
Specifications of a Smart TV Box:
A smart TV box can be assumed as a processor running on Android or iOS OS same as your smartphone or tablet. It has almost the same features as a smartphone, it will run on the android based operating system (maybe an older version of androids like Android Oreo or Android Pie, but still it's android), RAM, a ROM or storage space, USB or HDMI port, an SD card slot, etc. Though the operating system that runs the box is not up to date, still you can install pretty much any app you used on your smartphone, to your Android TV box. 
There are tons of variants in smart TV boxes, but all they do is fetch the video, or audio, or any content from your home network or internet to your television screen by connecting your TV to the internet via a wifi router. 
What Do I Get to Watch With a Smart TV Box?
Usually, with a smart TV box, you'll get access to a version of a Google Play Store which is specially developed for smart TVs only. From there you'll found lots of apps to download and install on your TV. The apps found on that play store are also necessarily modified by the developers to make them TV-compatible.
But don't you worry about finding an app on the TV version of the Google Play Store, because most of the popular apps you expect to find are most likely to be on the Play Store list. Like Netflix, Hulu, YouTube, Amazon Prime, HBO Go, etc. Some of the apps are geo-restricted but you don't have to worry about that too as you can download any effective VPN application to override that problem. If you still can't find an app you are looking for on Play Store, you can just download the APK file of the app somehow and then install it on your smart TV box.
Other Features of a Smart TV Box
More or less every smart TV box comes in with some basic features by default. These features make a smart TV box even more desirable. That includes:
Chromecast support
With this feature, you can cast from your smartphone, PC, or Tab directly to your TV.
Google Assistant
Most of the high budget and some of the mid-budget smart TV boxes are offering the advantage of the Google Assistant integration. This tool makes the controlling of smart TV boxes way easier.
Additional ports
Depending on the variants, there may be SD card slots, USB ports, gaming controller ports, keyboard found on a smart TV box, you don't know when you need which of them!
Bluetooth 
Most of the boxes are now Bluetooth enabled. This feature can come in handy to connect your smart TV box with your phone, or a wireless speaker, or a keyboard, etc.
Conclusion 
Smart TVs are taking the place of the old-fashioned, unsmart TVs at a great deal of pace. Given the features, a TV box gadget should be an easy option to enjoy the advantages and features of a smart TV even you don't have a smart TV, that's the charisma of a TV box gadget. If you are eager to use a smart TV and at the same time, short on budget to buy one, indeed a TV box smart gadget can be your smart solution! If you are interested to know how you can connect a cable box to a TV, then follow this article.