Backward compatibility adds another feature to the world of technological invention. This technology allows users to fast forward with any evolution in software without totally altering all features of previous versions. It has implications ranging from gaming consoles to the software industry. The article will assist you in fully understanding the term and what is the necessity of it.
What is Backward Compatibility?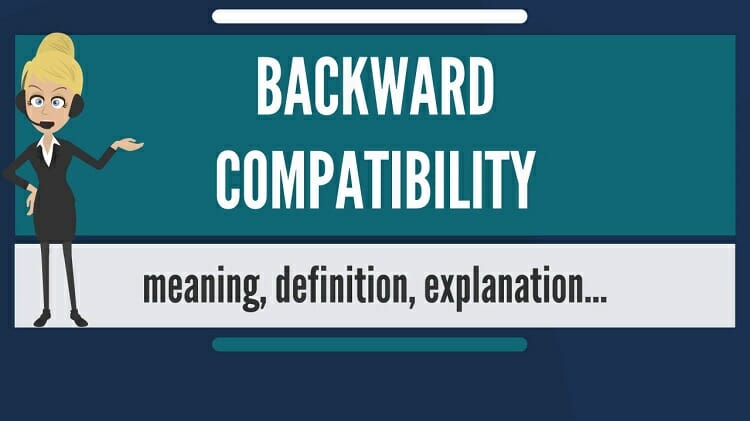 Backward compatibility is the ability of a device, program, or software to continue to work in a newer version even though files were created with the older version. This technological inclusion provides users the opportunity not to lose any important data. When new features are added to a program and backward compatibility is incorporated the program will be able to run both in its older form and newer form. For hardware, it refers to the ability to use a tool on previous version devices, for example, some of the Cat5 and Cat6 cables can be interchanged if they support backward and forward compatibility. For OS support, compatibility telemetry features are used.
We see thousands of apps are updated on a regular basis and those apps do not seem to lose their storage or memory. How is this possible? The reason behind it is the same. This technology in software or program is so much useful in the sense that users need not start all over again as the updated software or program recollects all the necessary information of its previous version, like for updating drivers, you can choose some universal drivers to use in both legacy and newer gen systems. Firmware updates are much more difficult to incorporate this feature, but still, some come with it. Even many programs and operating systems rely on compatibility mode to grow the user base.
Backward Compatibility and Forward Compatibility
Backward and forward compatibility are closely related to each other. Backward is considered from the updated program's point of view; while forward compatibility is considered from the older version's point of view. What are the future features that may be developed in the coming days- This is the main theme of forwarding compatibility; hence the work here is more arduous as it is difficult to predict the future. On the other hand in the case of backward, the developers already know about the previous version and so the work is much easier.
Backward Compatibility Testing
An updated software, program, or device must be backward compatible in various conditions and environments of the computing world for it to be user-friendly. These factors or conditions testify whether it is backward compatible or not. Some of the factors are-
1. Compatibility of Hardware
The updated program has to run smoothly on older monitor settings, batteries, memory, or other hardware components.
2. Compatibility of Network
Network, bandwidth, ethernet, and internet standards of older versions must not change with the newer ones.
3. Compatibility of Operating System
Users may or may not change their operating system, but a backward enabled program always runs well across various older versions of Windows or Mac OS.
Application Field of Backward Compatibility
1. Gaming Consoles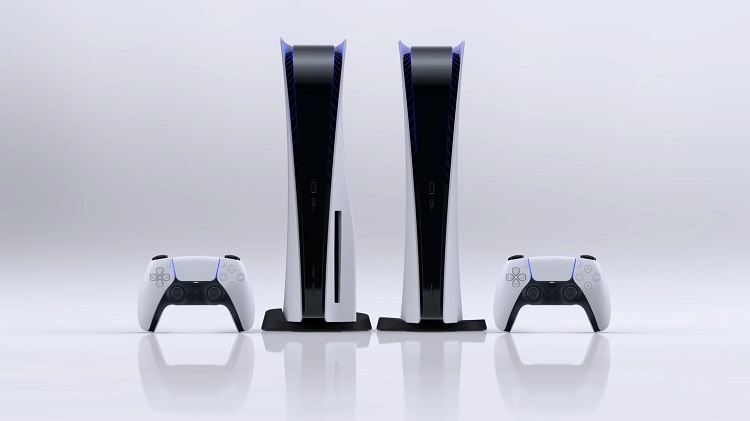 This compatibility technology is heavily used in the field of gaming. We all are acquainted with PlayStation or Xbox consoles. The manufacturers bring newer versions of these devices to the market on a regular basis with more advanced features, and they incorporate backward compatibility on the updated console so that older games can be played with it as well. For example, if PS5 does not contain backward compatibility you would not be able to play FIFA14 or FIFA15 with it because these games were made for PS4. Here the manufacturers add all the important features of PS4 to the PS5 and of course the newer ones too. As a result, the gamer is able to play his/her favorite old games with a new console.
2. Microsoft Office Suits
A user may jump from Office 365, MS Office 07 to MS Office 10, but his created file with the 07 version is able to run with the 10 version, as of course this compatibility is enabled by Microsoft. This feature is so much useful because excel data or a word file might be made with lots of hard work and hence it must be run properly even with newer versions of the software.
3. Smartphones
Backward compatibility has huge implications in the smartphone industry. We can think about the revolution of the android operating system. Newer versions of android phones are opened to market on a regular basis and these phones come up with all the newer features but do not eradicate all the older ones.
4. Software Industry
Software and apps use backward compatibility for being able to user friendly. It encourages users to update their apps knowing that previous data won't be removed from the memory.
Conclusion
As technology is evolving every day so are modern-day devices, programs, and software. The demands of users are also diversified; they want more user-friendly platforms; also they do not wish to lose any data stored on these platforms. Backward compatibility technology has been invented minding all these demands and is certainly capable of restoring your favorite features.