Last week I was watching a movie and to my disappointment, I found that there was no audio. The same thing sometimes happens to me while streaming videos online; again, another time subtitle file is missing. Do you find these cases similar to you too? Have you thought ever why something like this has occurred? The common answer may be, there was a problem during downloading; or, I just could not download all the files. As a smart tech guy, you should know better. There was actually a missing audio and subtitle codec in our downloaded movies. This phenomenon is very essential in the audio/video and streaming industry. In today's topic, we will try to learn about codec in detailed form along with its necessity and working process.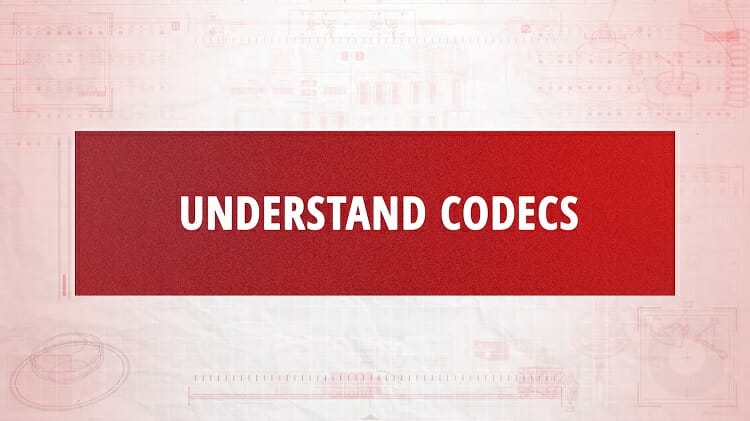 What is Codec?
It is mainly one kind of software that is used to compress and later decompress any large multimedia file especially in a condition where there is a need for sending the file in a networking environment. It can also be in hardware form although the software form is the one used largely in today's media industry. The term 'Codec' is actually created by meshing two distinct words- 'Coder' and 'Decoder'. Therefore, while recording video, audio, or document files, are encoded to make smaller file size and on the consumer's end, these files are decoded to revert to the original size.
How Does Codec Work?
You would need a codec from capturing a video to editing and even watching. Remember, most of the videos are associated with audio; hence, you would require different codecs at the different stages and a combination of codecs work to place a finished movie or drama in front of you. There are typically three distinct kinds of the codec in a broader sense- 1. Capture 2. Edit and 3. Deliverable codec. If you can understand the basic principles of these codes, then you will certainly have a clearer picture of this technology.
Capture Codec
Capture codec is necessary while recording a video. The image quality is the most prioritized thing while recording a video; you would want to intact maximum resolution the camera has captured. Therefore, the less compression the better as making smaller file size will tell upon the video quality. You may wonder when we have started using the capture codec while capturing videos. Well, you are actually using it without noticing because the codec is integrated inside the camera application by the manufacturer of your device.
Edit Codec
Editing- this is where the codec is most useful. You have to compress the large video file already captured. Editing software possesses the edit codec for your convenience obviously in case you are an editor; even you are not one, there is no harm in increasing our knowledge. Edit codec compresses the file in two different ways- Intra compression and inter compression.
Intra Compression
Intra compression works in a way that the codec takes the video as a still image and compresses it frame by frame. Hence, the computer has to look for each frame while joining together and it causes a good amount of time loss.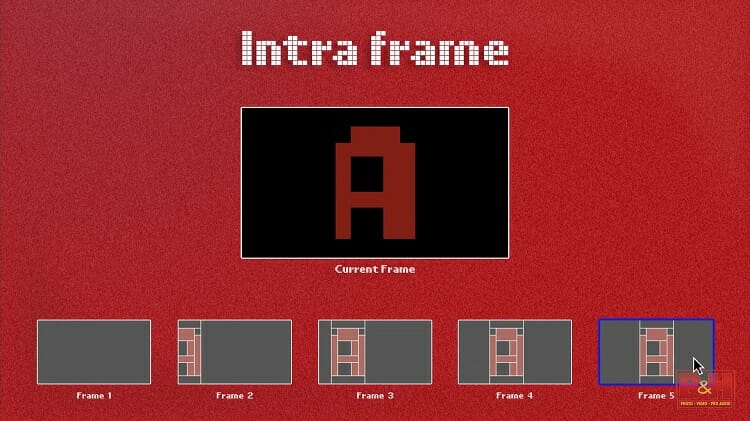 Inter Compression
Interframe compression does not require all the pixels to get compressed. The edit codec only compresses the moving files; the still backgrounds remain as it is. Therefore, inter compression is much more efficient compared with intra compression.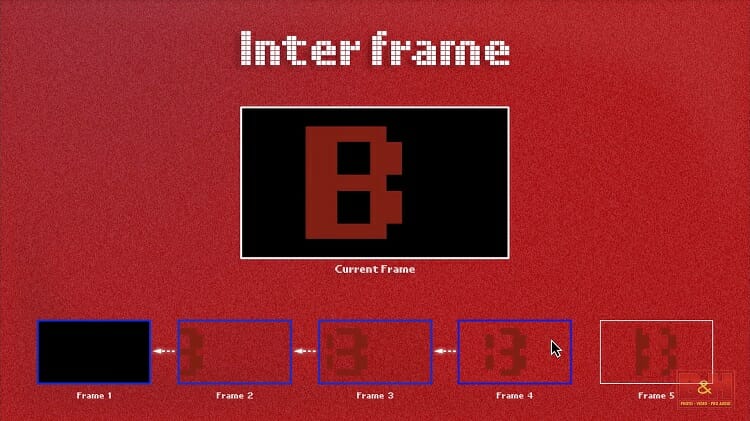 Deliverable Codec
Now that the editing is done, we need to send the video over the internet for downloading or streaming. The balance between the smaller file size and the quality is essential in this case. Make sure that the audio file and subtitle file are incorporated within the video codec.
Lossy vs Lossless Compression
Codec software uses two kinds of compression. In lossy compression, data is lost while doing the operation. As a result, video quality is compromised. On the other hand, the lossless compression can reproduce the original file with almost no data loss. However, the size of the file may become bigger which is a problematic issue.
Format vs Codec
We generally classify the image extensions like jpg, jpeg, png and video extensions like mp4, mpg, avi and also, audio extensions like mp3 or wave as different formats which are actually should be termed as containers, rather than the formats. For example- mp4 is a container that contains different video extensions including avi and sound extension- mp3. The codec is used to incorporate these extensions together along with compressing them to send over the internet. As a general consumer, you do not actually need to bother about these things, just install the VLC player which contains all the required codecs, and play the videos you want.
Conclusion
Knowing the basics of the codec is a must for the video makers and the editors. As good quality videos require a good combination of codecs at different stages, there is no way to ignore the understanding of this technology especially for those people involved in the entertainment sector. If you are a non-professional in this field, don't worry at all, you have not wasted your time, we should continue to quench for knowledge regarding our surrounding technologies all the time, shouldn't we? If you are interested to know about motion blur in photography and video editing, then we can suggest this amazing content.