The compatibility mode of software is the ability of it to work under different circumstances. A version of the operating system may change or even the software itself may be updated, but it should be able to function properly while working with files created with its predecessor. Then we can say the software is compatible with the older version.
What is Compatibility Mode?
A program or software can be said compatible if it can open a file and work without any error even if the file was created with an older version of the software. The compatibility mode of software can be turned on or off by the user according to need. The mode is very useful if you have upgraded software and now all of a sudden you are badly required to access old files which were made with the older one. On the other hand, a file that is opened with compatible mode will restrict you to use newer features that are already incorporated with the updated software. Forward and backward compatibility features allow programs to run across multiple generations of devices. Compatibility telemetry features allow sending anonymous data to improve compatibility.
Compatibility mode is associated with all the programs installed on your computer; but it is a matter of fact that people frequently ask questions especially for compatibility mode of Microsoft Office Suits (word, excel, PowerPoint, etc.) or Internet Explorer. The article will cover these applications as well as for Windows as a whole.
Compatibility Mode for Microsoft Word
This mode is a great feature for Microsoft Word. It enables a user to continue to access older files despite moving from an older version of the Word to the newer version. Suppose a word file was created with Office 2010 years ago; now the user has upgraded to Office 2016 but he/she wants to open the file then the system will allow by opening with compatible mode. If the manufacturer did not incorporate the mode then he/she would require reverting to Office 2010 for accessing that file, which only would cause wastage of time and resources for both the user and the manufacturer.
Enable or Disable Compatible Mode for Word Document
Microsoft Word can automatically detect the required files which should be opened with compatibility mode on. Thus you don't need to worry about its enabling function.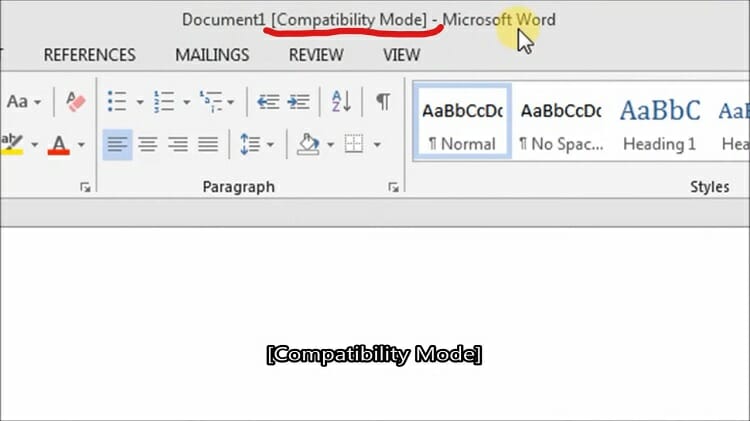 The user can disable compatibility mode for a document if he/she does not longer require an older version of the file. But be careful in doing so; as you may have to send the file to other users who may still use the version of Office which was used to create the file originally. Considering that is not the case, you can disable compatibility mode for accessing the full features of the updated version of Office.
Follow the steps below for disabling compatible mode in any word document-
Step1: After opening a file with compatibility mode on go to file menu.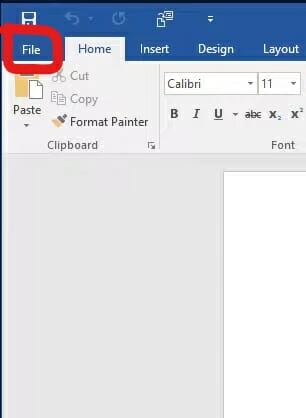 Step2: Then go to info menu.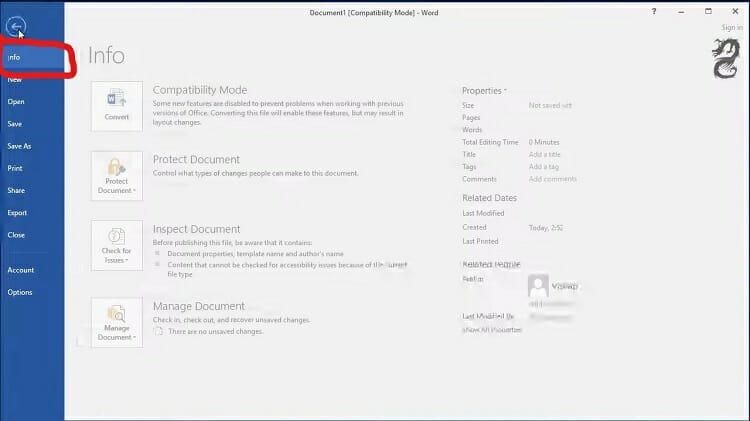 Step3: Here you have to click on convert under compatibility mode menu.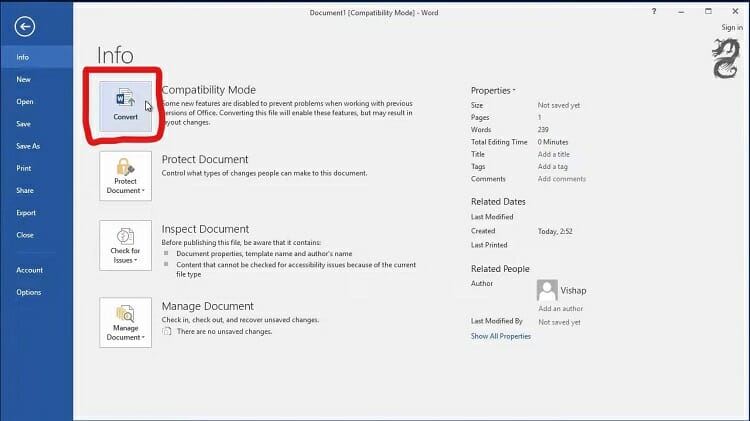 Step4: A window will pop up confirming you to upgrade to newest format. Click OK.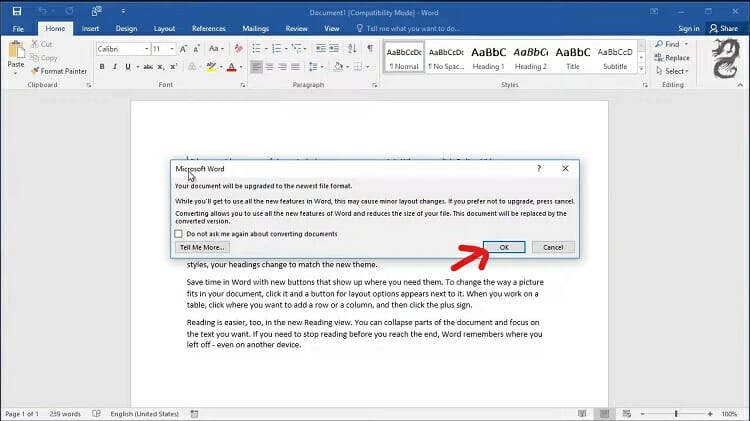 Step5: You will no longer see the title with "compatibility mode". Now save the file.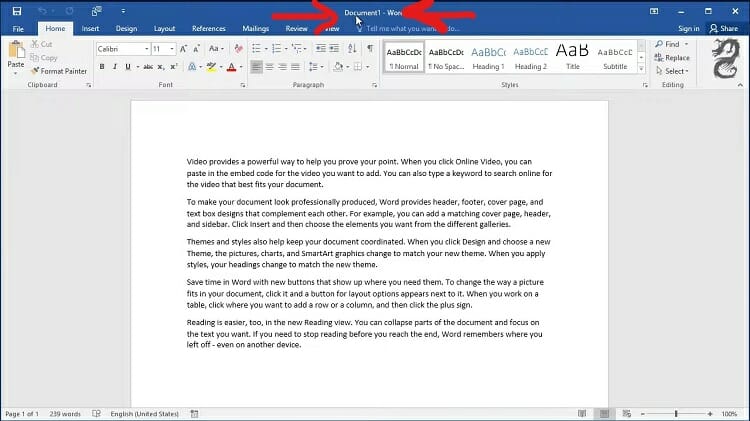 The same procedures can be followed for disabling another compatibility of Microsoft Office suits like Excel, PowerPoint, or Access documents.
Compatibility Mode for Programs of Windows
Compatibility mode allows old games or apps to run smoothly on an upgraded version of windows. This software is made in a way that they can function even when the system is changed, but of course, we have to keep in mind that they cannot use all the new features of the upgraded system as it will then crash or show an error. That's why windows have been developed in a way to make sure that old software behaves and runs like it is running on the older system. Other instances like manual Windows setup can be hampered with MBR and GPT compatibility, and sometimes even different filesystems clash on this issue.
Enable or Disable Compatibility Mode for a Program
Step1: Select the desired program and right-click on your mouse; then click on properties.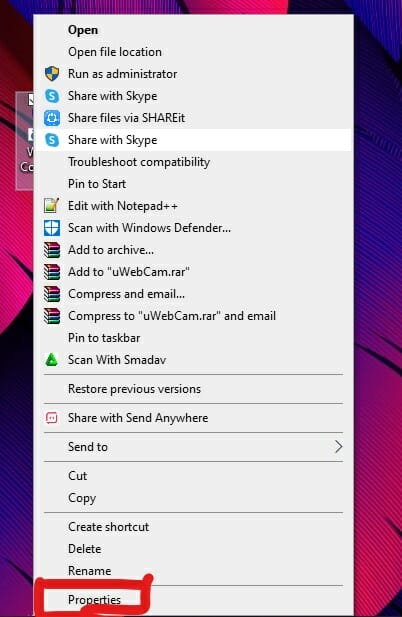 Step2: Go to compatibility, then compatibility mode. Check box on 'run this program in compatibility mode for'. There is a list of versions of windows to choose from. Select the appropriate one.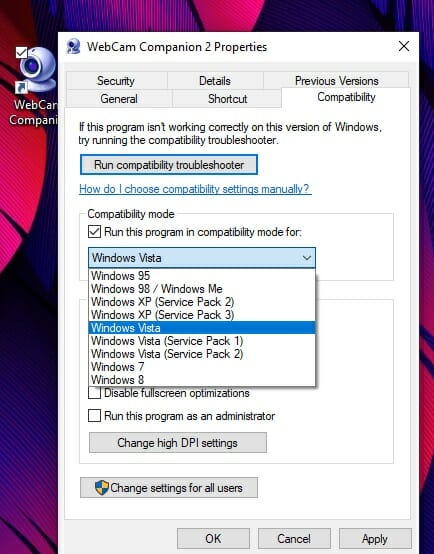 Step3: Hit apply, then OK.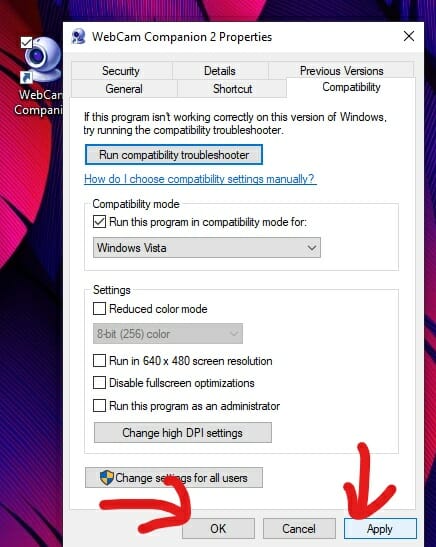 Step4: To disable it for any versions of windows, just simply uncheck the box and then hit apply then OK.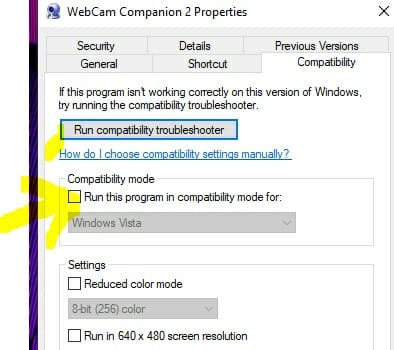 Compatibility Mode for Internet Explorer
You may have found it difficult to surf several websites. This might have happened because the website is not compatible with your current windows. Hence you should use this mode for those websites. You can also remove it for some websites that are better to be used with your upgraded system.
Enable or Disable for any Website
Step1: Go to any website. From toolbar go to page menu then compatibility view settings
Step2: You can add the automatically registered website address from here for enabling this mode.
Step3: You can disable it by using the remove option from the same window.
Conclusion
Technology is evolving every day, the software is upgrading, and the demand is increasing from users. In this complex technological world, different components of computing systems need to function with one another. Compatibility mode adds its importance in this field of interoperability among different versions of software and programs; thus making the computer world more user-friendly.