Who doesn't want to have bulletproof security to his/her system? To make your system strong and secure against hackers, malware, file-less attacks, etc. get in touch with an advanced endpoint security solution. But, before that read the whole writing to know what endpoint protection is, why you need, which components are included in, how it works, how it differs from the legacy antivirus and its effectiveness.
What is Endpoint Protection?
Endpoint protection is a security solution which is also called as endpoint security.
Endpoint protection actually protects the endpoints of any network from being hacked or got a cyber-attack by hackers or by malware programs.
What is considered as endpoints?
Basically, the connection of Laptops, Tablets, or mobile phones, or any IoT device, which remotely bridged to the network, are considered to be endpoints. Endpoint Protections gives centralized control to the whole system which has a bunch of endpoints.
Organizations or Enterprises normally consist of multiple devices. Every endpoint degrades the security of that system. So, to protect the organizations from any type of cybersecurity threats, endpoint protection steps in.
It is an integrated security solution that is controlled centrally by the IT team with consistency to all over the system irrespective of the organization size.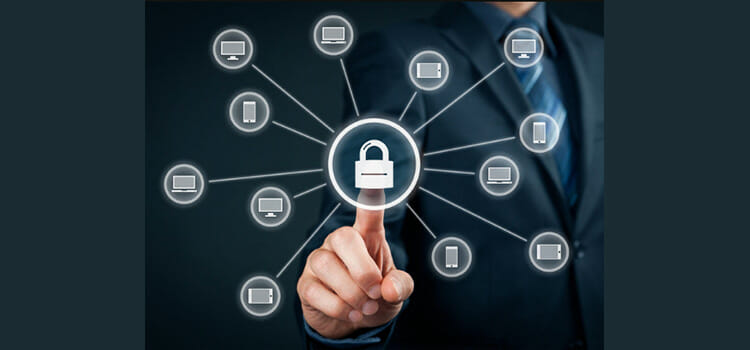 Why You Need Endpoint Protection?
If you have an organization regardless of the size, you must consider the security issue of your enterprise, as most of the IoT-based devices like computers are connected with the network. And most of your data is saved on those devices.
Any organization gets bigger as time passes, and the concerning fact is that the more the devices or endpoints get connected with the network, the more your system gets porous and each endpoint acts as a gateway for both the users and the hackers. So, getting access to digital assets becomes easier, as endpoints increase. Your data can be attacked by ransomware, crypto-jacking, file-less malware, or by hackers, by using attack methods like DDoS. You may have already experienced this kind of thing like blocking some programs on the Windows Firewall.
The default security devices within your IT infrastructure can't always be able to give that level of cybersecurity against all the attacks. So, all you need is a complete package that can protect data and devices from all the threats with a single solution consistently over the whole network or within the cloud. This is what endpoint protection is and works as a building block for any enterprise.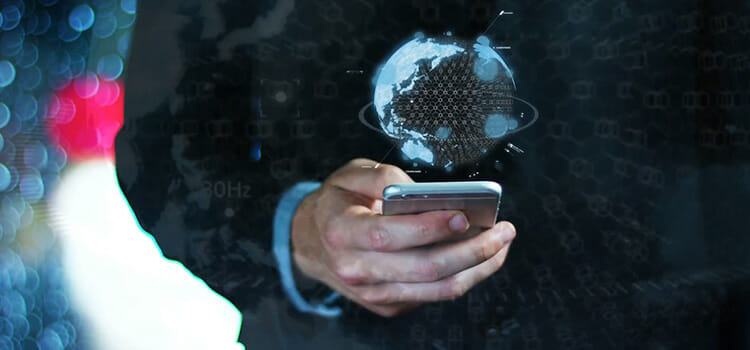 There are many other advantages of endpoint protection.
Endpoint Protection System (EPS) takes much less time to detect any alerts and to solve them.
To look after the security issue, more staff will require to monitor email security, network security, and attacks if you don't adopt an endpoint protection scheme. It will minimize the work of individuals.
Again, the traditional protection scheme will make your system slow which is not desirable. Due to low-end user tolerances, fast internet connection, fast processing, and a fast computer are desirable. EPS will give all of that.
The summarize causes of using Endpoint Protection
To save your data from being lost
To save your data from getting hacked
To keep your business reputation high
To keep your business data secured from any type of threat
To encrypt disk, endpoint, and email
How Does Endpoint Protection Work?
Endpoint protection is a behavior-based protection system. It works as a guard of the data and monitors the sequential tasks done by separate devices that are connected to the network. When any file enters the network, Endpoint protection platforms (EPP) check the file to find any abnormality. To access the data which speed up the system, to hold the growth of threat information, to make the endpoints free by storing the information elsewhere, EPP tackles the power of the cloud.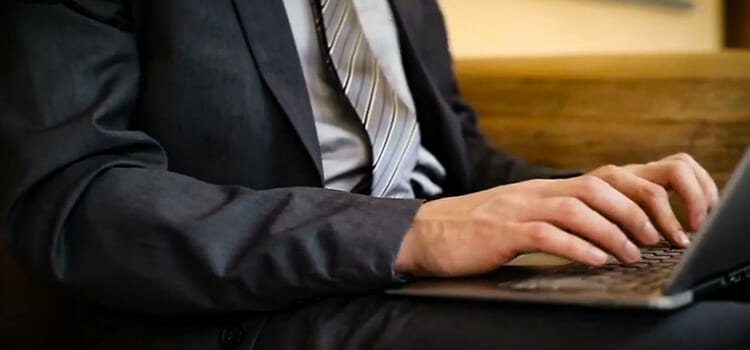 The EPP gives concentrated support to the administrators, which is called a centralized console which is basically managed and secure endpoints centrally. The software is installed in the network server or in the endpoints individually. The software as a service or (SaaS) works remotely, and the software can also work directly on the device.
When the software is installed, the endpoints can be updated with the necessary information. It gives an update when someone tries to log in from any device. The harmful and unauthentic programs are blocked by EPPs using application control. Encryption helps not to lose data.
Nowadays, more advanced attacks such as polymorphic attacks, file-less attacks, and zero-day attacks are rising rapidly. To prevent these kinds of threats some solution has Endpoint Detection and Response (EDR) components included in. EPP itself can detect traditional malware and threats and need bits of help of EDR to defend more efficiently. The EDR monitors continuously and thus gives a better result.
Endpoint Protection Components
Before choosing any endpoint protection software, do check the key components of it. Followings are some of them-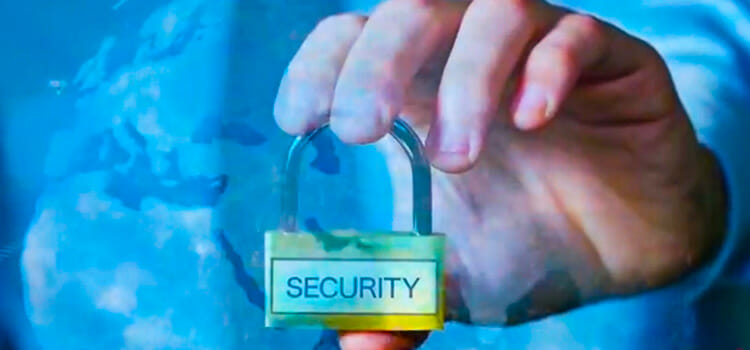 The browsing of the web should be safe, so the endpoint protection program must have proactive web security to ensure safety.
The detection of the threats must be fast near real-time, so it should include machine learning classification.
To detect and mitigate the malware within any endpoints, it should have advanced anti-malware and antivirus.
Data exportation happens when malware or malicious actor transfer unauthorized data. So, it must have the ability to classify data and prevent data exportation.
To stop phishing must include the email gateway.
To prevent aggressive network attacks and to filter traffic and to block unauthorized access, it should have an integrated firewall to protect the footprint.
The endpoint management platform has to be centralized to make the operation simple.
It should prevent unintentional and malicious action.
After detecting any abnormality, the infections should be isolated as soon as possible, that's why it has actionable threat forensics to give access to the administrators to do it.
What Is the Difference Between Endpoint Protection and Antivirus
Traditional anti-virus is widely used and understood for years, the next generation antivirus endpoint protection should be adopted more. Here are some basic differences and advancements in endpoint protection discussed.
Antivirus detects the abnormality by checking hashes patterns and signature or check for the malicious file. It can easily detect the traditional or normal type of malware. But, with advanced technology viruses and hackers are becoming stronger. So, to cope up with the threatening situation and to be updated and secured, there is no other alternative of next-generation protection like endpoint protection. It uses a multitude of different technology apart from just signature.
Endpoint Protection is a single product and is used for viruses, malware, ransomware, and cyber attacks of hackers. On the other hand, there are different types of antivirus programs on different problems.
As changing of a single character changes the virus program, so there can be thousands of combinations of it, which can overcome the default protection and is unmanageable at scale. Endpoint protection has the capability to check behavioral modeling and artificial intelligence other than seeing only a specific signature. As it uses artificial intelligence and behavioral monitoring, it can prevent advanced attacks. It also can differentiate who works on the machine viruses or the user.
As we can see and understood the benefits of endpoint protection clearly, we should wisely think of our data security and choose the protection method.
Conclusion
Endpoint protection is the building block for any Enterprise. In today's era, it will not be wise to think the traditional protection scheme will be enough for the safety of your data. Hackers are getting stronger, and so the solutions. So, before starting any enterprise, think of the security of it first. EPP will help to give it a shield. Strengthen your system and thus secure your data.