If you are serious about your SEO activities, you definitely need a rank tracker tool. But wait. What is a rank tracking tool? And what does it do? Why should I care about this software? How will it help me rank my website online?
Basically, a rank checker is a tool that helps you measure your current website rankings and see how well it ranks on Google. Why should you use it in your SEO strategy? Well, that's because this tool helps you see what impact your SEO tactics have on your overall strategy and what results they trigger.
Moreover, a rank tracker like SpySERP.com can help you monitor the SERP results of your competitors and find the best tactics they use to position their sites on the first page of Google.
There are dozens of rank tracker tools online. So how do you know you are going to choose a good tool to land the best results? Here's how.
What Features Does the Best Rank Tracker Should Have?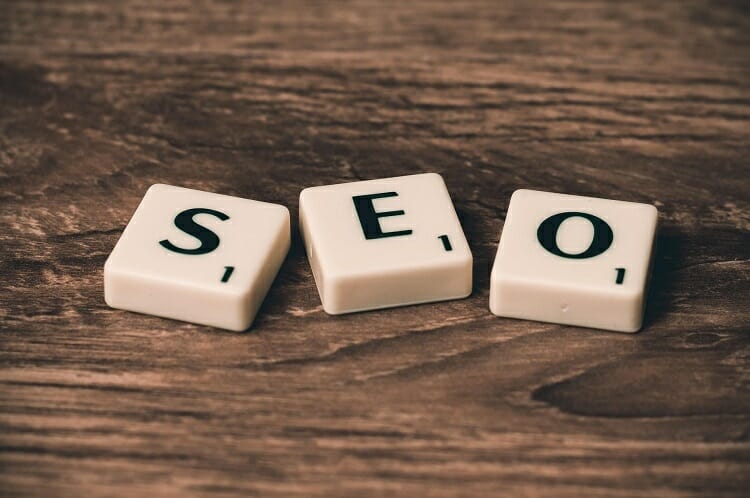 We've tested dozens of different rank checker tools. As a result, we've come up with the list of must-have features that every decent rank tracker software should offer you. Are you ready to discover them? Excellent. Feel free to check them below.
Tracking your top competitors for their most lucrative keywords. Every high-quality rank checker should provide you with the ability to spot and monitor the best performing keywords of your competition in a matter of minutes. If you use this info to your advantage in the right way, you can replicate the best tactics implemented by your SEO competitors and eventually beat them.
Easy to use interface. It's always a pleasure to use a rank tracker tool if it's built with end users in mind. It should deliver a nice UX and UI so that you can use it without bothering your head too much about what you should do next or how you should do this and that.
Excellent testimonials from other SEOs and content marketers. Obviously, a great rank checker like SpySERP.com should deliver great results to the end users, right? How can you check it? Read testimonials left by other marketers and SEOs about the tool.
Free features. A decent rank checker should offer you free features to test its functionality and see whether it's going to be a good fit for you or not. So why not take advantage of this? Always look for a free trial while making a decision on what SERP rank checker to choose for long-term use. This way, you'll be able to make the best choice without spending dozens of bucks testing each and every tool.
Decent database. Of course, it should have a huge database that needs to be updated on a regular basis. The larger database is, the more accurate data the tool is going to show you.
Pocket-friendly rank checking monthly plans. Most SEOs are looking for the best value in terms of price and quality. That's why it's quite natural that you may want to find a top-notch rank checker tool at reasonable prices. Fortunately, the SEO software industry is extremely competitive. What does it mean for you? In other words, all rank tracking tools are willing to give you reasonable prices as well as discounts, trials, and promo codes. They do this to win you as a client so that you choose their tool over dozens of others available in the market.
Helpful features for local SEO. Of course, you may want to take advantage of the tool using it for your local SEO campaigns. So the tool should provide you with accurate local SERP checkups.
Responsive support available anytime you need it. This one is often neglected by users when they evaluate SEO tools. However, when something wrong goes with the tool or you need any kind of help on how to use the tool, you may want to get professional support assistance. So don't ignore this criterion while making your choice.
The best part of it? If you're short of time, feel free to check SpySERP.com. This tool has all the above-mentioned features and even more!