There is a common pattern of behavior on the internet i.e. downloading content without paying any bucks. Most of them would argue that we are paying monthly internet bills, isn't it enough? I see a point here. However, let's think from the content creators' view, how can they make money if we want to free download everything. I am not here to judge anything; I will present the views of both sides on the issues of free downloading, copyrights, and legality of digital content. All these phenomena can be put together into one broader aspect and it is torrenting. We will try to cover and grasp what is torrent, its working manner, its legality, how we can use torrenting safely, and many more. You can also stream torrents.
What is Torrenting?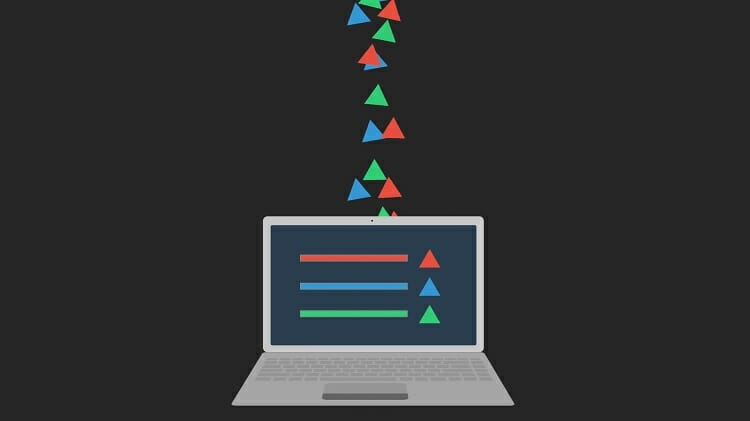 Torrenting is a way of creating peer-to-peer connections while downloading files under a decentralized network. You may wonder what peer-to-peer (P2P) connection is after all. When your computer is connected with another computer via network and you share files between the computers, then a peer-to-peer connection is being made. Torrenting uses this P2P technology to create a Bit torrent network to download and upload files. Hence, the bit torrent network works in a decentralized manner without any particular host; here, all the devices inside the Bit torrent network are both the hosts and servers.
How does Torrenting Work?
While general downloading uses a centralized server, torrenting is quite the opposite. In general downloads, you click on the download option of any files and the device finds out that file from the centralized server(can be application server) which was uploaded by someone in some time. On the other hand, in torrent downloads, the requested file is broken up into pieces by the torrent client (uTorrent) loading off the burden of a large file and then it's downloaded on your computer.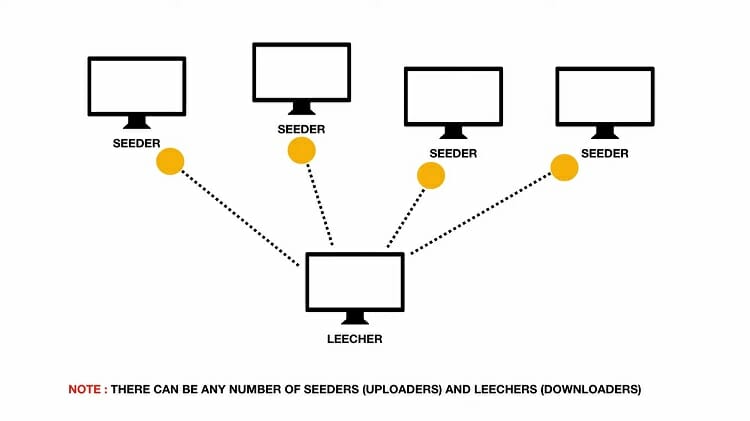 There are a few terms that are associated with torrenting. The pieces of files that were taken from several host computers are known as peers. Here, the hosts are called seeders as they seed or upload the files; when you are downloading the files you are the leechers. The next question comes right here, how they upload files? In fact, it is done automatically. Whenever you (leechers) complete the download on your computer, you become the seeders. This is amazing, right?
Torrenting, Legality, and Copyright
If you ask, is torrenting illegal? The answer cannot be given in a single word. Generally speaking, no one can say torrenting is illegal. But the reality says it is illegal. How? Let's find out.
The issue of copyright comes up automatically whenever you want to talk about torrents and free downloads. The content creators want to maximize their profits and that's why the demand for legal buying of their contents. So, you should not free download the movies, songs, games, e-books, apps, and software, etc. in an ideal situation because these contents are the copyrights of the owners. You have to pay them to enjoy their products. In a nutshell, you just cannot torrent any files which are subject to copyrights.
However, many people are using torrents to free download and they are not going to jail anyway. The law differs from country to country and the act is not seen as that bad by the authority. But if you are caught with torrenting, you may come under other punishments like slowing down your internet speed, paying a few bucks, and in the least cases, a warning. Whatever the punishment may be, you should buy and enjoy copyright products; why take risks for a few pennies?
How to Use Torrenting?
First of all, you will need a torrent client; so, download and install the official uTorrent software which is available on its website and is free.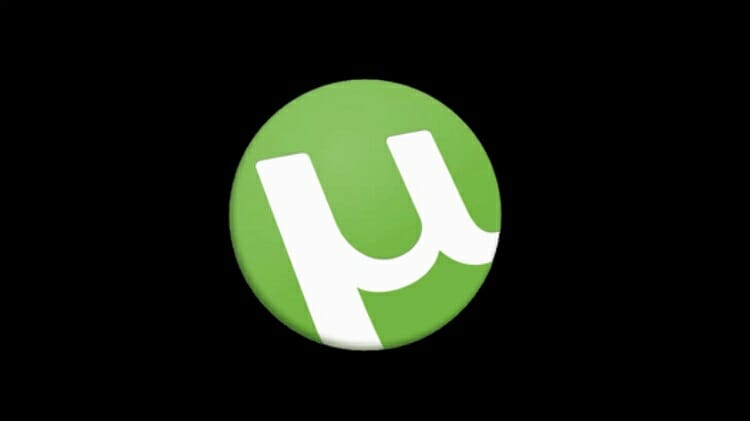 Now, you have to find the torrent file seekers. Pirate bay, 1337x, and many other websites are available on the internet from where you can search for your favorite movies, songs, games, or software. For downloading, you have to use these seekers to magnate any files to uTorrent.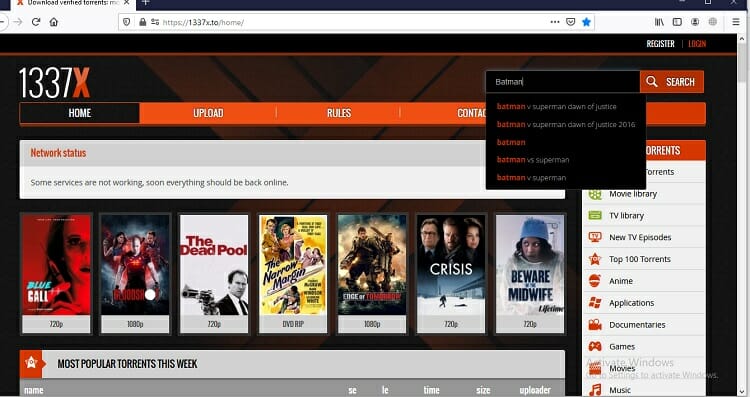 When the uTorrent window appears automatically, you need to select the download location and specify the required files and then let the uTorrent start its magic. After a successful download, your computer suddenly starts to act like an uploader; it seeds files for the others on the BitTorrent network.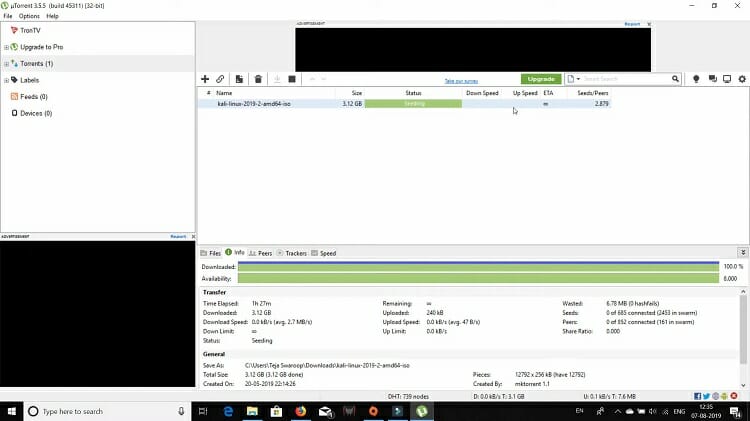 Safe Torrenting
First of all, you should not use torrents to download copyrights contents. But still, if you want to torrent files, then use VPNs to do so. Add any VPN extension to your browser and then start torrenting. The VPN hides your IP address and shows the IP address to others as a newly created IP address that is similar to thousands of users; hence, your ISP (Internet Service Provider) or any other authority will find it really difficult to find you. Use a country where copyright law is not strict. Another thing, even with the use of VPN, torrents can download malicious files containing malware virus or ransomware which may cause harm to your computer. Here and check out the list of best VPN for torrenting provided by web experts
Conclusion
The technology 'torrenting' is a great invention, make no mistakes. You have to commend the idea of converting servers into hosts and vice versa. However, the legal issue is a concern; to eradicate the copyright issues, steps should be taken to bridge the gap between the content creators and torrenters.