Everyone is telling you that a minimum viable product (MVP) is a must if you want your startup to succeed. But is that really true? Will your business flop before gaining any traction if you skip the stage of MVP software development?
The short answer is YES. You need to create an MVP, but not just to appease investors or your co-founders. It's an invaluable business tool that has helped thousands of startups succeed, and even IT giants, like Google and Facebook, don't skip this step. If you're not quite convinced, read on.
Minimum and Viable Are the Keywords
Once you decrypt the acronym, the benefits of creating an MVP become obvious.
'M' stands for how little you can do to still get the customers interested while solving their problem. Think of it as a cup of instant coffee. It may taste horrible, but it takes 30 seconds flat to prepare, and it provides a much-needed pick-me-up. Once you get your prospects hooked by the promise of an instant cuppa, you can slowly graduate to latte art or a 'triple, venti, non-fat caramel macchiato.'
By offering the minimal feature set, you cut software development expenses and time-to-market. Both are essential for a startup if you take a sneak peek at the stats by CBInsights that claim 29% of startups fail because they run out of cash, and 19% get outcompeted.
'V' stands for how many people are actually interested in what you're offering. The idea may sound groundbreaking in your head, but if it doesn't solve your potential customers' real-life problems, it won't get off the ground. Returning to our previous metaphor, you won't get far selling decaf coffee to sleep-deprived college students before the finals week.
The same CBInsights survey claims 42% of startups fail because there is no market need for their product. Failory offers an even more depressing figure, stating 56% of startups fail due to either marketing problems or the lack of product-market fit.
Developing an MVP before launching a full-scale product is a way to save time, money, and make sure people are willing to pay for what you're offering. But this is just the tip of an MVP iceberg. Let's look under the surface for more benefits.
MVP Promotes Laser Focus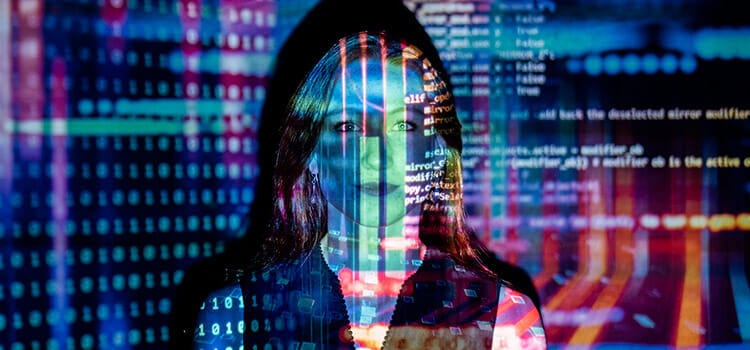 The sad truth is that over half of any software or app features remain unused by most users. Still, it's super tempting to add more requirements to the feature set at the development stage. You might believe your users definitely need the advanced capabilities, and without them, no one will consider using your app, but that's not true. In fact, all the extra features do is delay the launch and bloat the development budget.
For example, you believe social media integration is crucial for your product. Note, however, that it will add at least two weeks to your timeline and raise the budget by several thousand dollars at the development stage. If you look at the stats collected by GoodFirms, you'll see that the majority of projects (61.6%) are completed within 4 to 5 months and on a budget between $20,000 and $40,000. Shaving a couple of months off the timeline will reduce the startup expenses. This is especially vital for teams relying on personal savings rather than investor funds.
Committing to an MVP route will keep you within the timeframe and budget constraints you set for the development team. However, it will only work if you do your homework and complete the initial market research, including your target audience's primary needs and what the competition has to offer.
MVP Sets Up a Feedback Loop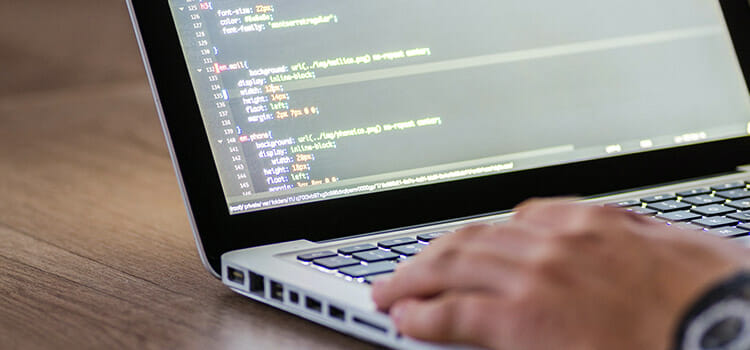 Getting the product to the users as fast as possible comes with an unbeatable advantage of collecting actionable feedback. You can second-guess your decisions for months, but only real users can tell you where your product is falling short. Once you collect and analyze the feedback, you'll have an idea of the future feature set. This way, your development decisions will be grounded in the real needs of the users rather than subjective predictions.
Starting A/B testing at the early development stages is crucial. Something as small as the color of the button or the visuals on the pop-up can influence the users' behavior. By changing a single facet of the product for different user groups and collecting information on their interactions with it, you can quickly and efficiently advance every iteration of the product.
Moreover, collecting feedback is a reliable way to learn when it's time for the product to pivot. The user base growth of startups that pivot one or two times is nearly 4 times better than that of those who do not pivot at all. User feedback in the early days makes the difference between success and failure.
MVP Is the Most Vital Puzzle Piece of Startup Success
Do not think of MVP development as a waste of time and money when it has quite the opposite effect. Instead, consider it the most vital part of your success strategy. It comes with the benefits of reducing the budget and time-to-market while simultaneously providing a valuable glimpse into the minds of your target audience. MVPs are also vital for attracting investors and the first paying customers.
Most unicorns started with an MVP, even if they didn't know it. That includes Facebook, Groupon, Amazon, Etsy, and more. Airbnb first launched a simple web-page with the photos of the loft Brian Chesky and Joe Gebbia were willing to rent out to conference attendees. The first three paying customers proved the concept was feasible, and the rest is history. Regardless of the industry, building an MVP is a good idea if you want to follow in the footsteps of Uber, Twitter, Spotify, and other major brands.