A motherboard is a type of circuit board that acts as a base for computer components. The components need to work in unison for a computer to function properly—so as you can imagine, they're pretty crucial in electronics.
These days, you'd be hard-pressed to find a piece of technology that doesn't rely on this complex and critical part. They are the main printed PCBs (printed circuit boards) in computers and many other systems.
As stated by a PCB manufacturing company, new technologies are popping up left and right, and they need those core pieces to run them. Hopefully, this hasn't happened to you—but you've probably heard the term "the motherboard is fried." If something is wrong with the motherboard, your device simply won't work. Since we count on fully functioning motherboards so much in the modern era, it's a good idea to learn a little bit about them. Let's dive in!
How Motherboards Function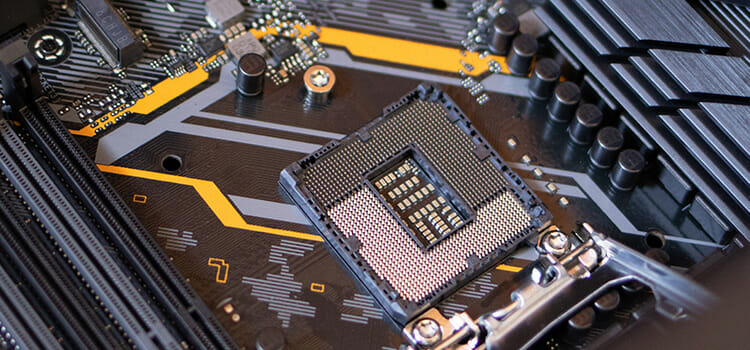 "PCB" is an umbrella term for the circuit boards that run nearly all electronic gadgets we use on a daily basis—they're in cell phones, tablets, personal health monitors, computers, laptops, and more. Due to an increase in demand for these types of devices, demand for PCBs and motherboards is also on the rise.
So how do they work? Imagine we're setting up a new pool. Think of the motherboard and all the circuits within as the water. If something breaks or isn't connected properly, it's a lot like springing a leak—if you try to fill that pool and use it, you won't be splashing around for very long.
Here's another one: let's say someone who doesn't know anything about cars tries to perform a DIY project on their vehicle by pulling and prodding at things. If they rip out something important, they won't be driving anywhere—even if 90% of the car is still intact.
The motherboard and PCBs need to be in good condition to power through the projected lifetime of the device. They're the heart of your electronics, and the heart must always be ticking.
There are a few main parts you should check for build quality and health: they are chipsets, connectors, ports, and slots. Make sure the CPU socket and other parts you want to pair with the board work for what you're trying to do, as different pieces are designed to work with specific boards. Don't try to mix and match too much unless you have solid experience in the field.
Another thing—most modern motherboards come in three sizes, so make sure you select the right size for your project if you want to cut back on time, costs, and headaches. Plan for any extra features you want to include ahead of time, and don't forget to think about aesthetics as well. Customers want something that not only functions, but also has a slim profile and makes life more convenient for them, not more frustrating.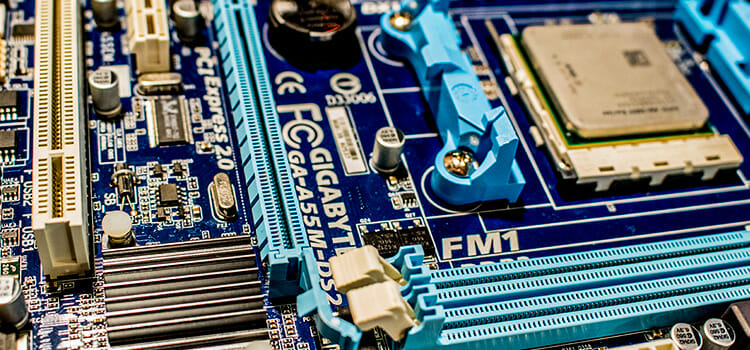 How PCBs Are Used in Motherboards and Why They're Important
Keep in mind that PCBs are directly tied to motherboards, so if you want reliable technology to offer your buyers, this is not something you can afford to overlook. Ensure your manufacturing facility and team are developing the highest-quality products through solid motherboards and the best PCBs—that way, you can expect return customers every time.