The cache is a type of storage, both hardware, and software-based, that is used to serve requests from processors extremely fast. Throughout various platforms, cached data can take up a lot of memory space, but we can clear them safely. In this article, we're going to discuss how to clear cached data.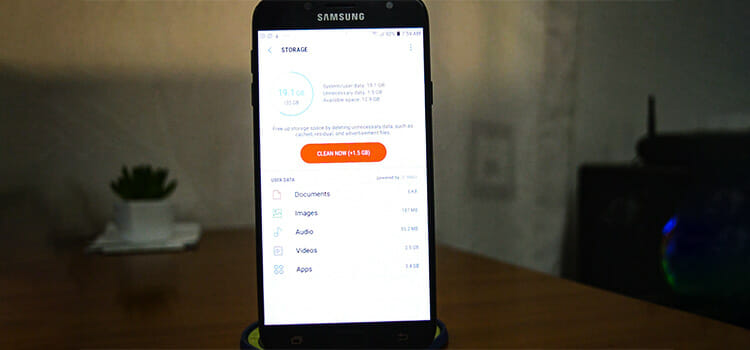 Why Clear Cached Data?
Cached data are generally stored in a type of SRAM or static RAM which is much faster than normal dynamic RAMs or DRAMs, and can also be stored into main memory by different applications. This helps them launch and perform requests faster. But the downside is, the cache can actually consume a significant amount of storage memory.
Clearing cached data will result in a slower app launching speed at first, but no important files will be damaged. It is totally disposable. As soon as they are cleaned, the system starts producing more cache files again. If, however, you're running very low on storage, cleaning cache files can actually be a good option to save more than a gigabyte.
How to Clear Cached Data on Windows
There are various ways to clean Windows cache files. Here are some of the best ways to do so.
Using Disk Cleanup
Disk Cleanup is an effective tool to clean junk files, temporary files, and other caches. To launch, go to C:\ProgramData\Microsoft\Windows\Start Menu\Programs\Administrative Tools\Disk Cleanup, or simply search for "Disk Cleanup" in the search box. After launching, choose the "Clean up system files" option.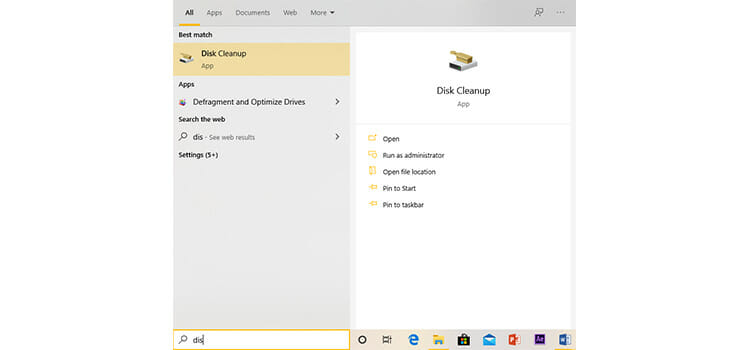 From here, the thumbnails, temporary files, DirectX Shader Cache, Delivery Optimization Files, Error Report, and Feedback files are the cache files generated by Windows and other apps. Select these and press OK to clean them.
Resetting Windows Store Data and Browsing Data
Windows store data is accumulated while downloading or purchasing apps from the Store. An easy way to clear them is to go to the Run by searching "Run" in the search bar and type in "wsreset" and press Enter. The store data will be reset.
Browsing data, cookies, and webpages can take up significant space too. Clearing them is different for every browser. To clean them from the default Microsoft Edge browser, launch it and go to Settings> Privacy and Security. Hereunder "Clear Browsing Data" choose "Choose What to Clear" and select the segments you want to clear then hit OK.
In the Chrome browser, select the 3 dots option at the top-right corner that says "Customize and control Google Chrome", and from it, go to Settings. Under "Privacy and Security" select "Clear browsing data". A new pop-up appears. Go to the "Advanced" tab and check what you want to clear.
The browsing history and download history, cookies, and other site data, cached images and files are mostly unnecessary cached data you can clear safely. This will save quite a lot of storage.
Removing the Temporary Files and Prefetch Files
These are common cache files stored on every Windows computer. Each of these can be removed by using the "Run" command. Go to "Run" and type in "prefetch" then click OK. A new window appears. Select all files and folders and then delete them. Some files can't be deleted as they're still being used. A notification will appear for them and you can choose to skip those files.
In the same way, type "temp" and "%temp%" inside the Run and clear all files from them too. Clearing these temporary files can improve your Windows performance as these cache files can actually cause your system to slow down.
Then go to "Storage Settings" by searching on the search bar. Here you can see "Temporary files". Click on it and a new window appears, from which you can deep clean your cache files. This will free up a large number of files on your computer.
After that, go to "C:\Users\<UserName>\AppData\Local\Microsoft\Windows\Temporary Internet Files" and remove them. These are unnecessary files and safe to remove.
Removing the Location History, IP entries, and Software Distribution Cache
Windows keeps track of your location and stores some cache in its system. To clean that, go to Settings> Privacy> Location> Location History and clear the location data. To remove the IP entries, launch the command prompt as an administrator and type "ipconfig/flushDNS" and hit Enter. This will clear the IP entries cache. If your Command Prompt screen becomes full, you can clear it easily by just reading this article.
To clear the software distribution cache files, go to C:\Windows\SoftwareDistribution\Download and delete all files. This is completely safe to clean.
How to Clear Cached Data on Android
From the Settings
Smartphone storage can be filled with lots of cache data, and cleaning them can free up storage when it is critically low. To access the cache of different applications, go to Settings> Apps> Manage Apps. Here you can choose any app from the list of items. Under the Storage option, you'll get the option to remove cached data.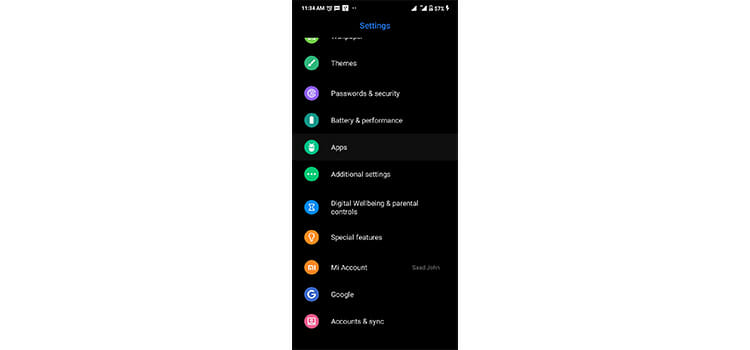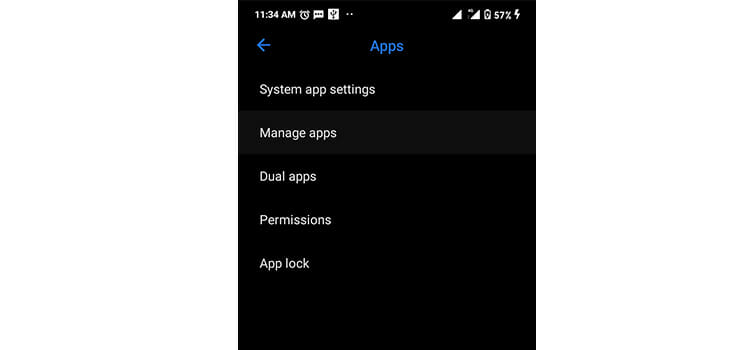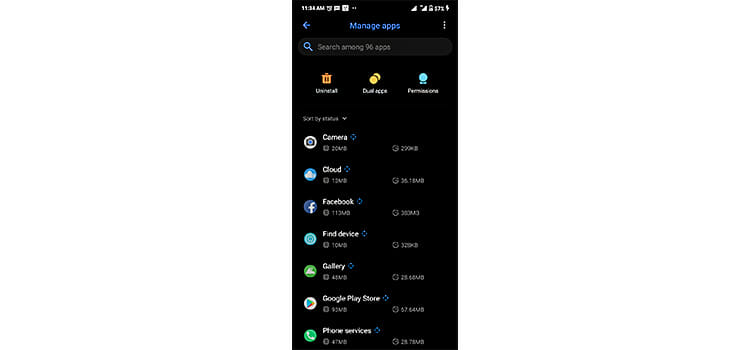 Or you can clean cache data in general. Go to your storage settings and you'll find a segment called "Cached Data". Click on it to delete the cache.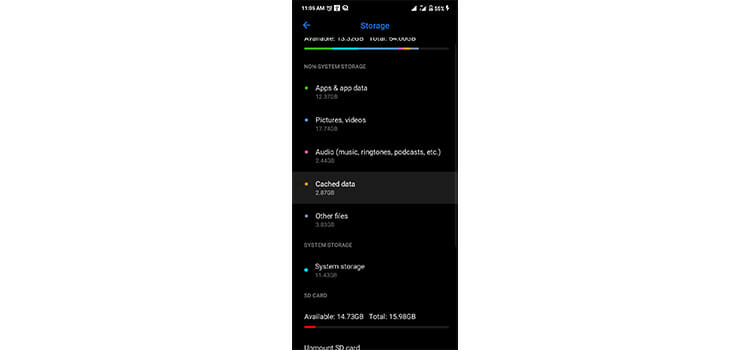 In Google Pixel and some other devices, you'll find it in Settings> Apps and Notifications. Choose "See all apps…" and select an app to clear its cache.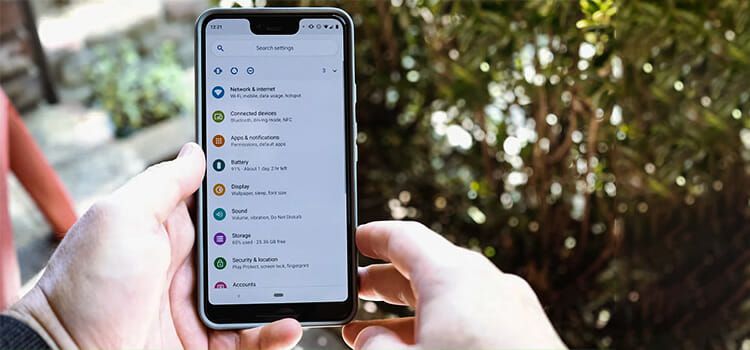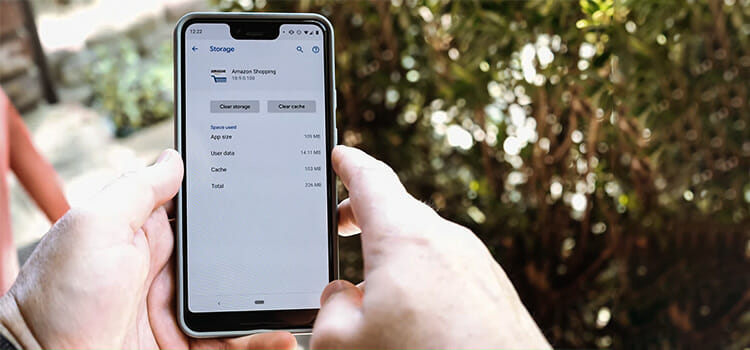 Deep Cleaning Android Cache
In Samsung Phones
You can clean the Android system cache. This process varies from phone to phone. In Samsung phones, power off your smartphone and then, press and hold the Volume Up+ power button+ home button at the same time to get into Recovery mode (Note that pressing the volume up button will launch Odin mode, and to get out you'll need to press and hold all the buttons until it reboots).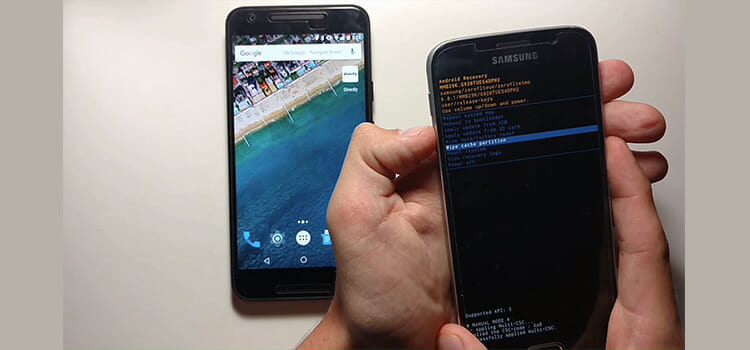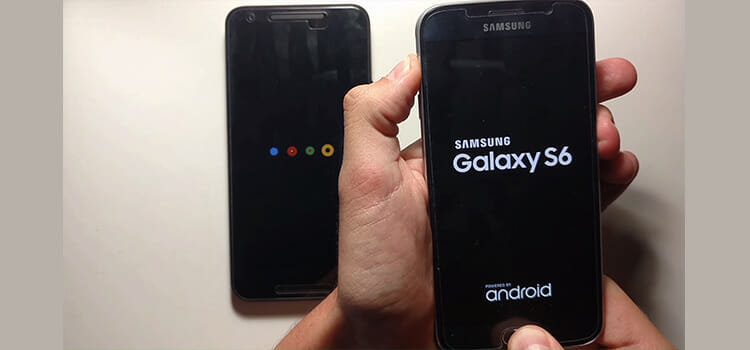 Inside the recovery mode, choose the "Wipe Cache Partition" option by pressing the volume down button to scroll down. Then select it by pressing the power button. This will wipe your system cache. Then select "Reboot System Now" and press the power button. This will reboot the phone. There are many hidden features like this on Android, you can learn more about them here.
In Google, Nexus or Motorola Phones
Turn off your phone. Now press the power and volume down button. A new window appears. Click the volume down button until the "Recovery Mode" comes up. Then choose it by clicking the power button. You'll see a blank screen with "No command" written. Here press and hold the power button and volume up button.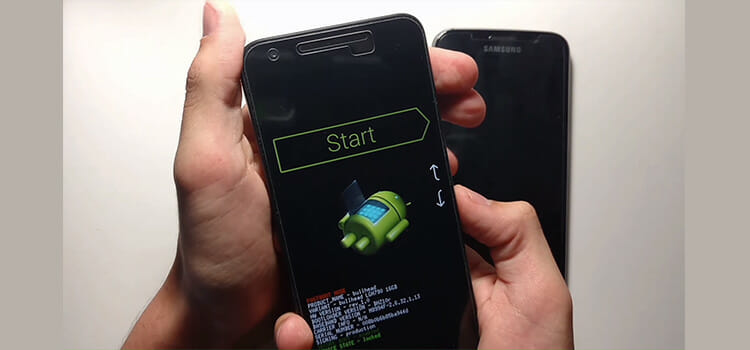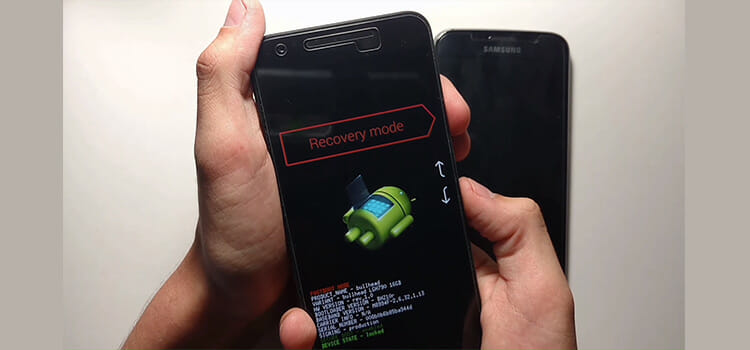 Now you'll get to the main page where you can choose the "Wipe cache partition" option by clicking the volume down button to scroll down and power button to select. After selecting, the cache will be wiped. Then you can choose the "Reboot System Now" option by pressing the power button. It will restart your phone.
How to Clear Cached Data on iPhones
You can't directly clear app cache from iPhone without uninstalling and reinstalling them. But you can clear your Safari browser cache files. Go to Settings> Safari> Clear History and Website Data. Choose to clear and your browser data files will be removed.
Conclusion
Clearing cache files will cause your apps and software to launch a little slower after the first trial, but that will come to normal eventually. This can be a viable option when you're running very low on storage space and you need some space. These methods on how to clear cached data are completely harmless for your devices.