Most of the sharing systems have a size limit and for that sharing or uploading a large file over the internet can be a bit problematic. PDF files are no exception. Sharing large PDF files can also create a hassle. To avoid this some people just split the files and send them over and then the receiver has to combine them all over again. Who needs to go to all those complications when we can just compress and reduce a PDF file size?
Today in this article I am going to discuss how to reduce PDF file size using both online and offline methods.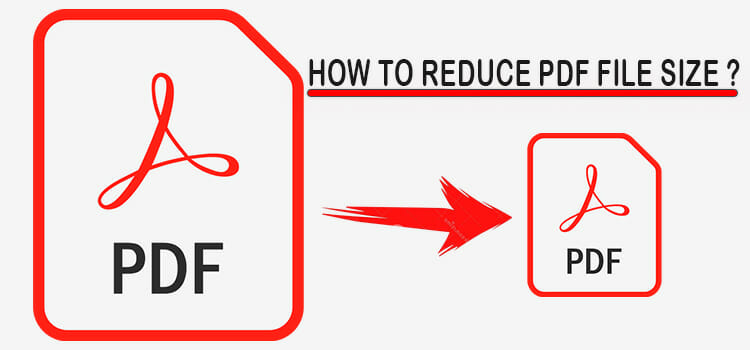 How to Compress PDF File (Online Method)
PDF files are flexible because they can be compressed in size, encrypted, merged, and split. You can also post PDFs in social media, or even convert it into Word, ACSM files, or just plain images.
The online method is quite easy and if you know how to operate a computer you do not need any instruction for that. Just google How to make a PDF smaller or How to reduce PDF file size below 100 KB and you will find a lot of online PDF compressor websites. Go to any of them and follow the instructions on that website.
Most of them would start to work if you just drag your pdf file and drop it where it says upload your PDF file and then just enter. Within a few moments, you will see that your PDF file has been reduced and if it is small enough you will see that it is below 100 KB.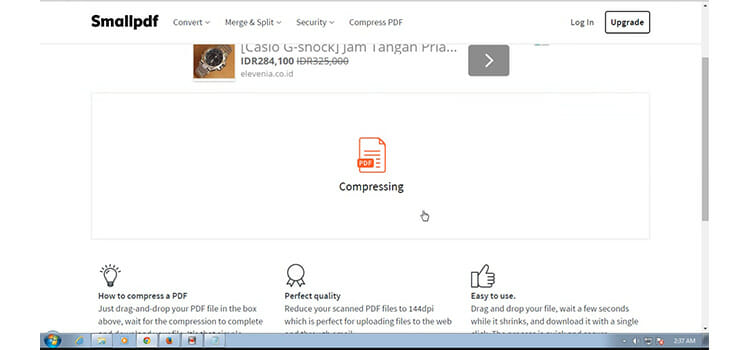 However, compressing a large PDF file into a very small sized file may end up damaging the data quality inside the PDF file. But be careful with online methods. Do not go to any malicious websites otherwise, it can compromise your data and security. You can report any malicious websites here.
How to Compress PDF File (Offline Method)
To compress a PDF file offline you need to download a software called PDFelement. Download and install PDFelement and then open it.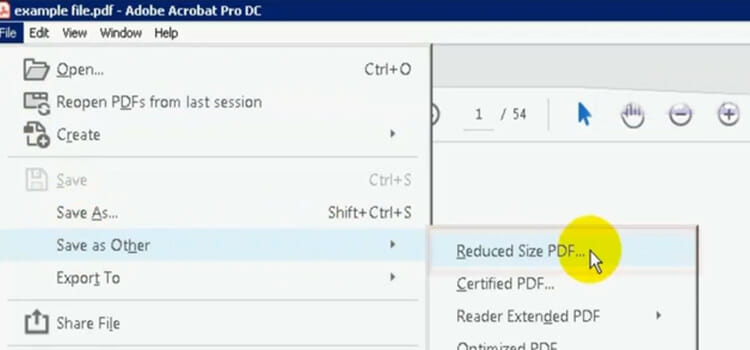 Step 1: Once you have opened PDFelement you will see Open File… at the bottom. Click there and import the PDF file you want to compress from your computer. You can also drag and drop your PDF file here.
Step 2: After that Optimize options will appear. You can set the compression intensity as low, mid, or high depending on how much size reduction you want. But remember high compression intensity can reduce the file quality significantly. So you should compress your PDF file keeping that in mind.
Step 3: Then click Optimize to start the compression process.
Once it is done you can see your file and save it by pressing Ctrl + S. If you want to save it as something else then press Ctrl + Shift + S.
PDFelement as sharing options from where you can share the recently compressed PDF file anywhere you want.
Conclusion
PDF compression is a fairly easy task and you can do it both online and offline. If you choose the Online method just make sure that you do not end up on a malicious website. This may lead you to data loss or security threats.