Installing and customizing one computer is the very first step you should do after purchasing one. Downloading all of the programs, customizing all of the configurations, and finally transferring all of the files are all part of this process. This is a time-consuming process, especially if you don't have the previous disks and can't recall the settings you've always used. So, how to transfer a program from one computer to another?
In this article, I will discuss some easy and effective methods to transfer a program from one computer to another computer without cd. 
Method 1: Using a USB Cable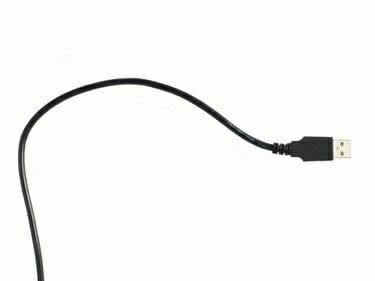 Using a USB cable is the quickest and easiest way to transfer files. Even if you may transfer information from one computer to another computer with a flash drive, when you're moving a large number of files, you might consider utilizing a USB cable. 
A USB cable, in contrast to a flash drive, does not have a limitation on the number of files that can be transferred from one pc to another using it. This is because you are connecting two pcs in near real-time rather than keeping files on a disk to be transferred later.
Step 1: Startup both pcs, login, and wait for the homepage to appear on the screen before continuing.
Step 2: To transfer files from one computer to another, you must first download the USB cable program that was included with the USB cord.
Step 3: To use the USB cable, connect one end to any active USB port of one pc. Connect the second computer's USB port to the opposite end of the USB cord. It makes no difference whatever computer you choose to connect the USB cable to.
Step 4: Choose the messages from one desktop that you want to move to another desktop from the previous computer. When using a USB cable, certain software only enables you to choose one item at a once, whereas another system enables you to select any number of files you wish to transfer.
Step 5: The files can be transferred by selecting the "Transfer" button from the USB cable system's menu bar. The ability to clicking and dragging documents from one to another computer or copy-paste documents could be available software programs you are using.
As soon as the transfer process is completed, the emblems for the moved documents will appear on the screen of the new pc.
Methos 2: Using EaseUS Todo PCTrans
Install EaseUS Todo PCTrans to move your favorite apps to a new pc, such as Microsoft Office, Quickbooks, Adobe Photoshop,  Firefox, Outlook, Chrome, and much more. The transferred program will run smoothly on the new system.
Step 1: Connect the two pc to a network using EaseUS Todo PCTrans, which may be found from both the reference and test computers. To proceed, go to the "PC to PC" menu and click on the "PC to PC" option.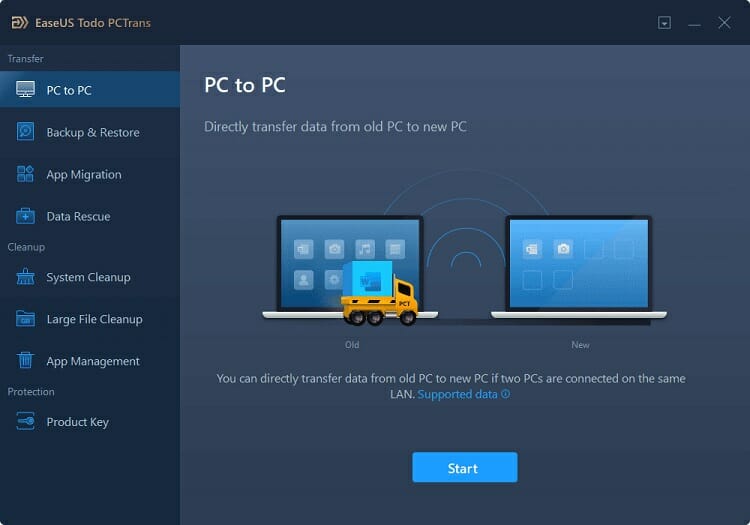 Once you've identified your destination computer by its device name, provide its login credentials or address verification and pick the transferring direction. Then, to proceed, select "Connect." 
When using the reference computer, you can look for the verification code near the upper right section of the "PC to PC" home screen.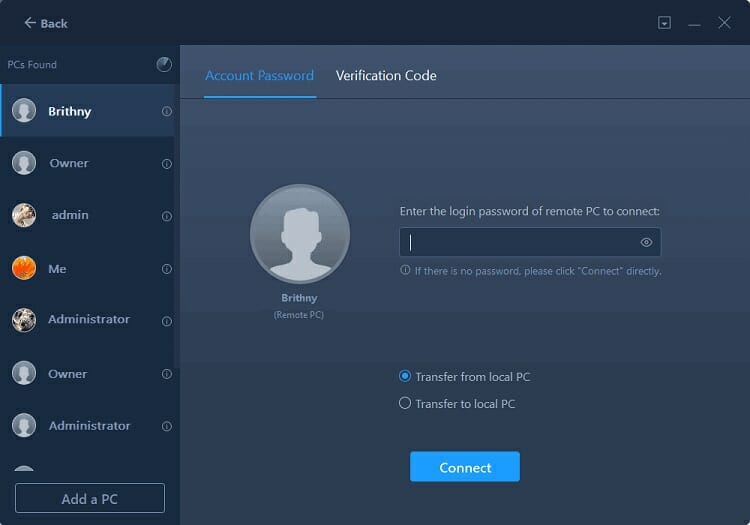 Step 2: To transmit data over the internet, choose from the categories Applications, Files, and Accounts. 
Click on "Edit". You will find the option below each class and select the particular things if you'd like to transfer files manually.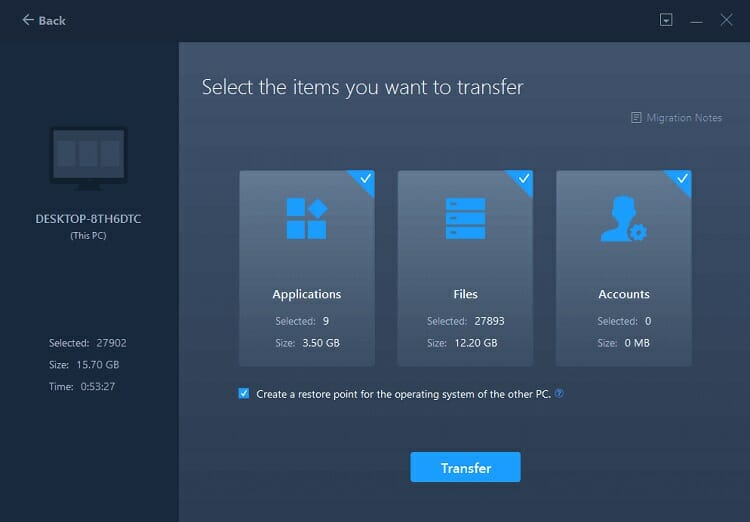 Step 3: To continue moving all apps, data, and profiles from one pc to another over the Internet, select "Transfer."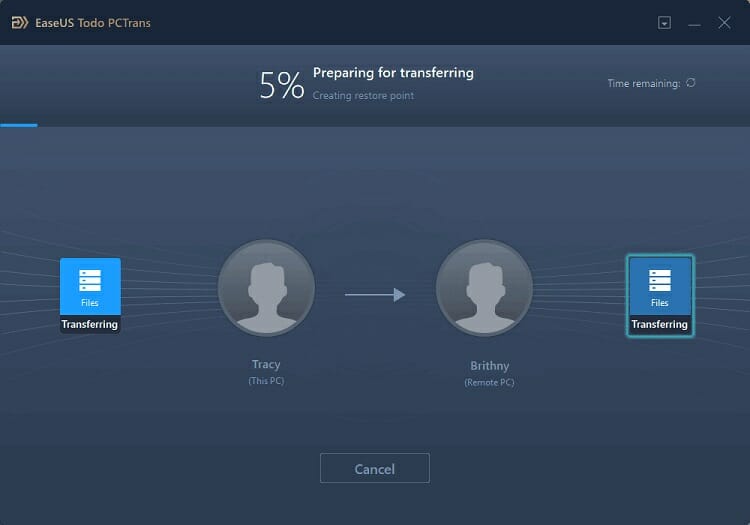 Using the username and password to enable the application if it requires verification or wants you to sign in is the final step before proceeding.
If you'd like to migrate the licensed program, you can utilize the Product Key to identify the key code that will be required. This point is responsible for determining your Microsoft, Adobe, and Microsoft license numbers, among other things.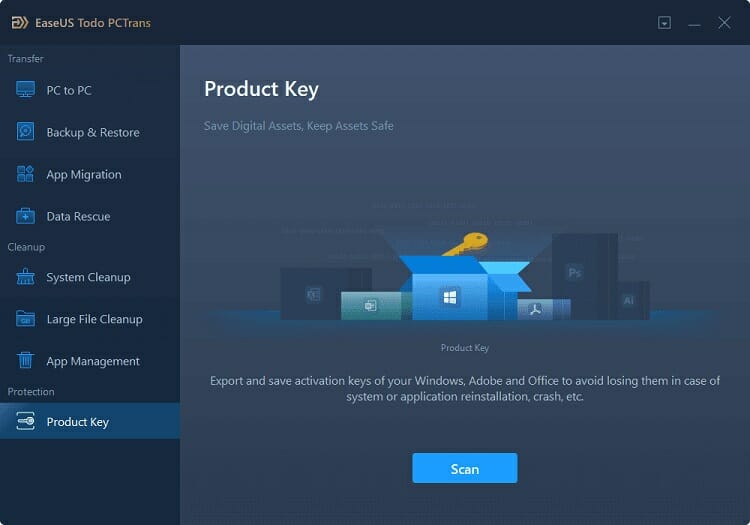 As soon as the process is done, you can re-run the transferred apps on the new computer, so they will function properly again.
Method 3: Sharing With Software
When both pcs are connected to the very same Wi-Fi connection, users can transfer data between them using some basic software. It's a convenient way of sharing files without having to create a home network, and that it's especially useful for emergency networks. There are various programs available for sharing huge files in real-time. Send Anywhere is one of the most effective.
Send Anywhere is available as a desktop application for Microsoft, macOS, and Linux. It features both a web service and a Browser extension, allowing you to utilize this on Chrome OS devices. Send Anywhere simply works, and the fact that it requires so little configuration is remarkable.
Method 4: Transfer Over LAN or Wi-Fi
Here are two primary methods for sharing system files across computers that are near to one another. The first step is setting up a local area network (LAN), which will allow you to utilize one PC to search the hard disks of another. The second step is to transmit files through Wi-Fi by using the software.
Method 5: Use Cloud Storage or Web Transfers

The final alternative is to access information over the internet. It will require users to submit and download things, however, you won't be reliant on the pcs being nearby anymore. However, it is likely to be very slow for transferring huge video files. 
Anyone can utilize many of the cloud services available, such as Dropbox,  or OneDrive, Google Drive. These are all equally as productive as one another to complete the task.
For large files, cloud storage is a great alternative because the storage capacity is almost limitless, provided that you have sufficient storage space. Aside from that, if both pcs are synching local directories, and as one pc uploads documents, the other pc will download them at the same time.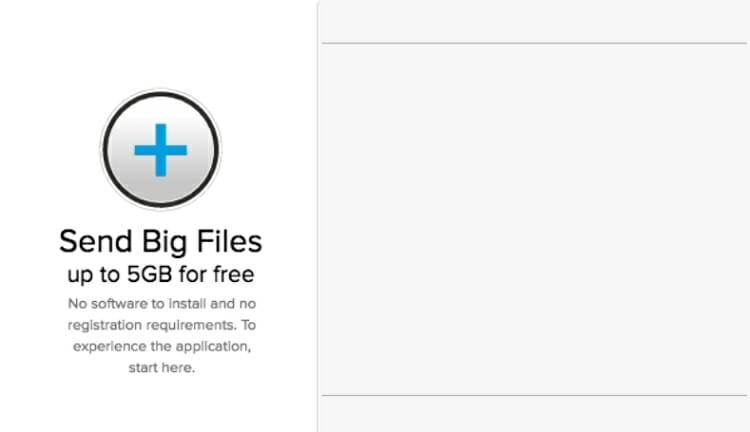 Using PlusTransfer, you may transfer huge files without having to use a cloud storage service like Dropbox or Google Drive. You can upload files of up to 5GB in size in a single transfer, yet you don't have to create a new account to use it. 
If this is the speed that you require, then, FilePizza is a good option. It's among the simplest tools for transferring data amongst buddies. A unique feature of this software is that it becomes a peer-to-peer program. As a result, when one pc uploads an item, the other quickly download that. Between the two of them, there is no delay. Furthermore, you are not required to be a subscriber to the very same cloud storage service. It's all done using a web browser.
Method 6: Sharing a Network Drive
All main operating systems include a built-in feature that enables users to create a home network. This allows devices connecting to the very same router (either by Lan or Wi-Fi) to identify and communicate with one another indefinitely. If you want to transfer data across computers, you won't have to create a new network every time because the one that is been established is always active as much as both devices are operational.
In addition to Windows-to-Windows transfers, the technique is also effective for Mac-to-Mac transfers. It is your os system that determines the start menu you will see when you use Linux. After entering the settings tab, you'll notice that the process is very equivalent to that of configuring a local network on Mac.
Conclusion
So, how to transfer a program from one computer to another? When you don't want to transfer programs using any cd, you can follow the methods discussed above. Some of the methods are manual and others are using many different apps. You can choose any according to your operating system.