What is Google Authenticator and How Does It Work?
The security of our online life often faces cyber threats from hackers and frauds. We have multiple accounts at several sites. We sometimes become complacent thinking a complex password would secure these accounts forever. Never forget that hackers are smart enough to decode your password in some way or another. This is where two-factor authentications come into the scene to make sure that your Google, Facebook, or YouTube accounts of yours are blessed with two layers of a security guard. Google comes up with the app named 'Google Authenticator' to even easing up the two-factor authentication process. In this article, we will touch on this 'Google Authenticator' subject- what is it, how does it work and how can you set it up to enhance your online security.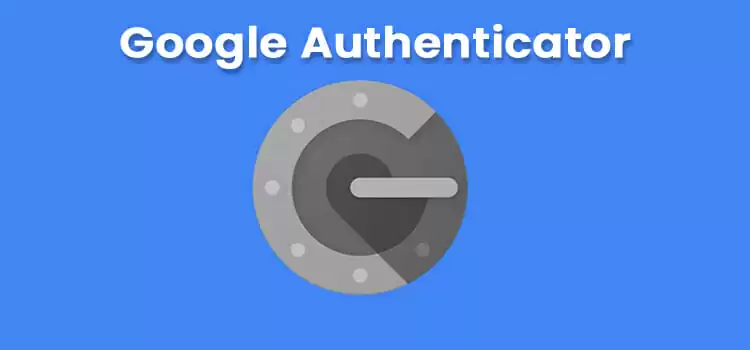 What is Google Authenticator?
It is an application developed by Google Inc. to incorporate the two-step authentication process without the requirement of any text message on the phone. You might have experienced that two-step verification requires sending a text message with a random code that needs to be typed while logging in to a certain account. Google authenticator replaces this text message step as it can generate the random code itself.
This app is available for both android and IOS smartphones. The two-step verification through the Google authenticator can be carried for not only Google accounts but also for other sites like Amazon, eBay, Facebook, and YouTube, etc. You can generate the same code to use on your smartphone, tablet, or laptop simultaneously. 
Why Would You Need Google Authenticator?
Google authenticator provides users with an extra step of verification through a code; of course, the password protection is still there. These double-check on your accounts are necessary to stay safe from online fraud. Although it does not give 100% protection, you can still remain tension-free as the algorithm generated within the app is very complex to hack.
A question might have come to your mind- why would we need the Google Authenticator app when we can precede the two-step verification with text messages. Your phone can be out of your reach at a certain moment when you are about to log in to one of the accounts using a laptop or tab. What would you do then? Google authenticator is the perfect solution in this case.
Google authenticator works even with the airplane mode as it does not require your phone number to generate the code. Additionally, you won't have to share the phone number with any of the sites; some people find it really risky and Google Authenticator frees you from this risk. Besides, the app is really easy to use.
How Does Google Authenticator Work without Connectivity?
You may wonder how Google Authenticator is able to connect with phones and accounts as there is no phone number is involved here. The algorithm is quite complex to make it safe from hackers. When a code is generated on your Google Authenticator app, the same code is generated on the server-side. Thus, when you put in the code on any of the online accounts, the server helps the app to recognize that you are a valid user. The next code is generated again with a similar increment in value on both sides. This is how Google authenticator syncs with your Google or Facebook account without real connectivity through the phone number.
How to Set up Google Authenticator?
If you want to sync Google authenticator with the various online accounts, you will need to set up Google Authenticator on the smartphone as the primary task. The whole process of setting up on the app and on the Google account is mentioned below. Follow the steps carefully.
Step 1: First of all, download and install the 'Google Authenticator application. It is available on the Play Store for android devices and also on the IOS store. The app is completely free.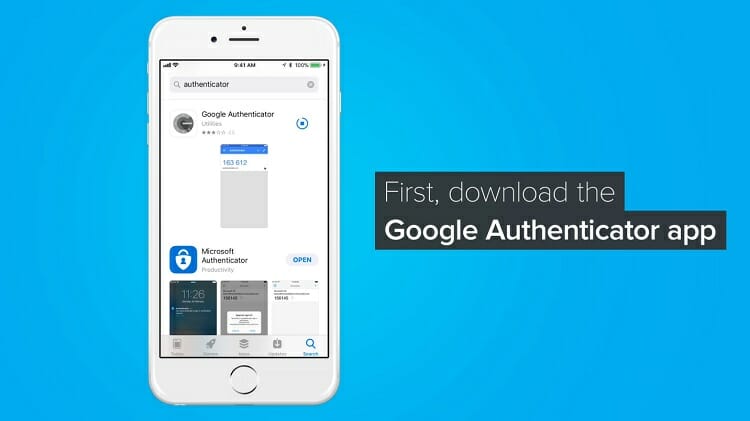 Step 2: Now, leave the app and open a browser. Log into your Google account by typing your user name and password as you normally do. You can also use the Google app to enter the account.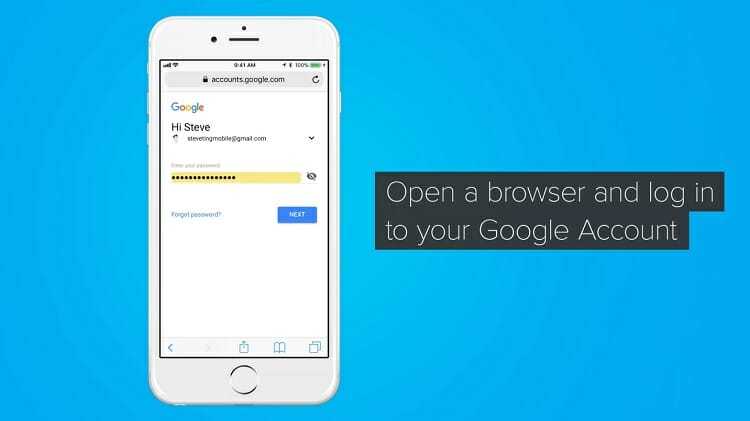 Step 3: Under 'My Account' section, you have to find 'Sign-in & security' option. Click on it.
Step 4: Scroll down the page and find '2-Step Verification. Make sure that it remains on. If you already turned it on before, then you do not need to follow this step. However, it is not bad to recheck as it is an important feature; keeping the two-step verification option off won't allow the Google Authenticator app to work at all.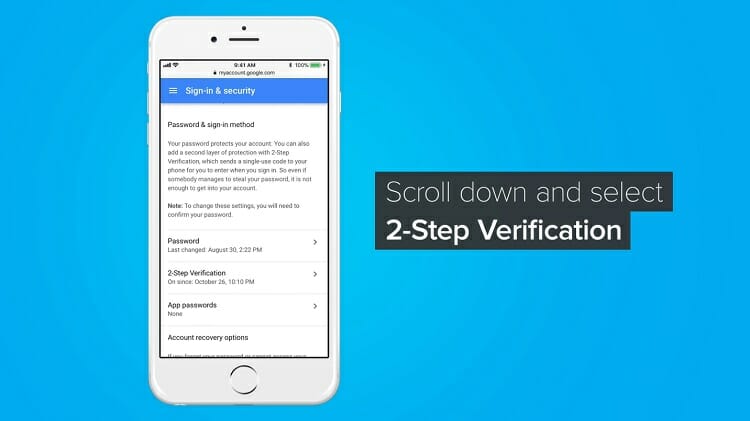 Step 5: Stay on the '2-Step Verification' window to find 'Authenticator app'. Tap set up just below.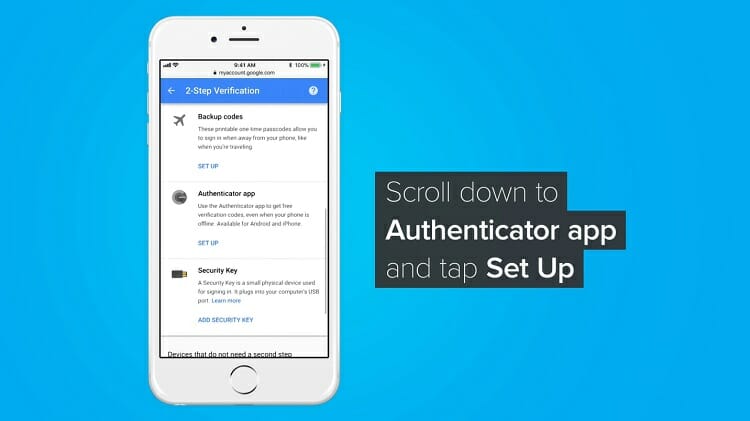 Step 6: What kind of phone do you have? Select the correct one- Android or iPhone. Then hit the Next button.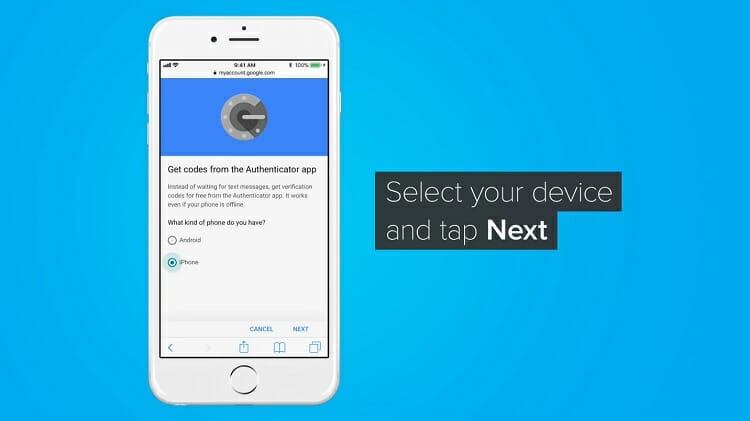 Step 7: You can set up the authenticator with two methods- manually or by using a QR code. For the latter one, open your phone's camera and focus it on the QR code that can be seen. In case you want to do it manually, click on 'Can't Scan It'. You will be provided with a key, copy it for later use. I would recommend you to use the QR code method as it is simpler than the other one.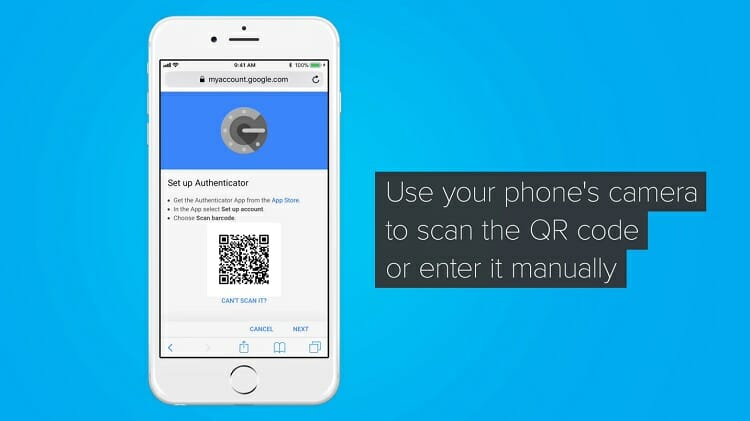 Step 8: Go back to the authenticator that you had installed earlier. Open the app and tap 'Begin Setup'.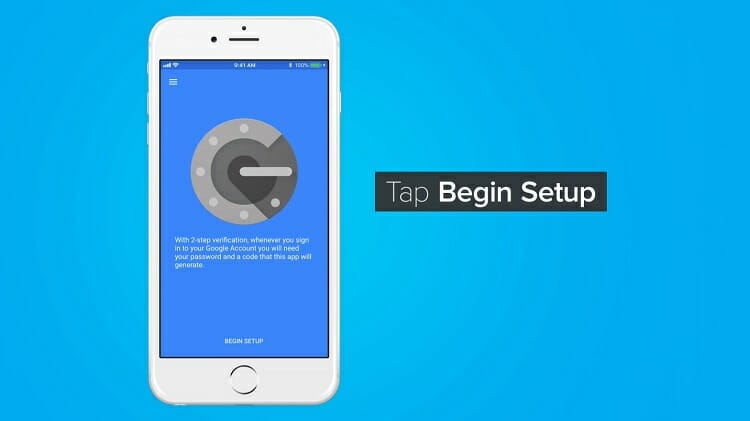 Step 9: Enter the G-mail account. If you had chosen the manual method described in step 7, then you have to enter the copied key here. As for the QR code choosers, you won't find any key field to enter and the Google account should be synced with the app just after scanning the QR code instantaneously. Anyway, always make sure that 'Time-based' is turned on during the setup process.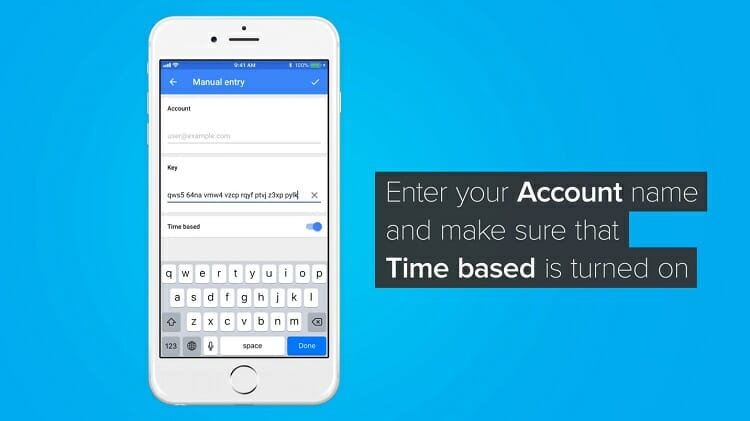 Step 10: You will see a random generated code on the app. Copy it.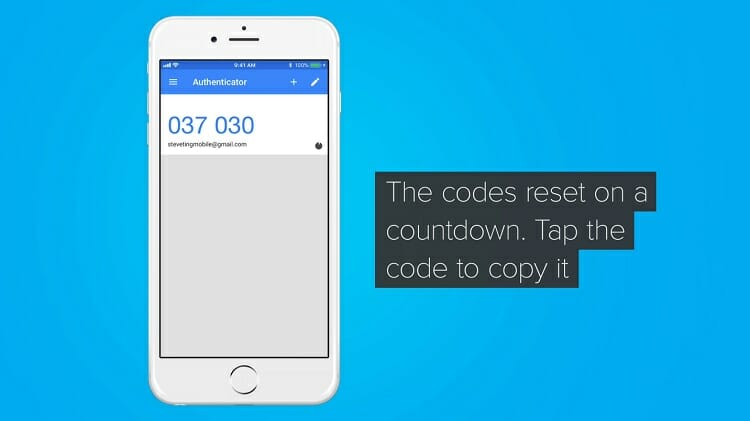 Step 11: Next, go back again to the browse and paste the code that you just copied from the Google Authenticator app. Then, click on 'Verify' to end the process.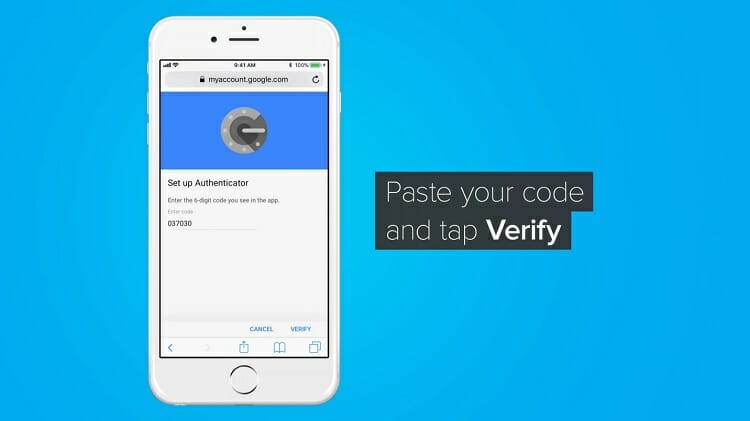 Step 12: The setup of Google Authenticator is done. From now on, you will be able to use the two-step verification from the app whenever you are about to sign in to your personal accounts.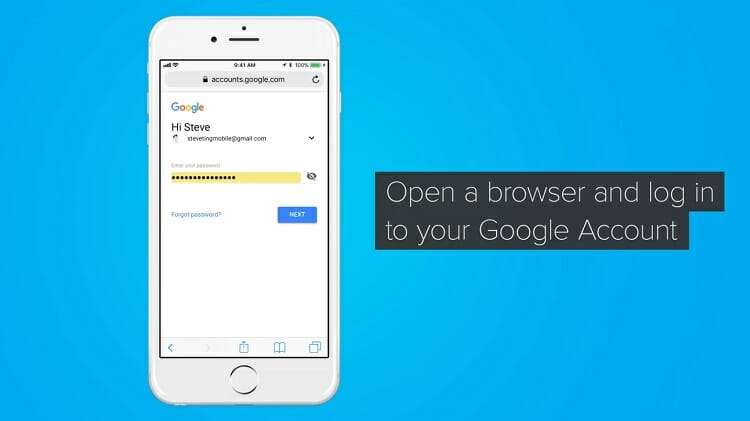 Conclusion
You can sync any of the accounts from different sites with the Google Authenticator. It will allow you to generate random codes from the app and the trouble with the text messages is completely gone. The Google Authenticator is really a savior from the online thieves who are always threats to your credentials.
Subscribe

to our newsletter

& plug into

the world of technology