There are very few people in this world who haven't heard the name Minecraft. And it needs no introduction. It's a fun game for both adults and children until it becomes an addiction. Which takes out a huge chunk of our life and time.
And if you are wondering about taking step towards it, we are here to take you through the steps on how to block Minecraft on the router.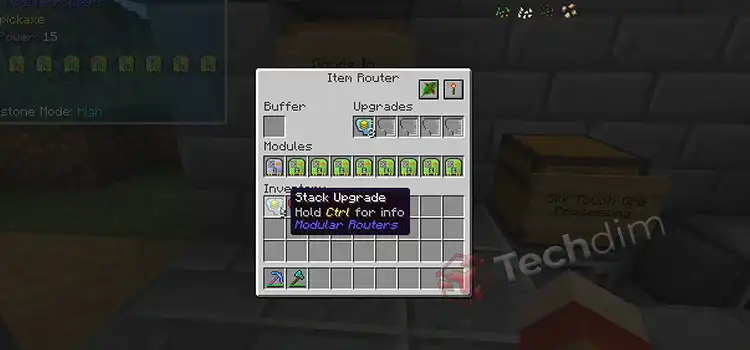 By using the filtering table of the router and adding the game URL to the blacklist one can easily block Minecraft on the router.
Procedure to Block Minecraft on Router
There are some simple steps to block Minecraft on a router. Let's see the steps below.
Log in to your router using your browser by entering its IP address.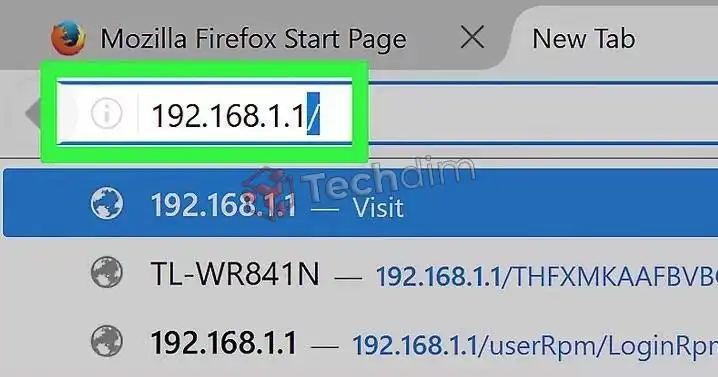 Next, click Parental Control.
Select Firewall under Advanced Settings.
Click URL Filter, then turn it on.
Go to Table Type Filter. Choose Blacklist.
To the URL Filter List, add the Microsoft URL. then press Apply.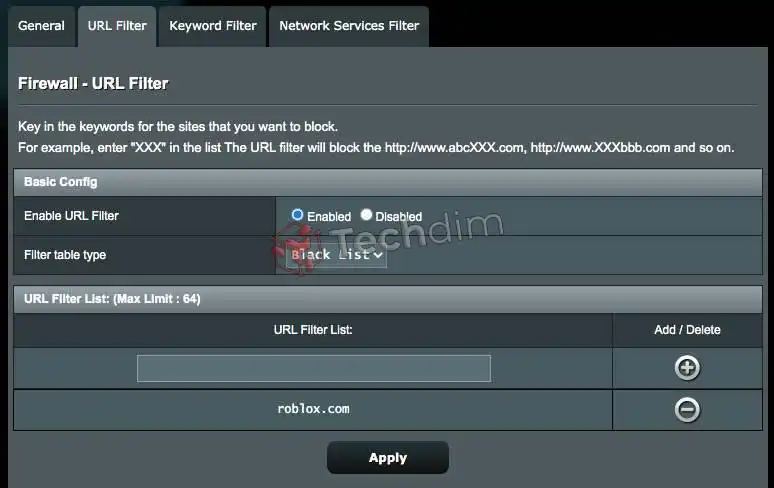 Here how to ban Minecraft servers on a router is described. This feature might not be available on all routers. Additionally, the procedures may alter somewhat depending on the router.
How Do You Permanently Block In Minecraft
Without changing your settings for other games or applications, you may now ban Minecraft for as long or as little as you choose. You may access the Minecraft settings by logging into your Family Zone account and selecting Cyber Safety > Controls > Social Networks and Games > Age Profile.
How Do I Block Minecraft From My Host File
Use Notepad to open the "hosts" file. They should be prevented from using that computer's browser site once you save it.
How to Block Minecraft on a PC
Windows users may password-protect any apps using the Password Door software. If your child is addicted to playing Minecraft on your computer, you may prevent access by using Password Door to ban it. How to ban Minecraft on Windows 10 is shown below.
First Download and install Password Door.
Set the password as a directive.
To open it, enter the password.
Click Protect a Program.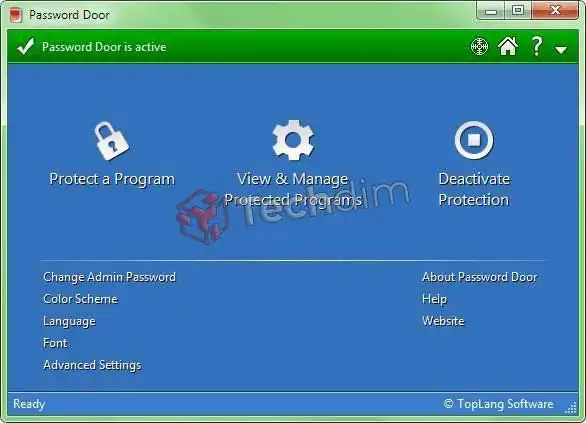 Double-click Minecraft in the Installed Program list.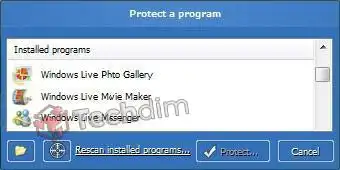 Click Protect.
FAQs (Frequently Asked Questions)
Can Routers See What You Do on Apps?
Yes. The Wi-Fi network owner may view the surfing activity on their Wi-Fi network since they have access to the admin panel from the Wi-Fi router. Routers also view log data, which includes the time and activity on your computer.
Can You Set Time Limits on Minecraft?
In 2014, Microsoft acquired Minecraft. You may use a Microsoft account to establish parental controls if your youngster is playing on a PC. You may set screen time limits, prevent access to adult material, and demand an authorization for all payments here.
Are There Parental Controls for Minecraft?
Both Xbox Live parental controls and in-game safety options are available for Minecraft. Please note that to create an account, a kid must have parental consent and be at least 13 years old.
Conclusion
You may quickly block any website or game from your network using the blacklist feature on your router. Additionally, you may use several pieces of software to prohibit any game or program from running on your computer. By employing the aforementioned blocking URL or application strategies, you may quickly remove any website or software that you believe to be bad for you.