How To Use ChatGPT Zapier Plugin To Interact With Work Apps Through ChatGPT 
ChatGPT started its journey as a generative AI (Artificial Intelligence) tool that can generate creative texts of almost all sorts based on users' prompts. However, with the release of GPT-4, it has opened up new horizons of possibilities as you can do a lot more with ChatGPT now. One such plugin is Zapier, which allows you to connect a wide variety of productivity tools to ChatGPT. 
In this article, we will explain in detail how you can use the ChatGPT Zapier plugin to streamline your workflow by interacting with work apps through ChatGPT. So, read for a complete guide on how to find and install the plugin and how to activate it. Then we will discuss how you can go about adding your work apps to it. Let's start then.
How do I install and use the Zapier Plugin in ChatGPT?
In order to use the Zapier plugin to interact with work apps through ChatGPT, you first need to install it and activate the plugin. Here's how:
Subscribe to ChatGPT Plus and log in to your ChatGPT account.
On the ChatGPT home screen, select the GPT-4 model from the dropdown menu and then click on the Plugins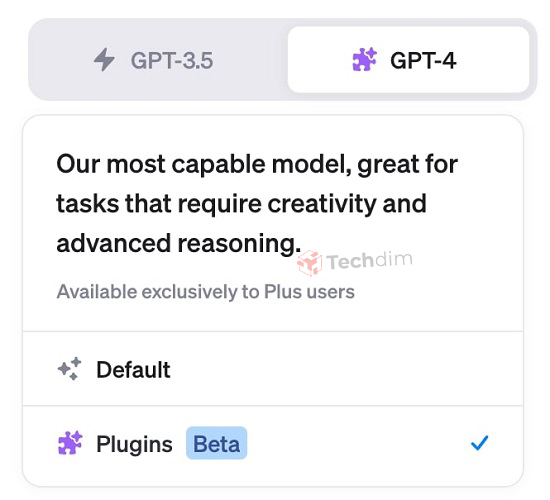 From the dropdown menu, go to the Plugin Store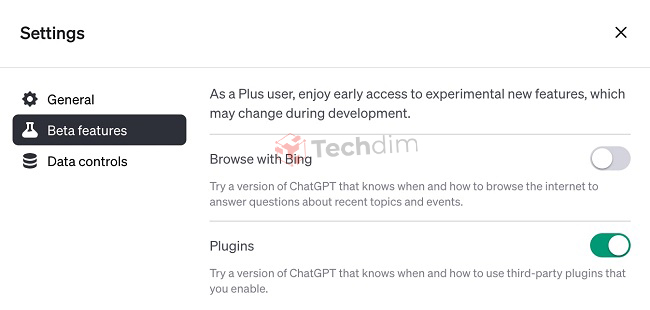 Now search for the Zapier plugin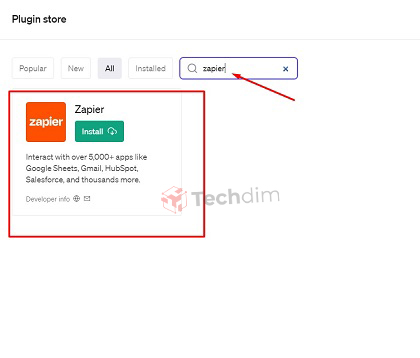 When you find it, click on Install
Now go back to the ChatGPT home screen, open the same dropdown menu, and tick the Zapier checkbox to enable it.
Using ChatGPT Zapier Plugin to Interact with Work Apps Through ChatGPT
You can use the Zapier plugin to interact with over 5,000 apps, most of which are productivity and work-related. For that, you only need to add actions in ChatGPT. Here's how you do that:
Go to the saved ChatGPT actions page.
Click "Add a new action."
In the text field, find the app or action name, and pick the one you want to use.
Choose a connection or make a new one if needed.
If necessary, complete any needed fields; AI can guess values from the message.
Click "Enable action."
Remember, the Zapier plugin will only display the required fields during setup. To see and use optional fields, click "Show all options." Learn more about these choices.
Now you can use text-based conversational commands in ChatGPT to interact with work apps.
To send an email, you can use a prompt like "Write a professional email to [email protected] about the latest order being delayed"
To send messages, "send this message to my team in Slack"
To add events to your calendar, "add my son's birthday on the 7th of July in my Google calendar"
To Sum it Up
The beauty of the ChatGPT Zapier plugin is that you don't need to use any automation software separately. Just ask in a conversational manner to ChatGPT to do a task with any of the five thousand-plus apps, and it will do it for you. Just make sure to add necessary action beforehand, as we've shown in this article.
Thanks for reading.
Subscribe

to our newsletter

& plug into

the world of technology