As both the AT&T sim card and TracFone uses GSM technology, you can make them work together. But at the same time, the sim card and the phone come with a lock feature that prevents you from using these two services altogether. However, the unlocking process is quite simple. 
And by following proper instructions, you can do it by yourself without any issues. Still, there are some cases, which the process becomes a little tricky. To know if the AT&T sim card works in TracFone or not, and if so, how you can make these two compatible with each other, and more, follow this article.
How Will AT&T Sim Card Work in TracFone?
Now that hundreds of phone services are out there with all their promising service quality and budget-friendly package. It has been rather hard for the customers to pick one of them. And if you make any mistake in picking the service, that new phone service of yours might not work that well in your particular area.
Also, many users want to stick to their carrier, even when they have upgraded to an upgraded phone with better and more advanced technology. In that case, the compatibility of the SIM card and your mobile phone will play a key role, if you want to keep using that old phone service of yours. 
As for compatibility, people who own a TracFone might not be that satisfied with it. Because they come with a lock feature that prevents you from using any other kind of SIM card on them. So you are stuck with that default carrier and cannot change it unless you unlock your phone and make it compatible with other SIM cards.
When it comes to affordable packages, TracFone offers you some of the most amazing offers and budget-friendly packages. And that might be one of the main reasons why people get stuck with them. 
But in case, you are having any kind of issues with that default carrier or may face some network issues, then you might have to consider changing the phone service. 
At this point, you might have understood that the AT&T sim card will not work with your TracFone on its own. If you are planning to change the default phone service to an AT&T Sim card, you have to go through a process. Most of the time, this process is quite simple and no expertise is required. But sometimes it can be a hassle.
Sim Card Types
Generally, in the US, two types of SIM cards are commercially available for wireless coverage. One is the CDMA sim service and the other one is the GSM sim service. CDMA and GSM have a lot of differences between them. 
As a result, the unlocking procedure differs a lot between these two types of sim cards. However, CDMA carrier services do not work on mobile phones with GSM technology and vice versa.
Now if you are planning to use a CDMA sim with your TracFone, it might disappoint you. Because TracFone is not compatible with CDMA sim services.
AT&T Phone Service
As for AT&T's phone service, they work quite great with the TracFone. So if you happen to have a TracFone and want to shift to the AT&T service, that is doable. And the service is going to be the same as they both function in the same way.
But before you go any further, you have to fulfill some conditions regarding the sim and your TracFone. As both this sim service and mobile phone have a lock feature enabled in them, you will have to unlock them, if you want them to be compatible with each other. 
Also, the procedure might get a little tricky, and if you are unlucky, a little bit more expensive. So in such cases, buying a new unlocked phone might become more convenient for you. 
Is a TracFone compatible with AT&T?
Yes, if you have a TracFone, you can make it work with AT&T Sim cards. However, not all Sim cards are compatible with AT&T. As Tracfone uses GSM technology, only GSM sim cards will work with this phone. Then again, both this sim card and the phone has a lock feature enabled them.
To make them compatible you will have to follow a simple procedure to make it work. However, sometimes, the procedure might be a little tricky. And it might cost you a little. And if this happens, it might be more convenient for you to get a new unlocked phone instead of unlocking your old one and then switching to AT&T service.
Can I use a different SIM card in my TracFone?
Although Tracfone comes with a locked feature that prevents you from using any other phone service. Still, you can use other phone services if you can unlock that feature. However, not all sim cards will work with TracFone. 
As TracFone uses GSM technology, your new sim cards need to be from a GSM provider. If you have a CDMA sim card as an alternative, then you will have to change your plan. Because it will not just work.
How do I switch my TracFone to AT&T?
If you want to switch your TracFone to an AT&T carrier, you will have to unlock your Tracfone. To do so, follow these simple steps mentioned down below, and see if that works for you or not.
Step 1: Find your IMEI number
On your phone go to your dial pad and dial *#06#. This should show you a bunch of information like the IMEI (International Mobile Equipment Identity) number, MSISDN number, or serial number. Note the IMEI number in a notepad.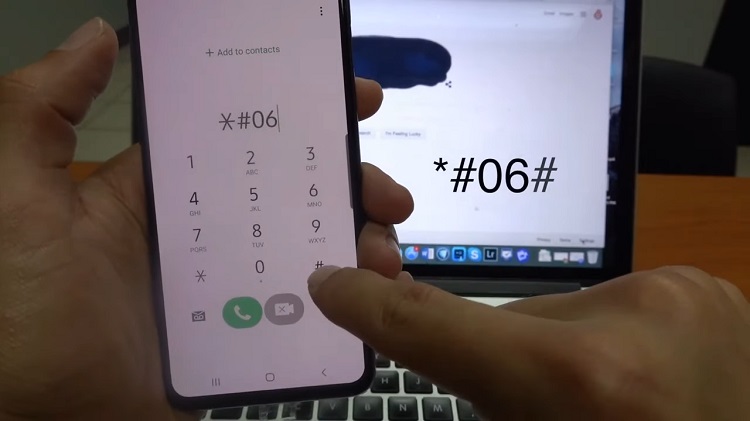 Step 2: Go to Askunlock.net
Now go to Askunlock.net. There you will have to input some information like your email, the phone's model, and the unique IMEI number. Then an email will be sent to your phone containing detailed information about the process. Also, there will be a unique unlock code. Open the email on your PC for more convenience.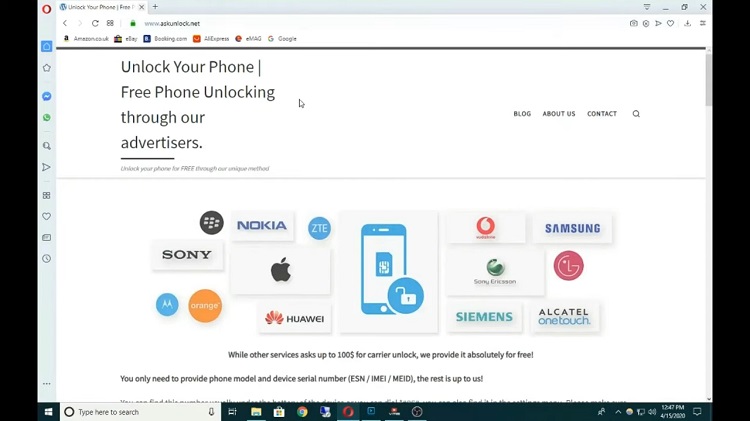 Step 3: Turn your Phone off
Now that you have the unlock code, turn the phone off and insert your AT&T sim card into your phone. And then turn on your phone.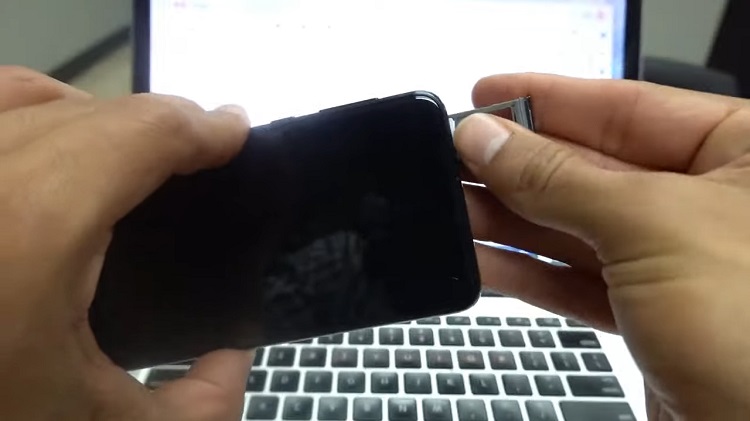 Step 4: Enter the network unlock code
Once you turn the phone on, it will ask for the unlock code that you saved earlier. Enter that code correctly and then tap on the Unlock option. This should unlock your TracFone and work perfectly with your new AT&T carrier.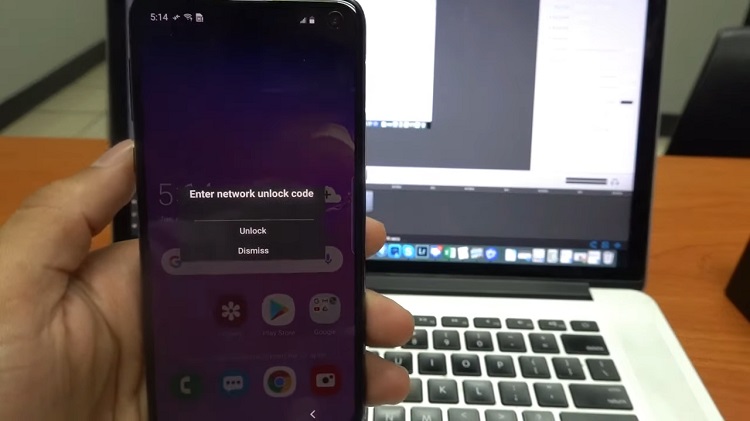 Frequently Asked Questions
What networks does TracFone use?
Four major carriers have signed agreements with TracFone. They are the Sprint, T-Mobile, AT&T, and Verizon. Now you might not get all the options in your hand to pick one up. Because depending on what area you are living in, the phone service provider might change.
How do I know what Carrier my phone is compatible with?
There are two options for you to find out the compatibility. First, check the specifications on both the mobile phone and the sim card. If the information is not there, find out your phone's IMEI or MEID (Mobile Equipment IDentifier) number and check if it is compatible with that particular carrier or not.
Conclusion
AT&T phone service is one of the most popular and widely available services in the US. For both their service quality and reasonable packages, more and more users are shifting to this sim service.
And if you have a Tracfone, that should not stop you from switching either. Again, now that you know that will AT&T sim card work in TracFone, it will help you make the decision.