Since its inception, AirPods have become very popular choices for Bluetooth earpieces for their premium quality and music experience, as well as the easiest connectivity to Apple devices. But these qualities come with a hefty price range, which makes it a potential target for stealing. In this article, we're going to discuss how to find stolen AirPods, both online or offline.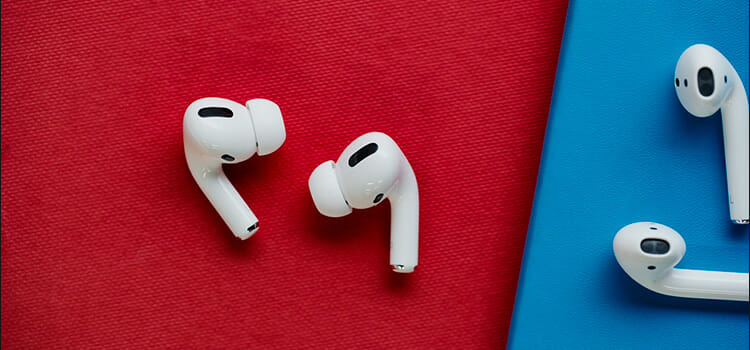 How to Find Stolen AirPods
Just as you can track your phone within conditions, your stolen AirPods can be tracked too. AirPods are particularly small yet precious pieces of hardware which are good targets for thieves. There are some easy steps you can take if your AirPods are stolen or lost for any number of reasons. It is easier if your AirPods are still online, in which case the location can be precisely located through Apple services.
There are 2 ways to find stolen AirPods. From the iCloud or through the Find My app. However, you have to turn on and set up the Find My iPhone option from the settings, to be able to track them. Usually, this setting is by default turned on, and in addition to your iPhone, it works through various Apple devices like AirPods and Apple Watch automatically.
Through the iCloud
If you don't have any other iPhones at your disposal, you can go to iCloud.com through any internet browser on your computer or other phones. On the website, you need to input your Apple ID credentials to sign in.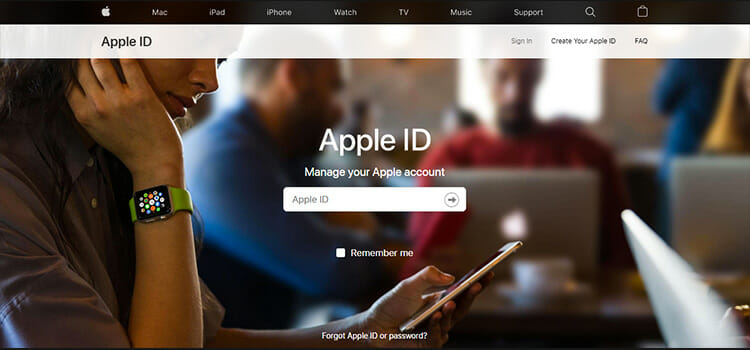 Go to Find iPhone in the link iCloud.com/find and select All Devices. From here, choose your AirPods to track them. You will receive multiple tracking methods based on your AirPods online or offline status. This is an easy way to find them if you don't have your iPhone.
Through the Find My App
Another easier way to track your missing AirPods is to use the Find My app. It can be used in your iPhone, iPad, or iPod touch simultaneously. The Find My iPhone settings must be turned on to use this feature. The Find My app is a built-in feature in Apple devices, which comes in handy in cases like losing them. Note that, to locate an Apple device, Find My is the only solution. No 3rd party apps will work or function properly with the protocols. To use this feature: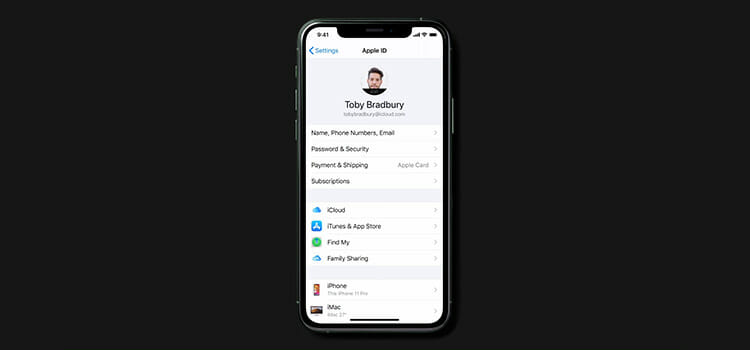 Find My is located in the Settings> Username> Find My iPhone.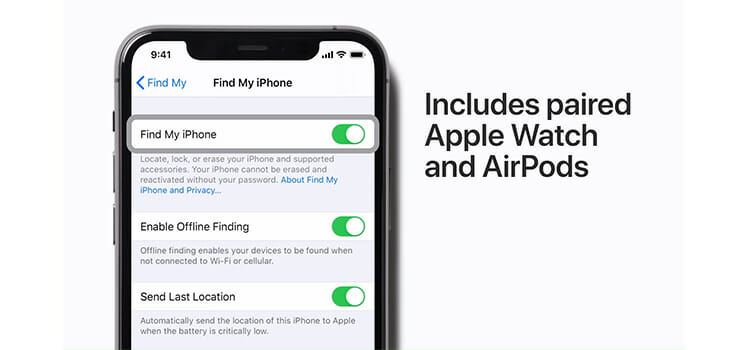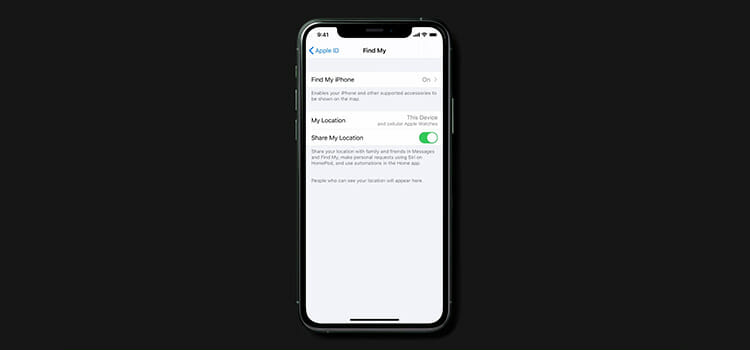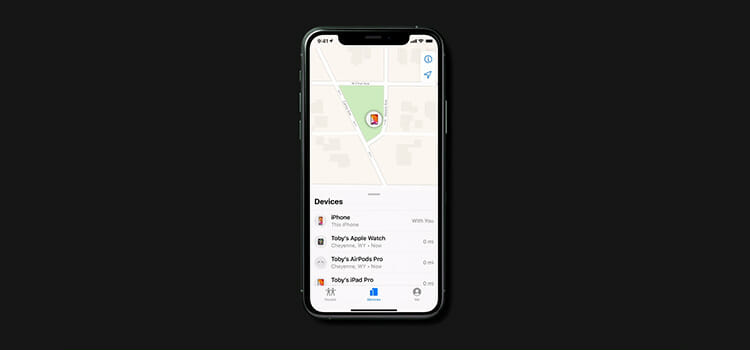 In the Devices tab, select your AirPods among all devices.
Now you will have various methods to locate your AirPods.
You can use directions, play sound, or share location depending on your demand.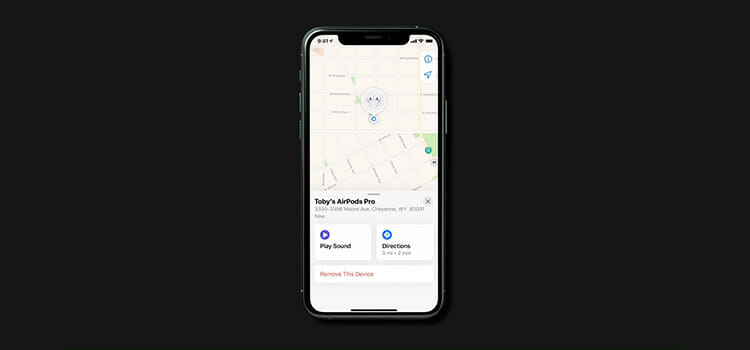 If Your AirPods are Close
Within a certain range, it is best to use the Play sound option from the app. This plays a notification sound on your AirPods loudly, so you can hear them if they are within your hearing range. It is particularly helpful if the AirPods are accidentally lost nearby.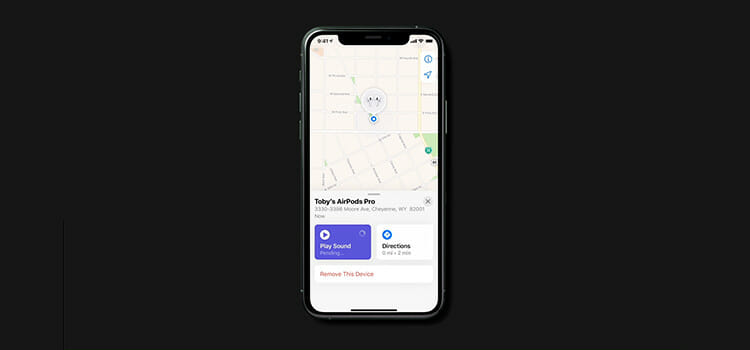 If you have one of the pair of AirPods, another option is there where you can mute the one, and play a sound to the other one. Note that do not try this if you have them on your ears, as the sound will hurt them.
If AirPods are Out of Range
If you don't find them by playing sound, it means they are far from you. In this case, you can use location services to track down your AirPods. Go to the Directions option to see them on your map. If the AirPods are still online, you can easily find their current location precisely through the locations.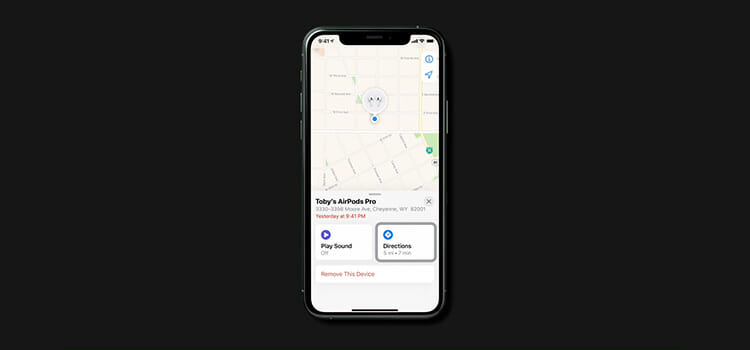 But if the AirPods are offline, or dead because of no battery, the app will give you the last known position when it was online. It might not be the most accurate based on the movement, but still, it surely is a way to track your valuable AirPods down.
Also, you will be notified through your phone if the AirPods come back online at any time. If your AirPods are separated from each other, you can only track one of them at a time. After finding it, putting it in the case will refresh the map to locate the other one. You can also share the location of the AirPods to your contacts or friends with iCloud accounts, for ease of access.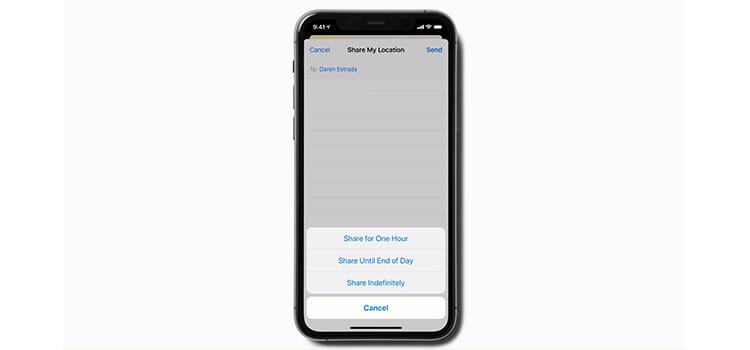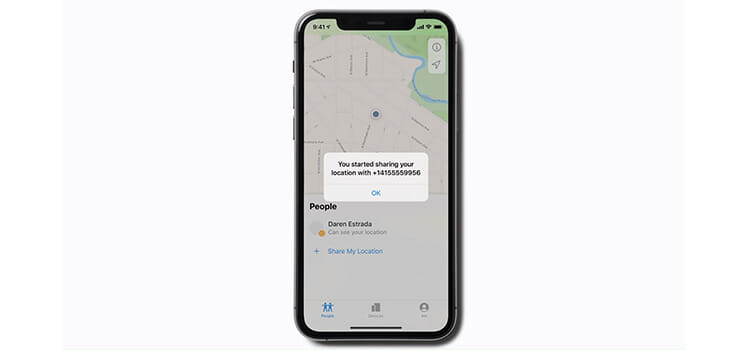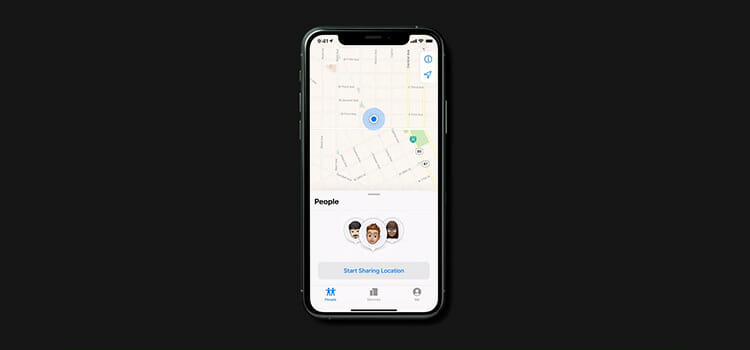 When You Can't Find the AirPods
Despite all the actions, there are some cases where you can't find your AirPods at all. If these are implemented by the thieves, there's a chance you've completely lost them.
AirPods can be connected to any iPhones because no activation lock is needed. So, they can be used in any Apple device.
AirPods can be easily reset to factory settings, where all the ties to your account and devices are lost. Holding the Setup button while putting them both in the case will reset the AirPods.
AirPods can be charged in any charging case, so they can be used by others even if the case is with you.
AirPods can't be tracked through Find My app if they are inside another charging case.
In these cases, you can't retrieve your AirPods. So, you might have to apply for a replacement. Replacements are still costly, but cheaper than buying full sets of AirPods. Here, you can get only the needed pairs or charging pod. AirPod Pros are even costlier to have replacements, but they might be your only options.
Conclusions
In this article, we've briefly discussed how to find stolen AirPods through some easy steps. While these steps don't ensure a 100% retrieval rate, they are very useful and increase your chances to get your precious AirPods back, and they are completely free. Missing AirPods can be a headache. They can easily be stolen or lost by anyone, so these steps might come in handy in situations like these.