Essential Mobile Tools | The Top 10 Must-Have Android Apps Of 2023
If you have an Android phone but you aren't really sure how to make your phone work for you, then you should read this article.  You might consider yourself a tech guru or that your phone is at its top performance for all your needs but we can assure you there are countless apps in the market, particularly in the Play Store that you probably haven't heard of yet which will blow your mind away!
Together with Shoppok, we have compiled a top 10 of them. So suit up, strap up, and get ready to be mesmerized by the innovation that is technology in the form of Android apps that you absolutely must have in 2023.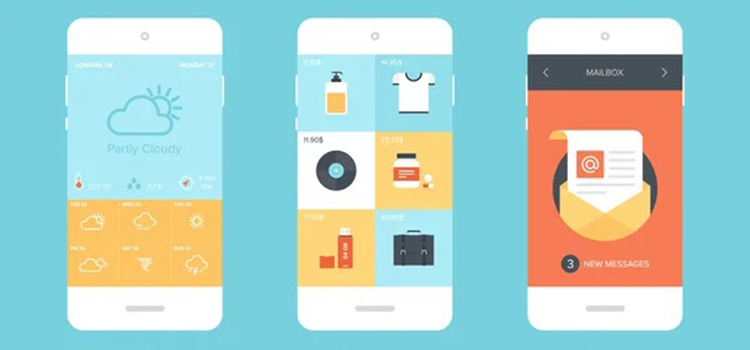 1. Mesmerise: Speak A New Language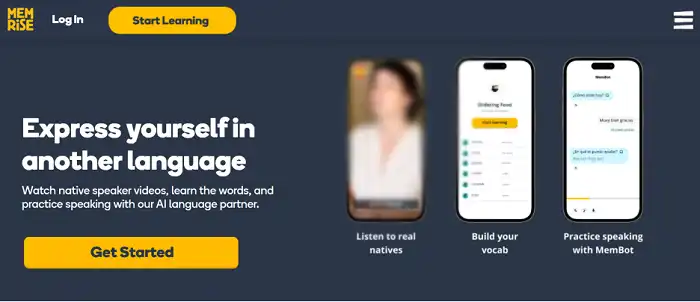 It's always a plus point to know a few languages but what holds back many people is the thought of having to attend classes and listen to lectures. Well, you can now avoid that and get straight to the learning part with Mesmerise.
This app deals with teaching a new language of your choice by keeping the lessons short so you don't feel pressured or bogged down with too much information. The lesson plans are brief and simple so you can take it up during your free time.
2. DuckDuckGo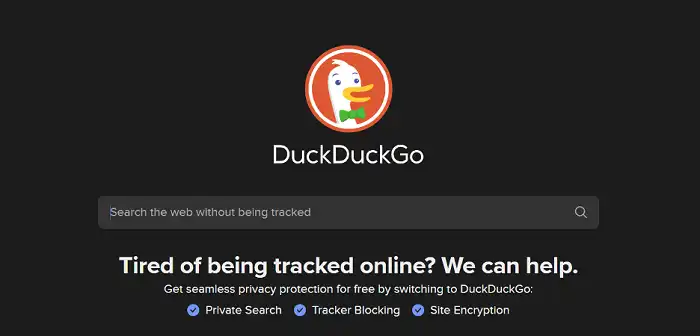 If you're looking for more security and privacy with your browsing of the internet, then this app is perfect! It is built on Google's Chromium codebase so you can expect the kind of user-friendliness that you might already be used to.
Plus, it is slapped with the title of being the one browser with the highest encryption available. We're all tired of all the ads that just seem to follow your every search history. If you are also facing the same issues, DuckDuckGo can give you the freedom you need to browse the net all you want without the fear of trackers.
3. GoodBudget: Budget & Finance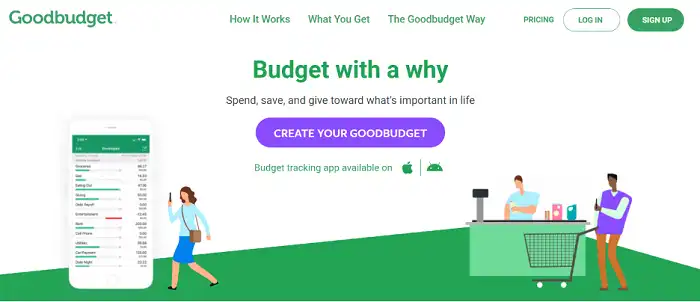 If you consider yourself someone who has a hard time keeping tabs on your spending, GoodBudget can help you get this in check. It comes with a very simple and minimalist UI so it's not confusing to navigate even as a first-time user.
You can sync any data and information you want across apps so that you have everything you need in one place. You can even share your budget plans with your family online so everyone is on their toes with the spending.
4. JustWatch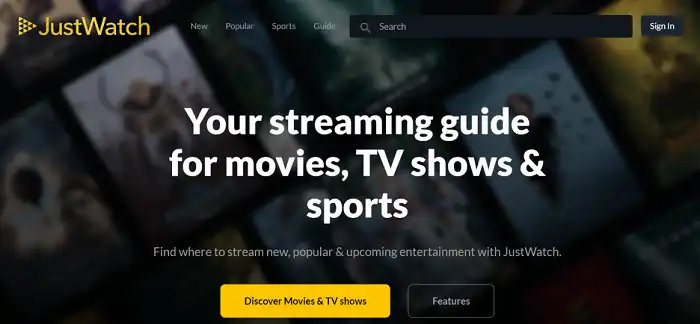 It's not another streaming app, don't worry! We know there are plenty of those going around so we found an app that works in tandem with your streaming apps. JustWatch is an app that can help you choose what to watch and where you can watch it.
We all know the dilemma we face trying to choose what to watch and even when we do find it, we have to figure out where to watch it from. But JustWatch will help you get rid of this because it will recommend movies and shows you might like based on your interests. You can even create a personalized watchlist so you never have to worry about finding a good show to watch.
5. Meal Planner & Recipe Keeper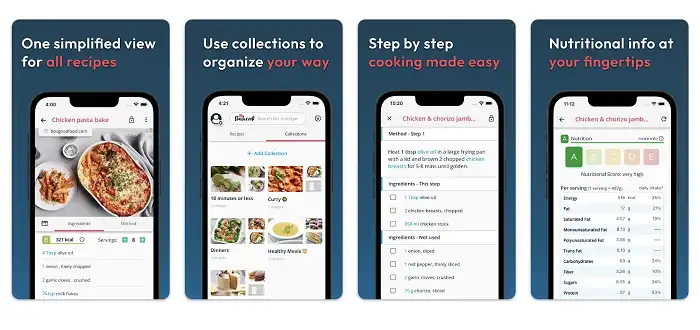 Finding a recipe for your favorite dish online is easy but keeping track of which recipe to follow is the problem that this Meal Planner & Recipe Keeper app is attempting to solve. With this app, you can keep all your favorite recipes in one place for easy access. The app also allows you to create grocery lists so that you can go shopping easily for all the ingredients you need to cook up your favorite meals.
6. NewsBreak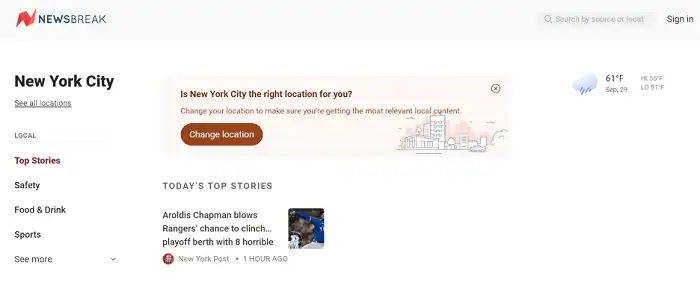 If you always want to stay on top of your game and have all the local news at your fingertips, you need to download Newsbreak. Yes, there are dozens of world and international news apps out there but what about the news that's concerning your neighborhood and your locality?
This is where NewsBreak can be of great help to you. You can stay connected with what's going on in your area including safety alerts if you've just moved to the locality, you can use the app to find local guides to help you navigate your way through the neighborhood as well.
7. OpenTable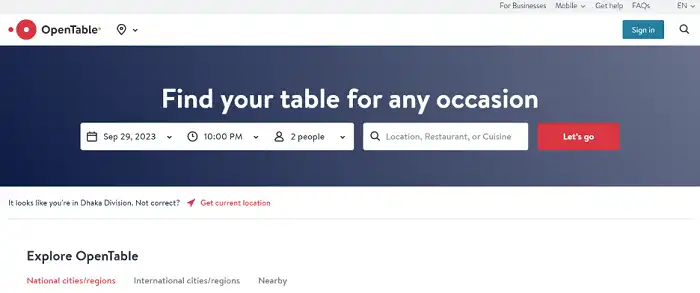 If you're a frequent visitor of restaurants and cafés, this is an ideal app to help you make reservations and book tables easily. Opentable also has a section for users to leave their reviews so you can get a table at the best-rated restaurant whenever you want. It also allows you information about the good places to eat in your area so you never miss out on the latest food adventures.
8. Libby, By Overdrive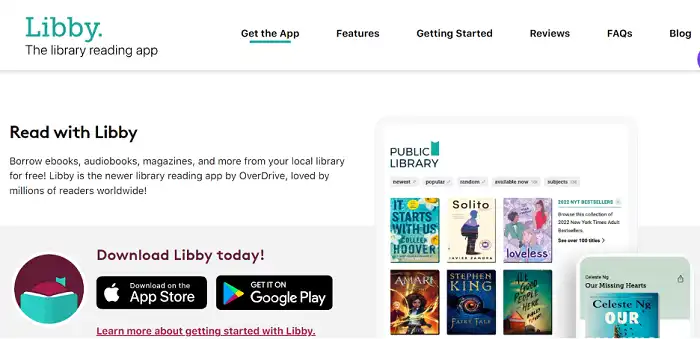 In an ideally paperless world, physical books are being replaced with eBooks, which is a debatable development – some people seem to like it while others still prefer holding and feeling a book they're reading.
Whatever the case, if you fall in the former category then this app is for you. Apart from being able to buy your eBooks, with Libby, you can actually browse the local library and borrow eBooks. Yes. Much like the almost archaic practice of going to a library and checking our books to borrow, you can do that with eBooks on Libby. Apart from books, you can also get access to magazines and comics which are all digitalized.
9. Strava: Run, Bike, Hike

For fitness enthusiasts, this is the perfect app to help you keep track of your fitness journey with ease. The best part is that there is a section where you can socialize with your friends and family by sharing your progress.
Sometimes all you need is that one word of encouragement to help you get the push you need to reach your goals. Strava can help you achieve that. The app also supports about 30 different activities so you always have personalized tracking as per your activity.
If at all, the activity you're engaging in is not on the list, you can also use the manual mode to log in your activity. The app also allows a wear feature so you can record and track your activity on the go without having to hold onto your phone.
10. Infinite Painter

Are you an artist? Or are you thinking about getting into digital art? Perhaps you're into sketching or maybe you just like the activity to relieve yourself of some stress. Whatever your reasons might be for drawing, painting or sketching, this infinite painter will satisfy all your needs.
If you've already dabbled in the graphic designing world, this app probably won't be able to live up to your high standards but it's definitely a fun and simple app with a simple user interface that makes doodling much more fun and on-the-go!
Subscribe

to our newsletter

& plug into

the world of technology