When it comes to designing mobile apps, the UX design is the embodiment of how the app works. This determines the overall experience the user derives from using the app. The UX design describes the process that enhances user's accessibility, usability, and desirability of the app.
Given the dynamic nature of the mobile app design industry, many developers find it challenging to develop apps with innovative UX designs.
This post will highlight useful tips that will help mobile UX designer arrive at inspiring UX designs and stay at the top of your industry.
Let's get started.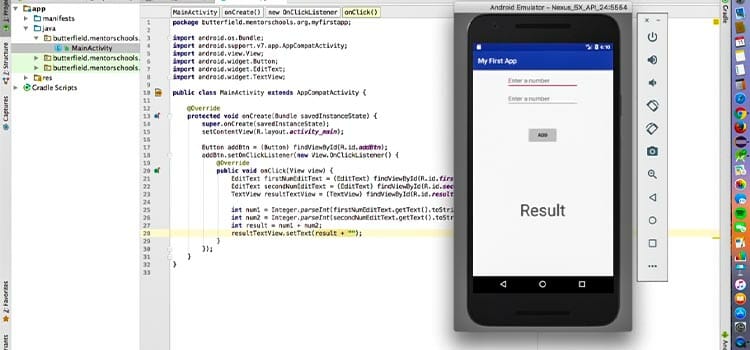 1. Understand Your Rask
To design beautiful mobile apps from scratch, you must know what separates mobile UX designs from that of web apps. While they are quite similar, the design interface and usability of mobile apps require much more expertise.
An example of this scenario is the issue of screen design. A good mobile UX designer should also be able to design mobile apps that consume minimal screen space. This design should boast excellent navigation features like a scrolling bar and stuff like a virtual keyboard.
2. Make Functionality Simple
The features of your mobile apps should be simple but optimized around the user. This is because functions that may run seamlessly on desktops may not even run at all on handheld devices. For a start, you can redefine your menu bar to be more accessible and intuitive. You should also try to be minimalistic on your designs. This allows the designs to fit on any device.
3. Focus on Your Target Users
This could be the best decision you can make when it comes to your UX design. You should know your target users and focus on them. Users are differentiated in term of age, language, level of education, and gender. Skipping this step can make the entire process slow and confusing because you're targeting a mass audience. You won't have a direction on what feature to add because different users have distinct needs.
4. Take it Easy with Images
Images are great to capture the interest of potential users to your mobile app. However, you should add them with caution. Using images incorrectly or simply to cover a dead space in your design is the mark of an amateur designer. Design a plan and structure on how you want people to look and use the app and put images when necessary.  
5. Join a Community
While you can improve as a self-taught designer, there's no better way to learn new things that to join a community of designers. Sharing ideas and learning from other mobile app designers will enable you to tap into the latest trends, especially for UX designs. You will also have the opportunity to get answers to your questions on about the areas that you need help as well as learn from the mistakes of others.
Conclusion
In conclusion, you must look out users to criticize and leave feedback on your mobile app so that you can make them better. You should also understand that the IT industry is volatile. You should be able to evolve with the changing times.