There are various types of websites available on the internet. Websites are used for many purposes. They are created according to those categories. So these websites contain various types of fonts in various sizes. Also, the pictures on the websites have specific fonts. Some particular fonts can enhance the experience of reading.  Any font can be attractive to anyone that people want to use further. For this, we need to identify the fonts in those websites or any pictures. This article covers the instructions to identify fonts in websites and pictures.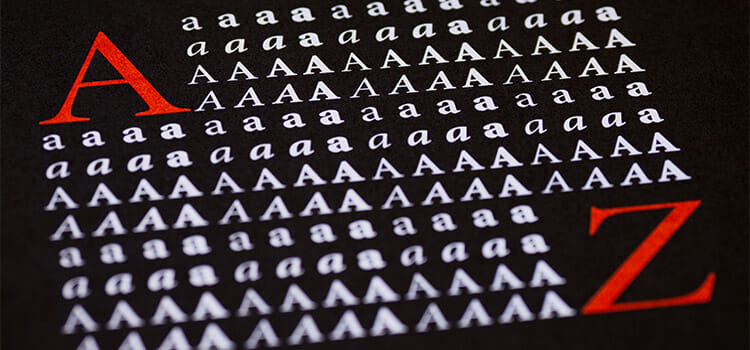 Method to Identify Fonts in a Website
 We can identify which font website is used. The methods are described below.
By using browser inspector tool
The first method is to identify the font by using the browser inspector tool. It is the easiest way. The instructions to do this method are described below.
You have to right-click on the website name on your browser that you want to identify the fonts.
A drop-down menu will appear. You have to select 'inspect' from the menu.
On the right side of the screen, a tab full of texts will be opened.
You have to click on the 'computer' option. 
You have to scroll down the screen. And then you can find 'font family'.
You can now see the font sizes, styles.
By using browser extension
There are various extensions in our browser. Or you can avail any extension according to your need from your browser like Google Chrome. Some extensions are available to find out the font. These are
What Font
Fontanello
CS Peeper
These extensions are available in the browser. You can use it to identify the fonts. Adding them in the browser, you can use them whenever you want.
Method to Identify Fonts in Pictures
There are instructions below to identify fonts from pictures, these are
At first, you have to find the picture from which you want to identify the fonts. You can download the picture on your PC.
Then you have to open the browser and go to www.whatfontis.com from the browser.
A screen will appear. You have to click the 'Browse' button. 
Then you have to select the image in which you want to know about the fonts.
Also, you can click on the 2nd 'Browse' button from which you can directly go to the website to identify the fonts of the picture.
Then you have to click 'continue'.
In the next pages, the result about the font sizes will be highlighted.
Conclusion
The identification of fonts can be important for some people. Also, some fonts can be illegal and don't support our operating systems. We also need to identify those. By knowing about various kinds and sizes of fonts, we can use them in our work. Any website and picture fonts can be known by the methods. The article covers very helpful methods. The methods are really and convenient to use.