E-commerce sites are different from regular websites and blogs, as you must have observed. There are distinct features that make e-commerce sites unique. So, while squaring in on a website builder, you need to consider these features and take a decision.
At the back end, an e-commerce site needs to show live shopping carts, process payments, show stock of items and more. To create such a site, you need a platform that can integrate such basic features easily and smoothly. You may also need to add or remove product photos, descriptions, reviews and perform a lot of customization. The site also needs to offer a smooth navigational experience for users. In essence, you need a website builder that can integrate all these features into your site. If it can offer benefits over and above the basic ones, it is always welcome. So what are the parameters which determine the effectiveness of a good website builder? Let's take a look!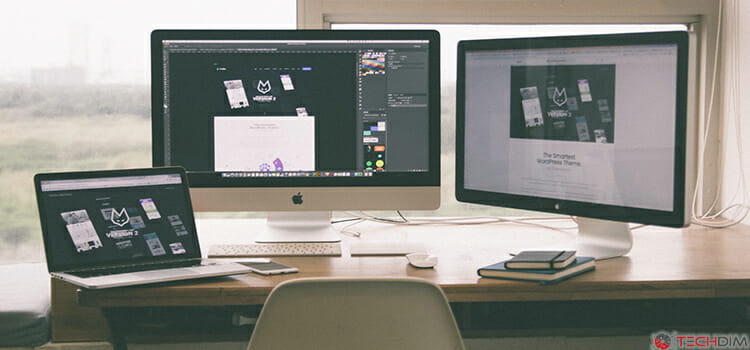 Design Customization
There are more e-commerce stores than there are types of products. So you need to design your site in such a persuasive way that it stands apart from the crowd. There is no doubt that the design of your website (whether e-commerce or not) is a significant factor in influencing visitors' decisions. So the website builder needs to offer the option of customizing various designs and themes that are available with it. There are many content management systems like WordPress, Weebly, Shopify etc which let users customize their e-commerce sites with varying degrees of freedom. The degree of customization and the ease of performing it should also be important criteria in selecting a website builder. Top eCommerce website builders like Shopify and some others allow hassle-free design customization with drag and drop features.
Functionality
The most important feature of an e-commerce site is its functionality. The website builder needs to add some basic functionality to the website such as payment processing, shopping cart, inventory management etc. Website builders like Shopify again let users add functionality with a range of plugins and apps available on their app store. This is a very helpful feature for users who are not technically competent to develop functionality or don't have any idea about web development and integration of back-end services.
Payment Gateway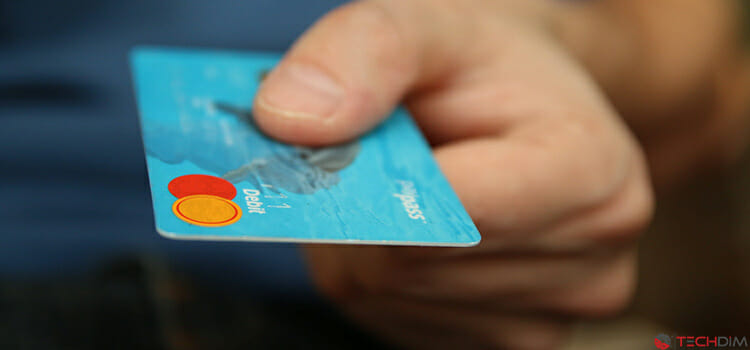 The payment gateway is one of the important features of an e-commerce site. You need to integrate it into the site. However, there are gateways that fail to integrate with some websites. So you need to make sure that you can integrate a popular third-party payment gateway with the website builder you are using. Reputed website builders and content management systems support all the popular payment gateways. Some e-commerce content management systems like Shopify even have their own payment gateway. In such website builders, there is no problem in integrating various payment gateways to the e-commerce site.
No Requirement Of Coding
Are you comfortable with coding? If not, you must be concerned about the requirement of coding in designing a website. However, there are many website builders like Wix, Shopify, Weebly etc where you need little coding expertise to get your way. Nevertheless, you do need to choose responsive templates so that the visitors enjoy the shopping experience, irrespective of the viewing device they are on. If you don't know anything about coding, you need to take up the help of a freelancer or an agency to help you develop the components you need. While website builders like Magento require extensive coding that create several critical issues for newbies, those like Wix, Shopify, and Weebly don't. WooCommerce, the WordPress plugin that enables e-commerce on WordPress, also requires a fairly good amount of coding to set up and customize.
Ease Of Use
Ease of use is a major criterion in selecting the right website builder. The content management system must be easy to use. Analytics should be easily accessible. Drag and drop features for adding functionalities and modifying designs are also very helpful. Adding and removal of products, images, descriptions are important. This is especially beneficial for those who lack the basics of design and coding.
Content Management System
The content management system that is used by the website builder is of great significance in e-commerce site design. A content management system is supposed to manage the content on a website. The better it is able to do that, the better experience the visitors can have on the website. There are content management systems which can organize content better than others. CMS like WordPress + Woocommerce, Shopify etc are popular for e-commerce. For a typical e-commerce website, you can use Shopify as it is specially built for e-commerce development.
Pricing
Pricing must be one of the foremost issues that are playing in your mind now. You can get value for money in many website builders including Shopify. Since Shopify is built especially for e-commerce websites, you are charged as the functionalities required by your e-commerce site grow. The same applies to plugins like WooCommerce. However, at the end of the day, building an e-commerce site from scratch as against using a website builder can turn out to be a much more expensive affair given the cost of setting up and running a software development team, or hiring a company to do it for you.
Conclusion
To conclude, following these specific points will guide you in picking the right website builder for you. As it is a constantly evolving process and you need to closely monitor them, the better customization is offered, the better. So we suggest you go for anything mid-range with a better customization feature rather than just an age-old one.