We often face problems while sending large PDF files over the email or uploading it somewhere. Sending large PDF files often faces restrictions and we are often in need of splitting them into smaller sized PDFs to send them over or upload it somewhere. Today in this article I am going to discuss how to split PDF files in order to overcome maximum size limit restrictions on different websites and email senders.
So, Let's start.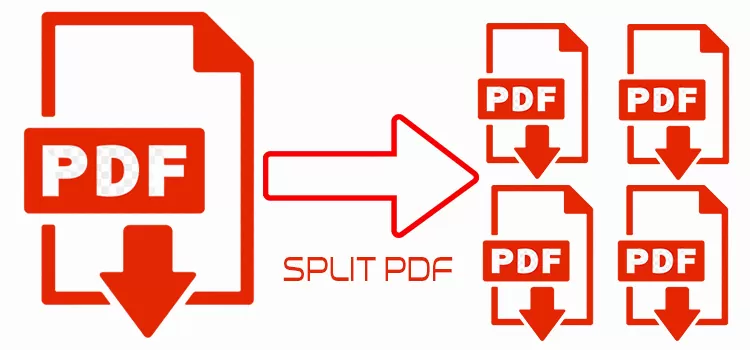 Requirements
To do this you need Adobe acrobat pro. If you do not have the pro version you can use the trial version or you can use Adobe Acrobat X or Adobe Acrobat XI. It can also be done with Adobe Acrobat DC (standard version).
If you do not have access to Adobe acrobat pro then you can always use free online pdf splitters and mergers. They are very easy to use, just follow the instructions on the website. You can also use the free trial version of Adobe Acrobat pro. It has a 30-day trial period and I am sure to split a PDF file, it does not require 30 days.
In this article, we will discuss the offline method which will be done using Adobe acrobat pro.
How to Split PDF Files
PDF files are flexible because they can be compressed in size, encrypted, merged, and split. You can also post PDFs in social media, or even convert it into Word, ACSM files, or just plain images.
To split a PDF file, you need to open it in Adobe acrobat pro. Then follow these steps:
Step 1: Go to Tools pane from the upper-left corner of your screen.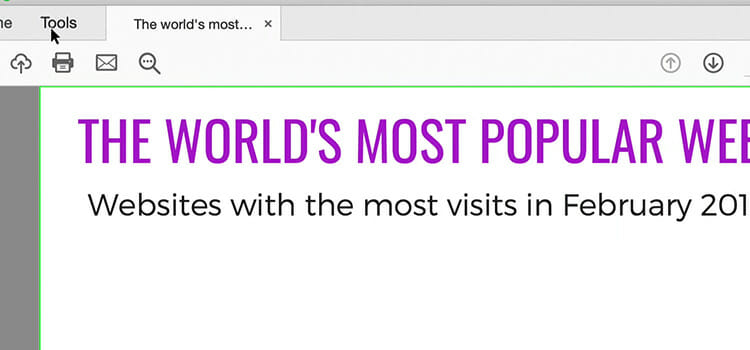 Step 2: Then go to Pages and select Split Document. A dialogue box will appear. From here you can split your document by the maximum page number per split or maximum size of the split. Usually, it is the maximum page number.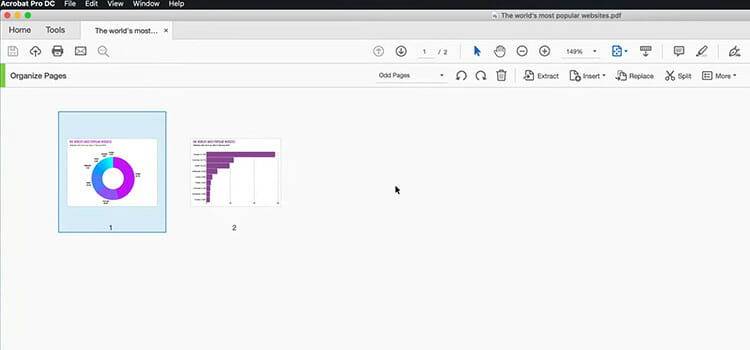 Step 3: Suppose I want to split my PDF file and each of them will contain no more than 5 pages. So, in Max. pages entry box I am going to enter 5 and then hit enter.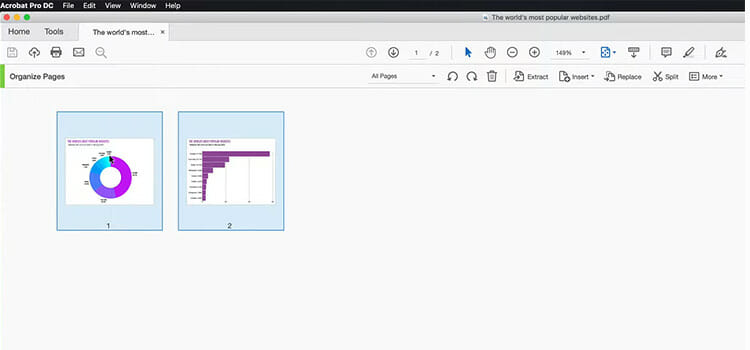 Step 4: Another dialogue box will ask where do you want to save them. Select the path to save the split files and then hit enter and the PDF file will be split into several PDF files containing no more than 5 pages. However, the original PDF file will remain unchanged.
If you want to split the PDF files using a size limit then instead of entering maximum page number just enter Max. split size and follow the rest of the steps. And it will split the PDF file into several small-sized PDF files while unchanging the original one.
Conclusion
This is a very simple guide on how to split a PDF file using software that we use daily to open PDF files. If you do not have access to the software you can use the standard versions of adobe acrobat DC or Adobe Acrobat X and XI