How To Test Motherboard Out of Case (7 Easy Steps to Test)
Is it possible to test your motherboard out of the case? Yes, it's possible. And you can just do it before the installation on your computer. So that, if the hardware bears any kind of problems or issues, you can replace it immediately.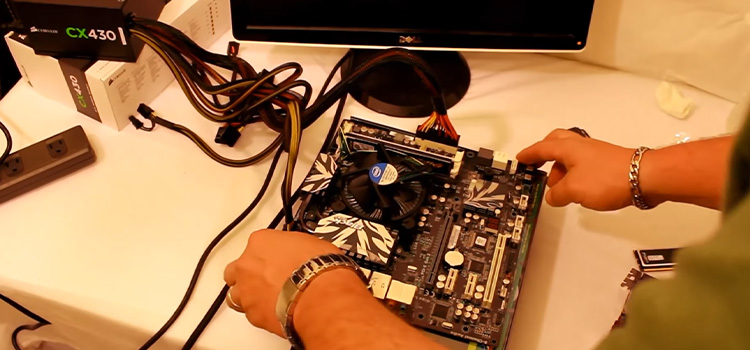 How Do I Test Motherboard Out of Case Easily
Here we are describing a step-by-step guideline by which you can test the motherboard without using any kind of case.
Step 1: Give a Visual Check on Your Device
Occasionally, the motherboard might look good, but the internal organ such as relays and capacitors can be impaired. An insightful and careful optical inspection helps you to fix such kind of damage in your device. 
Step 2: Place the Device at the Non-Conductive Base
As an electronic device, if you keep the motherboard on an aluminum or other metallic surface, it can be ruined by an electric short circuit. So, you have to place the motherboard on a wooden floor, table, or any other type of non-conductive component. Be aware of the rough handling of your devices, as it's very fragile, so be gentle while using them. 
Step 3: Make Sure the Setting Up of All Required Core Component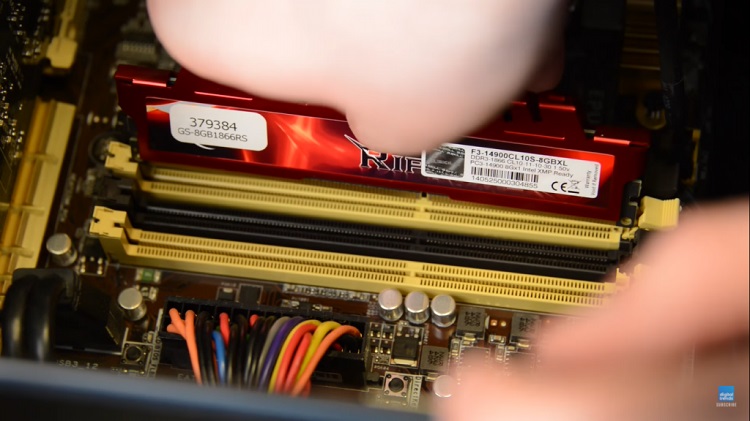 In the meantime, you have to set up all the components which are necessary for the running of the motherboard. CPU, GPU, ram, and CPU cooler. If your computer hasn't had a built-in graphics card, then you have to set up a graphics card. Thermal paste help to properly work the CPU cooler, so using the thermal paste is quite important. 
Step 4: Provide the Power
Usually, the motherboard has three types of power cables such as 8 pins, 4-pin and 24-pin connectors. Connect them very carefully. Make sure the connection of the ATX cable is. After the power connection, you have to connect a monitor to it. During connecting the PSU socket, make sure that you are on the ground floor.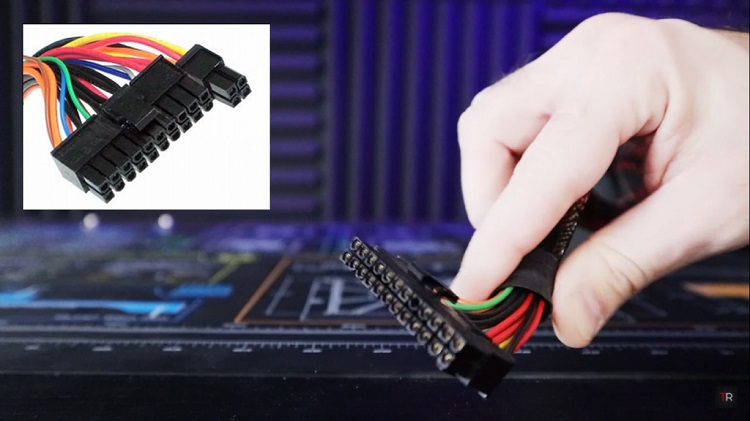 Step 5: Turn on The Motherboard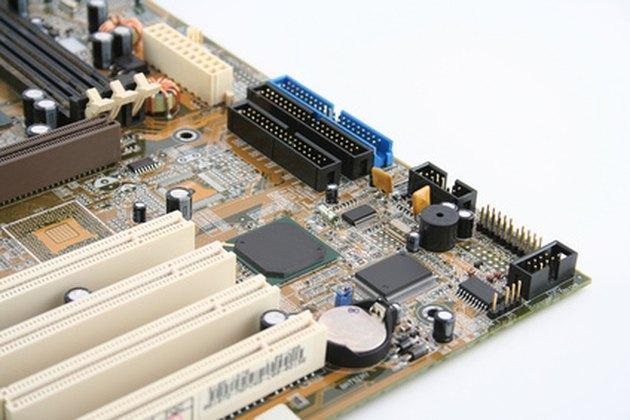 There are two methods for turning on your motherboard. Firstly, you can turn it on manually. Many of them have an individual power button, by which you can turn it on. However, the location of the power button can vary and you can get it by reading the manual which has been provided with it. And secondly, you can power it up by connecting two pins using a screwdriver.
Step 6: Check the BIOS Setup Properly 
After the power button is on, you have to check the bios system. As far as we know, BIOS is software that maintains the running of your motherboard. It is called firmware also. So after turning it on, if your motherboard opens fast, it has no issues with BIOS.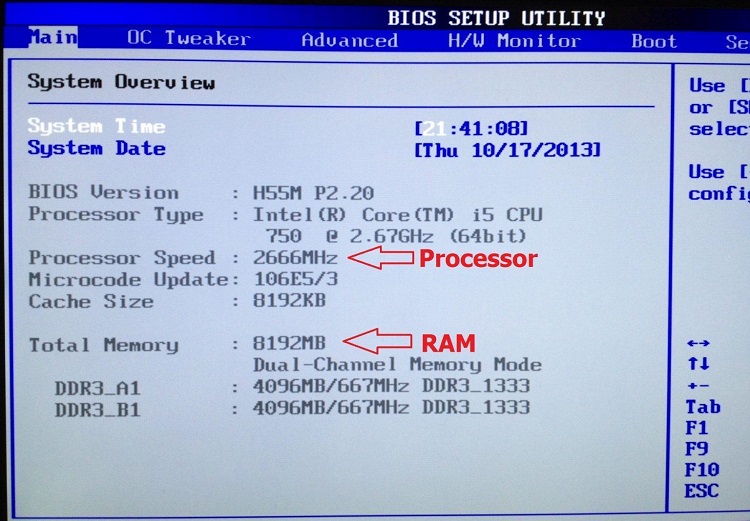 Step 7: Keep an Eye on The LED and Beep Sound
So, all of the steps have been completed. Now, the led flashlight and a beep sound will tell about the health of your motherboard. If the light is blinking that means the motherboard is alive. A beep sound is also an indicator, in this case, you have to know about the beep code of the motherboard. You can get it from here (Beep Code). There is some motherboard that doesn't have any LED light or sound system. You can test those motherboards by connecting them with a cooling fan. By the way, It is another individual method.
FAQs (Frequently Asked Questions)
Is the Testing Process Before Installation Can be Hazardous for the Motherboard?
No. There are no safety issues during the testing process. The computer case is not required for running a motherboard. Just ensure the non-conductive surface and handle the device gently. 
What Temperature Is Safe for the Motherboard?
The heating issue causes the most hampering for your motherboard. Above 80 degrees celsius, a motherboard can be damaged and give a burning smell. 
Can a Computer Virus Hamper a Motherboard? 
Literally, can't. As a virus can't physically hamper the hardware, the motherboard can't be damaged by any virus. But it can't intercept the instructions and can stop them. So, it can stop your motherboard indirectly. 
Conclusion
As the name suggests, a motherboard is a mother component of a computer. It's not only a core component but also maintains the relations among all the vital components of a computer. If your motherboard is problematic, your CPU can't start and you get a failure message in BIOS. So, if you can test the motherboard before setting it up, indeed it brings less trouble for you. 
Subscribe

to our newsletter

& plug into

the world of technology