How To Use ChatGPT Prompt Perfect Plugin (Easier than You Think)
ChatGPT is a great tool to generate almost anything, provided, you can get the prompts right. A right prompt, well-optimized with exactly what you want while keeping ChatGPT's capability in mind, is what you need to get the perfect result. But how to make sure that you use the perfect prompt each and every time?
Well, that's where Prompt Perfect comes in. It's a ChatGPT plugin that can optimize and edit your prompts to make sure that ChatGPT can generate exactly what you need. It's a tool that can take your ChatGPT experience to a whole new level.
Installing and Using Prompt Perfect Plugin
Before you can start using Prompt Perfect, here's how to install it.
Installation
Step 1: Enable Plugin Access for ChatGPT Plus by going to your profile icon, selecting settings, and turning on the "Plugins" option in the Beta Features section.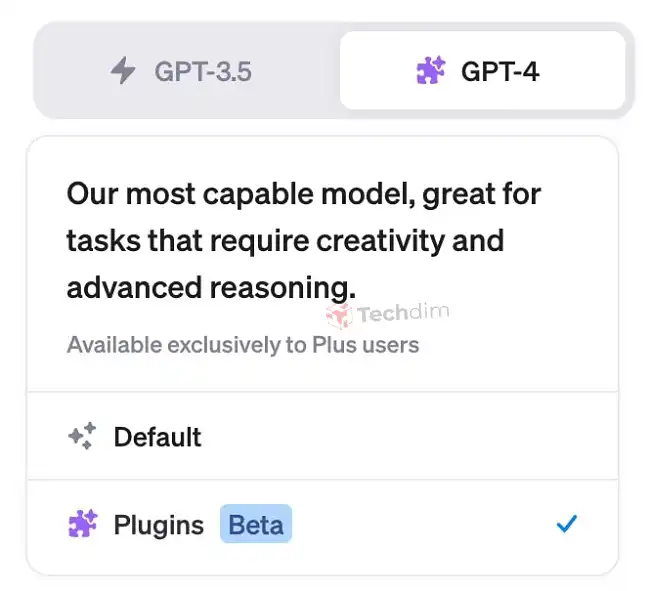 Step 2: Switch to the GPT-4 with the Plugins model on the chat interface.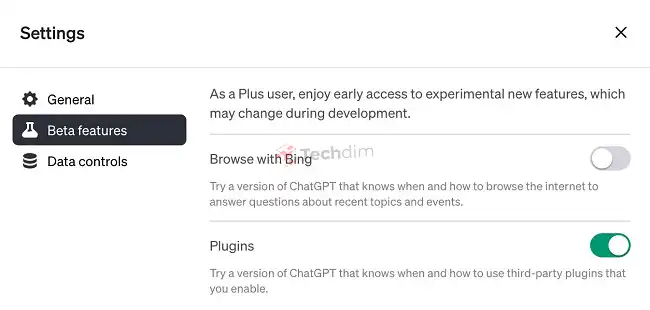 Step 3: Install the " Prompt Perfect " Plugin from the Plugin Store by searching for it and clicking "Install."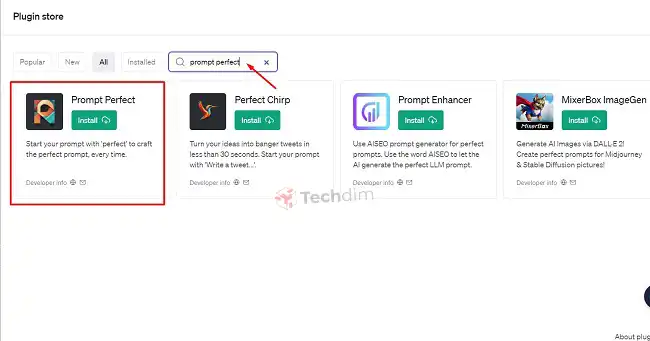 Now activate the plugin and start creating perfect prompts.
How to Use ChatGPT Prompt Perfect Plugin
Using the Prompt Perfect ChatGPT plugin is really simple. Type a question you want to ask the AI (Artificial Intelligence) and add the word "perfect." The plugin does the rest automatically. It's easy to use, even if you're not tech-savvy. It makes your questions work better with ChatGPT, so you get more helpful answers. In short, it makes asking the AI the right questions easier.
Additionally, Prompt Perfect helps you use ChatGPT to its full potential. It helps you get more detailed and relevant answers from the AI by giving it well-crafted questions. This makes your conversations with the ChatGPT even better.
In ChatGPT's interface, Prompt Perfect improves unclear questions and makes them clearer and more relevant. This makes the responses more accurate and helpful. In summary, Prompt Perfect is a smart tool to help you create perfect questions for the GPT model, especially GPT-4.
Final Words
For both novice and avid users of ChatGPT, the Prompt Perfect is a great plugin to increase productivity, by getting the right response. It can help you with even the most basic prompts by making it better and therefore the response you will get will be better as well. In fact, to make sure that you get the best possible result for your query, it's strongly recommended that you install and use the Prompt Perfect plugin.
Subscribe

to our newsletter

& plug into

the world of technology