JPG VS PNG | Two Widely Used Image Format
Images are important parts of our lives. We keep pictures of our every moment in work and daily life. For this reason, there are so many file formats available for images. We can store them in any format as per our requirements. Hundreds of formats are available for these images. From them, JPG and PNG are widely used. They are different in quality and in many fields. So, we need to know about JPG vs PNG image format to use these in a proper way. You can also convert images to PDF files too.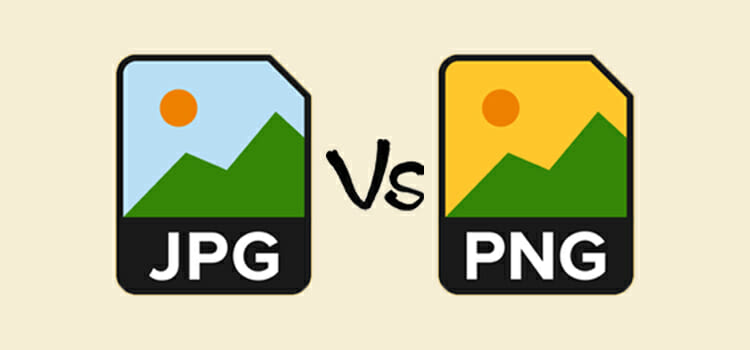 What is JPG?
JPG is the most basic digital image file format. It mainly contains compressed images. It is not very different from compressing other files like pdf, etc. The process of compression is used in this format. The ratio of this image compression format is 10: 1. As the size of the file format is small, we can store so many images of JPG file formats in our storage. There are various purposes for the JPG format is needed. To know more about JPG or JPEG file format, you can read it here.
What is PNG?
Unlike JPG, PNG format is used for uncompressed file formats. The full form of PNG is Portable Graphics Format. You can use this format without any problem with copyright. PNG can be called the replacement of the GIF format of images. It can contain a large file. The color palates are very wide range in this format. Various editing effects are used in this format.
Differences between JPG and PNG
There are various differences between these two image formats. They are described below.
Quality: The PNG photo quality is the same as the real pic. It does not compress. So the resolution of the image does not change. But the JPGimages compress. So the quality of the images changes from real pictures.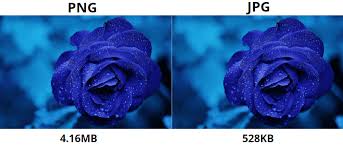 Loading Time: The loading time of PNG time is more than JPG. In some times, PNG images are added. It takes too much time that many people leave that website during a load of images. As JPG has a small file, it takes so much less time to load.
When to Choose JPG
The images in websites and magazines should be in JPG format. Because it does not take so much time in loading.
In social media, JPG formats should be used.
The websites that other formats don't support.
When to Choose PNG
PNG is best for transparent background.
When you need to screenshot, you should take it in PNG format. It can show all the details of the image clearly.
Images that contain texts.
Important images that are needed clear quality but no issue with file size.
Conclusion
JPG and PNG both are popular image formats. Even screenshots are generally of these kinds. If you use MAC, then we recommend you read this article on how to take and edit screenshots on MAC. JPG and PNG are both used for various purposes. Both have pros and cons. The article contains information about these formats. From this, you can know which image can be used where. You can make this format and use them according to your preference. We hope, after reading this article, now you know what JPG vs PNG means. Did you know that Word or Excel files can be converted to these image file formats?
Subscribe

to our newsletter

& plug into

the world of technology