Recently, the manufacturing of PTZ cameras has provided a ton of flexibility for camera operators. Apart from allowing them to capture stunning overhead shots, they are also portable and easy to control remotely. However, it also gives room for operating multiple cameras at once.
Suppose you're unaware of what a remote PTZ camera is. Pan-tilt-zoom (PTZ) cameras are cameras that can be used to offer surveillance over much larger areas than conventional security cameras.
Additionally, a Pan Tilt Zoom (PTZ) camera uses a remote PTZ camera to pan, tilt, and zoom. This remote PTZ camera might be hardware or software-based.
The PTZ camera is a camera that uses a pan tilt zoom webcam. It equally makes use of PTZ camera software that enhances visual communication in a variation of apps ranging from online classes to online seminars.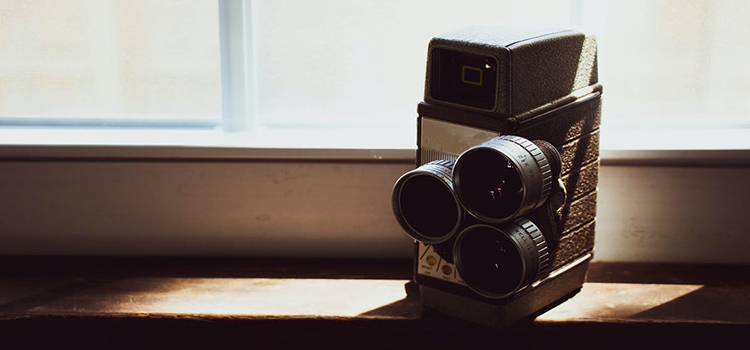 Best Choice
| | |
| --- | --- |
| PTZ camera | Best Choice |
| Pasonic Aw-UE 50PTZ | The best for large broadcasts.  |
| Sony SRG-300 | The best PTZ camera for large-room theaters or churches.  |
| Pizoptics 12×SDI Gen2 camera | Best in live-streaming |
| Obstet Tiny 4k | Best for neural network computing to achieve AI tracking, auto framing, and gesture control. |
| Sony BRC -X1000 | Best for image sensing and long-distance shooting applications like sporty coverage and many others.  |
| Datavideo PTC-140 | Best for video compression and dual-stream outputs. |
| Canon C.R -500 | A PTZ camera is best for productions and video streaming, as well as image stabilization to capture content in superb detail. |
| Logitech PTZ pro2 | The best in lighting conditions and in delivering consistent outcomes. |
Top Picks of the Best PTZ Camera 2023
PTZ cameras are used in numerous applications and have become one of the most popular options for security cameras. This is due to their ability to provide high-quality video without the need for an external power source or hardwired installation.
The following are some top PTZ cameras of 2023 that should be considered when looking for a new camera system: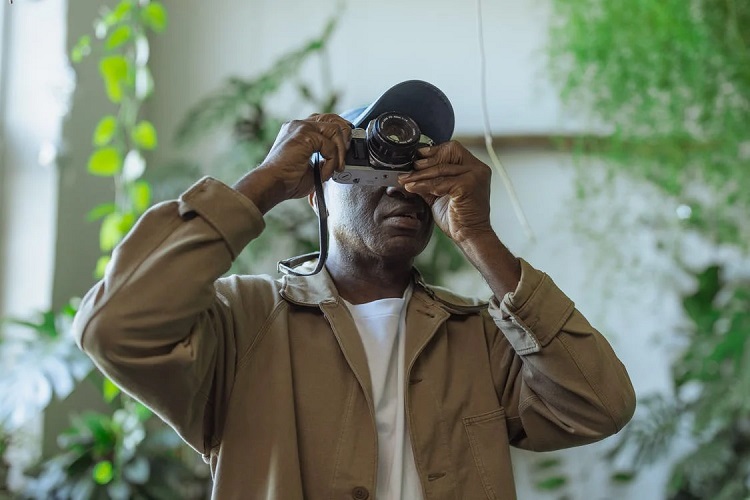 Panasonic Aw-UE 50PTZ
This PTZ camera features a small size to fit in with the environment and an incredibly silent operation to enable flexible use in any video filming place or circumstance. High security is provided, and installation is easy. It is effective for taking steady pictures. The PTZ camera software enhances the product's versatility and makes wiring and use simpler.
It is a conventional model, nonetheless, ideal for customers who would like to increase the frequency or quality of their use of internet video content.
Sony SRG-300H 2
It records excellent color video footage in conference rooms, classrooms, and training facilities for businesses. But it is managed by the remote PTZ camera via conventional IP networks. It can be used as a primary or backup camera in a variety of visual imaging techniques, including telehealth, surveillance systems, and teleconference. It emphasizes the accurate representation of moving objects without blur.
Pizoptics 12x SDI Gen2 Camera
This camera's automation and smart optical zoom allow for the lengthy capture of HD video. It is ideal for distributing HD video signals for broadcasting or video conference purposes because it supports HDMI, 3G-SDI, and I.P. Streaming.
Obsbot Tiny 4K 
This camera comes equipped with a 2MP CMOS sensor and offers a 120-degree wide-angle view. It has a built-in motion detection system that alerts you when something moves in front of the camera. This can be used as part of your home automation system or simply as an added layer of security when you're away from home.
Sony BRC-X1000
This camera comes equipped with a 24MP CMOS sensor and offers a 180-degree wide-angle view. It also comes with an IR filter, which allows it to see up through walls and around corners without using any external light sources. This makes it ideal for places like storage rooms or other areas where light isn't always ideal for nighttime recordings.
Datavideo PTC-140 
The Datavideo PTC-140 is a wall-mountable IP camera that can be used in any environment. It has a 4MP resolution and 1080p recording capability. It has a wide field of view of 170°, and it supports up to 8 alarm inputs.
It is the cheapest of the three cameras on our list, but it has a great price-to-performance ratio. The camera has excellent image quality, and it can record in HD resolution. It comes with a variety of features such as Pan/Tilt/Zoom (PTZ), Infrared night vision, and a camera alarm.  
Canon C.R-500 
This Canon camera is a well-known brand that produces high-quality PTZ cameras for home security systems, CCTV surveillance, and also for businesses. This model has an impressive list of features that make it stand out from other models in its category, including built-in Wi-Fi connectivity, 4K Ultra HD video resolution, motion detection, and two-way audio communication capabilities.
It has a wide-angle lens that captures more details than other cameras of its kind. This camera also supports 2D analytics with the ability to detect movement and sound within its field of view. The camera has a 2MP resolution and records at 1080p frame rates.
Logitech PTZ pro2 
This is another very popular model among security camera users because of its powerful software offerings such as LogiLink Pro Live Viewer 3 Add-on Edition and LogiLink Pro Live Viewer 3 Mobile Edition along with a wide range of useful features like two-way audio communication, remote pan/tilt control, motion detection settings and more.
The Logitech PTZ pro2 is an affordable option for those who want to upgrade their home security system without spending too much money. This camera can be mounted on walls, ceilings, or even above doors. It features 10x optical zoom, 720p video quality, night vision up to 30 feet away from the camera, and motion detection capabilities up to 20 feet away from the camera (in case you want to use it as an indoor surveillance system).
Final Thoughts
The greatest PTZ camera will improve the caliber of your video production, online conferencing, and streaming. There are cameras to use depending on the kind of streaming or coverage you are looking forward to. If you want one camera that can cover all your needs and do not want to spend too much money on it, then I recommend that you choose one of these models because they are reliable and offer great value for money. Let's know how you get on in the comment section!