Spam mails can be extremely debilitating for entities as it can result in the theft of much-needed revenue, or even data breach penalties if data was not secured adequately, and the closure of a business. 
Typically, a spam email will offer a service or special offer to a large group of unsuspecting email recipients. The email will seek to accomplish a number of different things like getting someone to purchase a list of addresses for marketing reasons, obtaining personal private data that can be used for identity theft or installing spyware to steal other valuable information.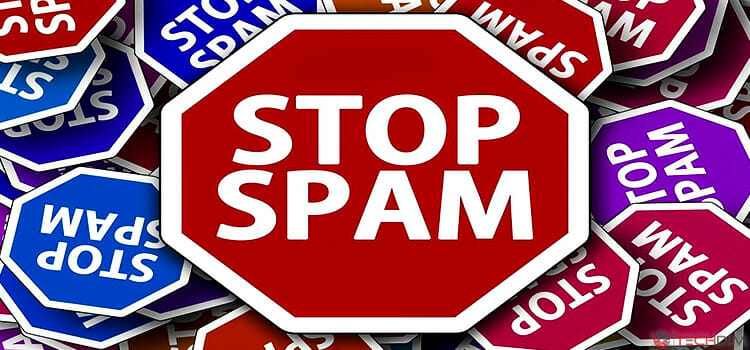 Why is Spam Email so Dangerous?
Opening a spam email can lead to many different things occurring including identity theft and malware/spyware installation.
For this reason, you should immediately remove a spam message when it is received to avoid either of the above things occurring. Offers that look like they are too good to be true, in most cases, are just that.
Antispam Mail Measures
You can never be 100% certain that you have prevented all possible spam emails from being sent to your inbox. However, there are a number of measures that you can use to cut the amount of spam email you are sent. Anti-spam software is one such method. There is a huge amount of anti-spam filters available to web browsers. Most of these now have the intelligence to learn which messages are valid and which have malicious intentions. Should a spam filter miss a spam message, this message can then be tagged by the recipient so that the filter is aware of this in the future.
All individuals and companies should think carefully about which antivirus product they use to address the danger of being targeted by hackers. By picking the correct product the dangers of spam mail can be mitigated by seeing to it that it is filtered away. Normally, antivirus software can have extra features added which further enhances Internet security such as phishing protection. For more information on spam filtering for business, visit NetSec.news
How to Prevent Spam Email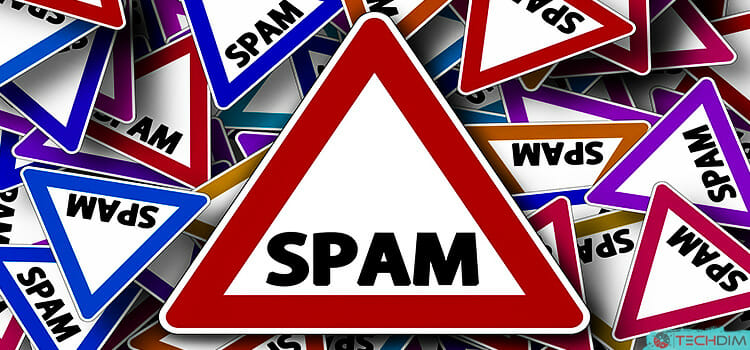 Review the sender's legitimacy and employ a digital signature.
Never send on spam emails
Always update antivirus and firewall solutions promptly
Delete suspect messages as quickly as possible
Constantly update your operating systems and apply security patches.
Mask email addresses and make sure it does not appear on the Internet.
Avoid clicking the unsubscribe or opt-out option in suspicious emails.
Spam email is a very dangerous threat to organizations and companies of all shapes and sizes, no matter what sector or their market. All possible measures should be implemented to ensure that spam email does not infiltrate your group's databases. It would be a good move to contact a company offering technical expertise in this area before selecting the product you are going to implement.