Virtual Reality Games: A Revolution Towards Gaming
Have you ever dreamt of becoming the hero of the game you were playing? It was a dream of my childhood. An amazing invention, that has fulfilled this dream, is called Virtual Reality or, VR. Have you heard of it?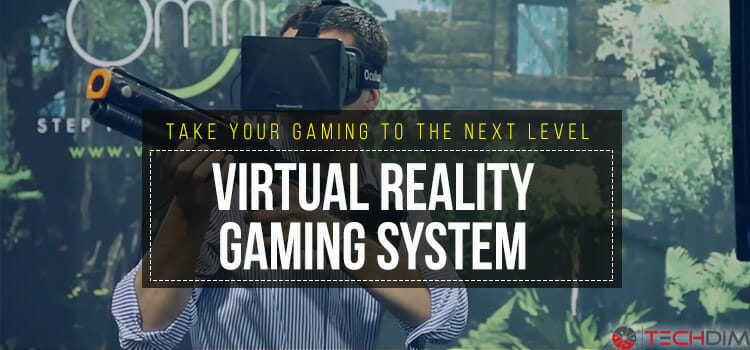 What Actually Is Virtual Reality (VR)
The word virtual reality consists of two different words, virtual and reality. So, a simple definition of VR can be a system that creates reality, but an imaginary one or a virtual one. Isn't that funny! A thing that is imaginary, how can it be a reality! That is the reason, VR is the hot cake of nowadays technology. There are various types of VR devices nowadays.
According to www.augment.com, "VR is an artificial, computer-generated simulation or recreation of a real-life environment or situation. It immerses the users by making them feel like they are experiencing the simulated reality firsthand." There is a special coding language for Virtual reality. It is known as VRML which is a Virtual Reality Modeling Language. It is an image processing language that produces the stack of images & creates the best possible scenario in response to any movement.
In this way, VR has made a big revolution in the simulation fields. The childhood dream of one becoming the character from the television screen is about to be true!
Gaming with Virtual Reality
Any game is a simulation. And VR has taken this simulation to next level. The gaming system has never been this realistic before VR. 2017 is the year when this VR has officially reached our hands.
Just one year ago, before VR, we all know how the games were. If anyone said that he was playing games on a computer or mobile, we knew how that looked. But now, VR has changed this scenario. Often it is thought that the headset is the key to VR gaming. But, the headset is only a part of the whole VR suit. A person playing a VR game has to equip himself with some gadgets. A list of items for VR gaming is listed below:
A headset
Mouthpiece for voice control
A pair of special gloves
A pair of shoes
Special VR suit
A lot of sensors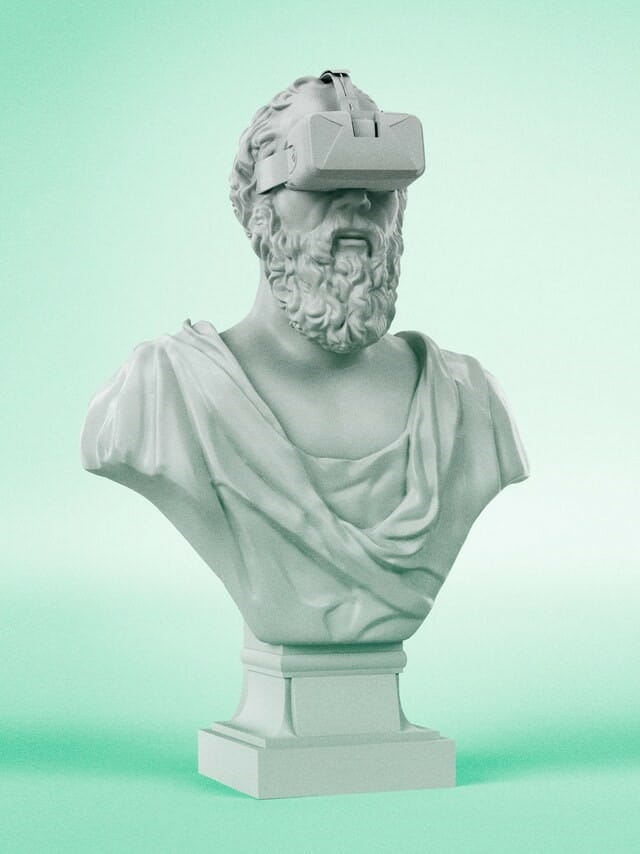 How It Works
Actually what happens in VR is, all these suits and sensors are connected to the computer or the mobile is put in the headset. This creates the environment for the game in front of the eye. The more surprising fact is, there are some sensors as a heat sensor, vibration sensor, force feedback sensor, etc. These sensors can give you the feel of the temperature of the game scene. Even, if you are hit by a bullet in the game, the feedback sensor creates the feel by giving you vibration!
Another great thing about VR is, you don't have to play sitting in a chair all day. You have to make the move to make your character move. As I said before, with the VR gadgets, you will become a part of the game, you will feel the reality of gaming.
Moreover, VR is fully voice-controlled. You can control your gameplay by your voice commands. It makes it more like the superhero costumes from movies like "Ironman", "Power Rangers" etc.
Isn't that exciting?
VR Games:
Talking about VR technology, you can't play all games in VR. Only the games which are VR compatible can be played on VR devices. As said, it requires a special programming language for VR games. A lot of companies like Turbo Button, Psytec Games, OZWE Games, Owlchemy Labs, Wolf & wood interactive, Survios, SET APP, etc. have been leading in making VR games. Soon famous companies like Gameloft, Electronic Arts, SEGA, and others will bring on VR games hopefully.
From 2017, we have come across a good number of VR games. Let's check the list of famous VR games of 2017
Fallout 4 (VR): It is the VR edition of the game Fallout 4. Like its predecessor, it has kept its dignity. The game is the only full length and open-world game in VR. Thrilling actions, stunning graphics, and high definition surround sound have made this game really enjoyable to action game lovers.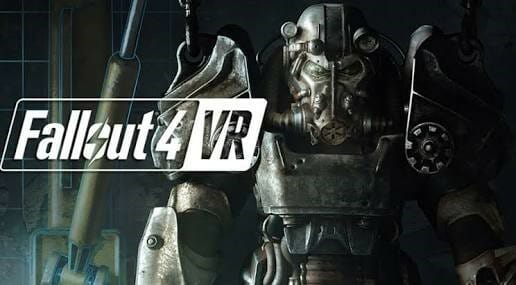 THUMPER: It is a 3D racing game. Fast & thrilling enough to make your heart stop for a second!
LONE ECHO: The game is based on zero gravity. In VR the Zero-G is fully enjoyable like in outer space.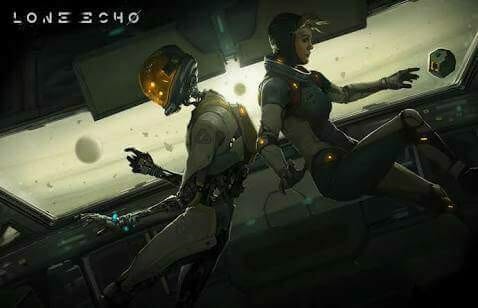 The Invisible Hours: Based on a vintage murder story, it's a first-person shooting game. One has to find out the murderer of famous scientist Nicola Tesla from seven suspects.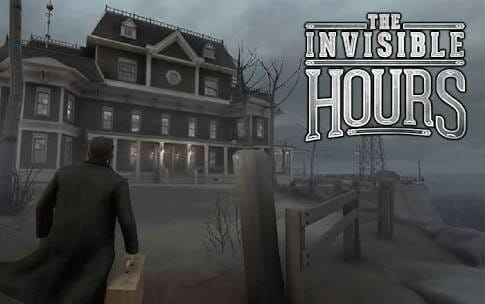 Fruit Ninja (VR): Surprised? Yes, the famous fruit ninja game is available in VR now. In fact, VR has made it a brilliant game. Swinging a Japanese katana, motion controllers, slicing, and stabbing moves makes it relaxing and violent at the same time!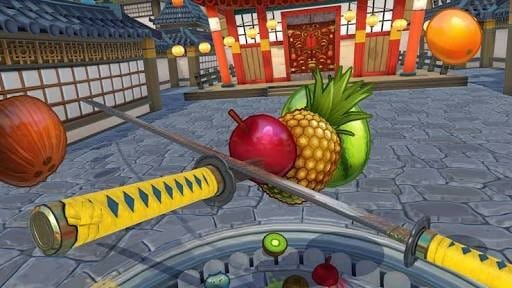 Onward: Another full length and open-world game but aren't completed yet. Guess what, this game is so much realistic that, you even have to reload, aim and fire with your two hands like real life. The multiplayer mode in this game is even more interactive!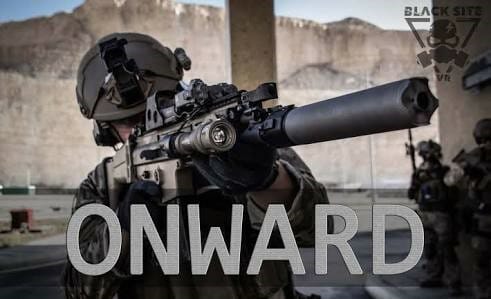 Audio shield: It's a musical game like the " Guitar Hero". Here, you have to punch the music beats coming towards you. The game is based on movement, so a good way to exercise!
Resident Evil 7: The game is by CAPCOM. The horrific environment, scary sounds, deep grave like ambiance is fully capable of making the player frightened! So, if you are chickenhearted, it is not for You.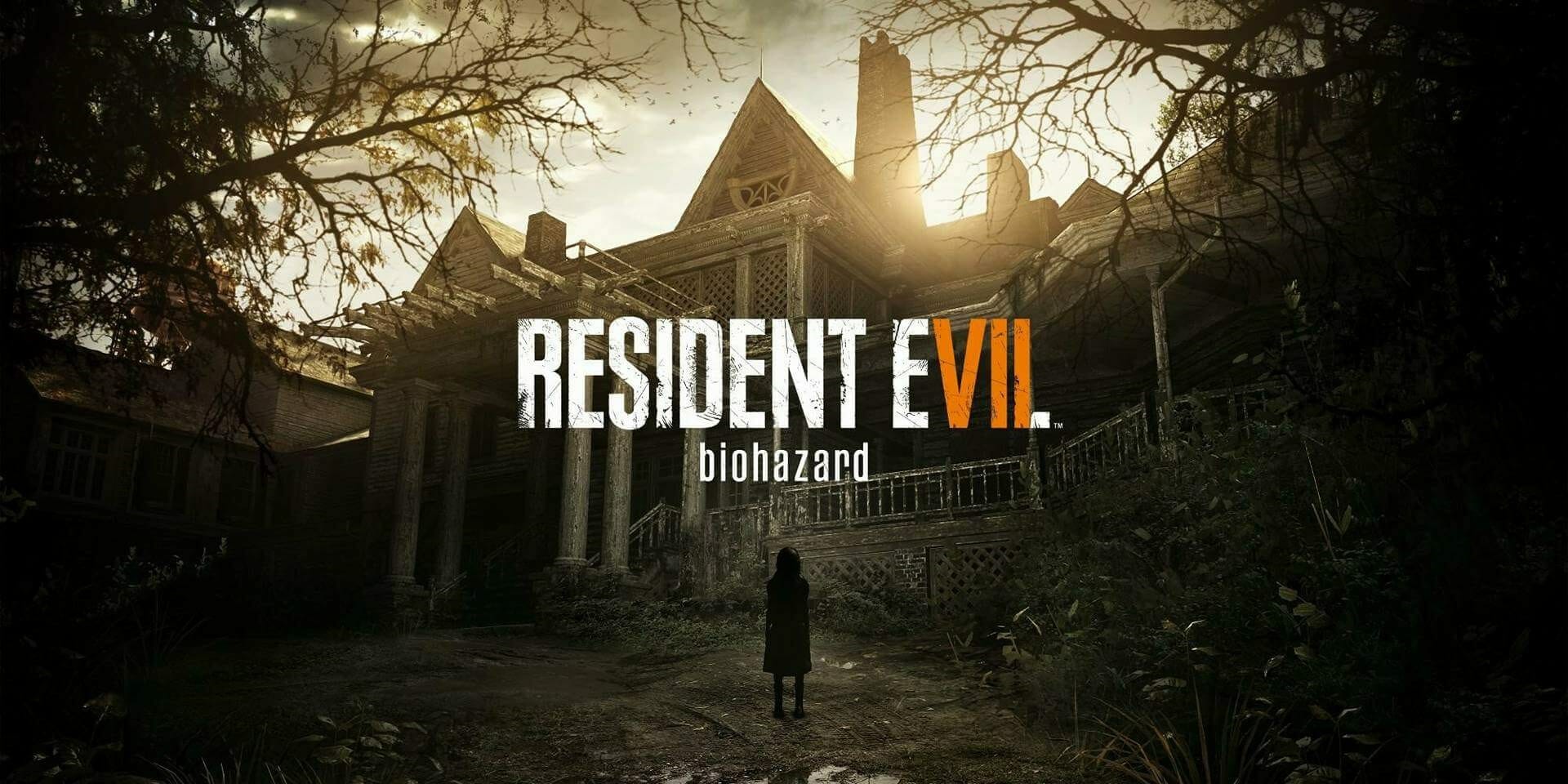 GORN: Based on gladiator fighting, you will have to fight with swords, arrows swinging your own hand. Though the weapons are not that new, you will enjoy them.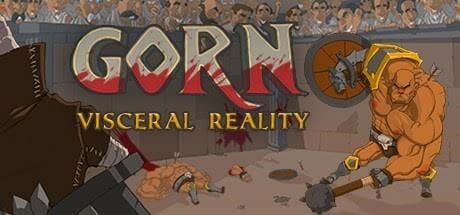 Farpoint: It's another shooting game, the battle is against robots, evil robotic animals and so on. You have to play in the space environment,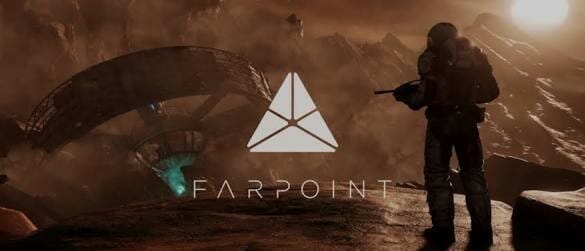 Some more VR games can be listed as
Raw data
Lucky's tale
The climb
Everest VR
Rick and Morty: Virtual Rick-reality
Job simulator etc.
Best VR Devices for Gaming:
VR games require VR devices. There are a lot of VR devices available for gaming. Let's seek them:
HTC Vive: It is said to be the "perfect" VR device available now. It comes with an OLED display of 2160 X 1200 resolution and 90 Hz of refresh rate and, two handheld controllers. Amazingly, it has 32 sensors in the headset and 24 sensors in each of the handheld controllers. These sensors ensure pinpoint accuracy and motion tracking. These hand controllers also contain dual-stage triggers, multifunction trackpads with HD haptic feedback which create the perfect environment for the VR gaming experience. Though the price is a little uprising, it's worth the money.
Oculus Rift + Touch: It offers the most powerful screen resolution and capability. It has the same display resolution as the HTC Vive, but a 110-degree field of view with a 5 X 11 tracking area has made its showing capability rich. Inside the headset, there is an integrated audio system for VR. The sounds create depth, and the mids and highs are balanced in such a way that everything appears to be happening in real-time. It comes with two hand controllers too. But, the most annoying part is, you will be needing a highly customized computer to use the oculus rift.
PlayStation VR: Most immersive VR headset is said to be this PlayStation VR by sony. It requires a Sony PlayStation, a motion controller, a PlayStation Eye The display configuration is an OLED display with 1920 X 1080 pixels and a refresh rate of 120 fps. For full immersion, the headset features 3D audio technology.
There are some more VR headsets available in the market now. They can be listed as below :
Panasonite VR
Samsung Gear VR
Sainsonic VR-03
Google Cardboard V2
Sarlar 3D VR
Merge VR
Google Daydream view
Homido VR
Altergaze
Durvois Dive
Project Morpheus
Razer OSVR
That was all about the Virtual Reality Gaming. For more info about VR gaming and games, you may look out at the below websites.
https://www.techradar.com/news/gaming/15-best-vr-games-best-virtual-reality-games-for-pc-and-mobile-1300576
VR gaming might be a new concept, but it surely shows that the future is here. As technology will grow up, more fields will be enriched with virtual reality and augmented reality. And gaming is just the beginning.