Skype has kept its crown over the years as being one of the best software for communication across the world. And some of the core reasons for it are user accessibility, stability, and efficiency across many other devices such as computers, mobile, and tablets.
However, similar to every other application, Skype is not without its issue. It will show various errors when trying to complete a task and annoy users. One such error occurs when sharing files. The error message reads – We hit a snag loading your file.
There are some easy fixes and here we will be discussing how you can get rid of this error as well as what causes the error to appear.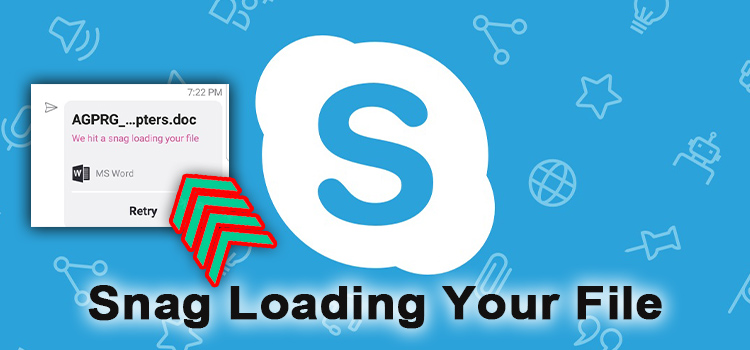 What Are the Causes for The Error "We Hit a Snag Loading Your File"?
The error sometimes occurs when you're trying to do anything related to file sharing from old conversations. Be it sending or downloading, the error pops up and stops you from interacting with the file. Here's what we think could be happening: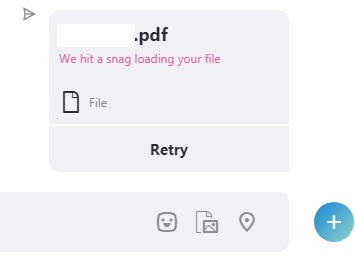 Inactive sender.
Outdated or incompatible version of Skype.
The file has crossed the 30-day time frame.
If it's the last reason why the error is showing up then unfortunately there is no way to recover that file as Skype stores files on its server for only 30 days.
How to Fix the "We Hit a Snag Loading Your File"?
If the file you are trying to download has not crossed the 30-day time limit then you can try the methods below:
Method 1: Check the Internet Connection
Yes, it sounds like shallow advice but files fail to download because of a poor internet connection. So, the first order of business should be to check if your internet connection is properly up and running. Here are some suggestions that could help fix your internet:
Switch to a wired connection.
Pause or cancel any downloads that could bog down your bandwidth.
Pause or close any streaming applications.
Method 2: Reset Skype
Resetting the app can prove useful. To reset Skype, follow the steps below:
1. Press the Windows + I key to open Settings.
2. Go to Apps and find Skype from the list.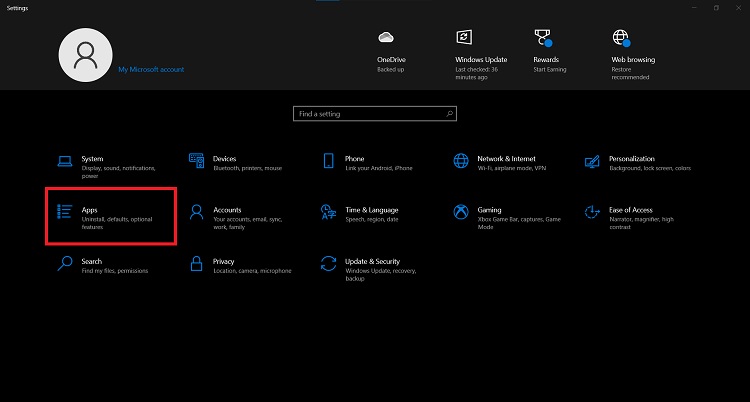 3. Click on Skype and select Advanced Options.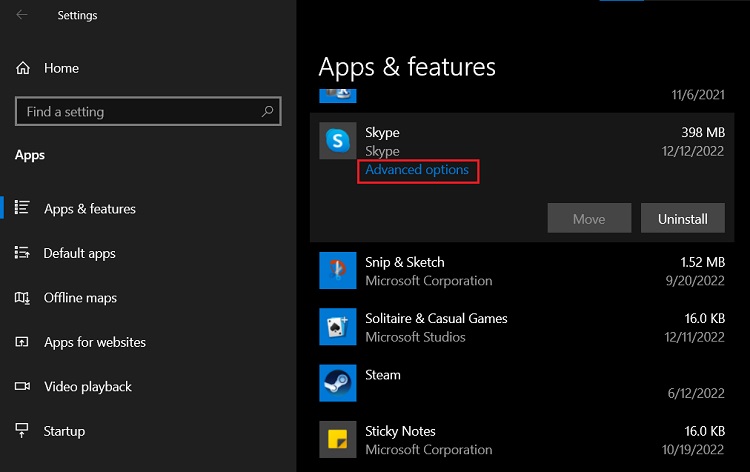 4. Now select Reset.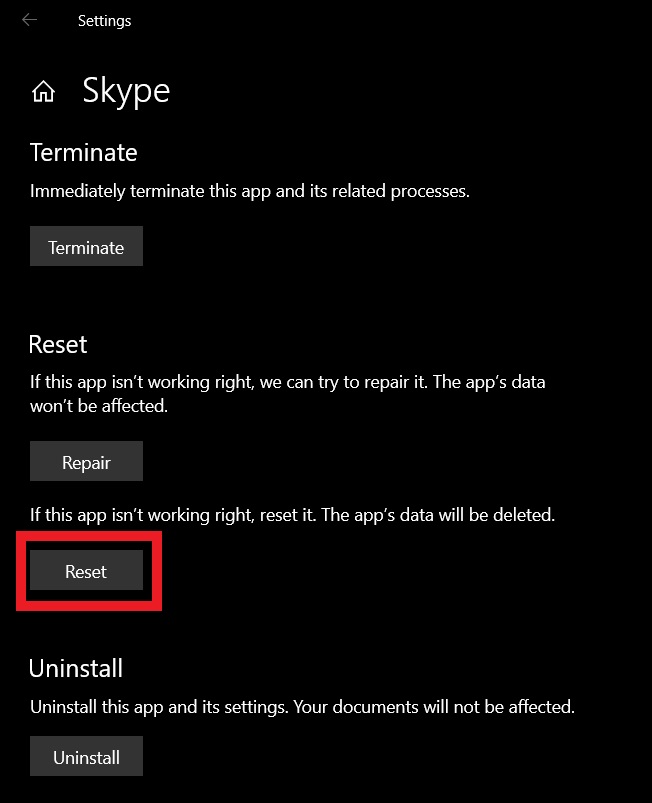 Method 3: Update Skype
Your Skype could be outdated and that could cause the "we hit a snag loading your file" error to appear. In that case, you will need to go to the Microsoft store or the Skype website and then download and install the latest version of Skype.
Method 4: Ask Sender to Login
Sometimes, Skype allows you to download files successfully if the sender is online. So, this requires you to contact the person that sent the file you're trying to download and ask them to log in to their Skype account and then you try to download the file again.
If this doesn't work, try logging out and then logging back in to see if you can download the file then. You can also try to download the file by logging in to Skype via a web browser.
Method 5: Turn VPN Off
Another reason that could potentially cause the error is if your VPN is turned on. Files tend to fail to load with a VPN. So, turning it off might solve the issue. You can either turn it off temporarily or remove it completely and install it later after your file has been successfully downloaded.
FAQs (Frequently Asked Questions)
Where does Skype put downloaded files?
The default download path for Skype is your Downloads folder. To go to the Downloads folder, navigate to My Computer > C: > Users > The folder with your username > Downloads.
Why do downloads keep failing?
Internet connectivity and stability are the main cause of downloads always failing. It also fails especially when the internet connection somehow gets interrupted which could happen when the connection is unstable. It may disconnect and reconnect intermittently.
Conclusion
Lastly, a simple restart of your computer could also fix the error you're facing with Skype. All the RAM clears up and your computer boots into the default state which can help fix a lot of errors. We hope we were able to help you fix the "We hit a snag loading your file" error. If you need further assistance, please do not hesitate to contact us in the comment section.