After unboxing your brand new phone, like everyone else, you must have expected that the phone is intact and nothing has been added to it. However, it is always not the reality. Sometimes, customers complain that they found out pre-installed apps on the new android. But what is bloatware in android? Is it similar in your case too? If the answer is yes and you want to know why the apps are pre-installed and the rationale behind it, then you should read the article. I know the annoying factor when finding out something unnecessary files or apps installed by someone else on a brand new android. Bloatware exists on other devices including newly bought laptops, IOS, tablets, and notebooks, etc. Today, we will confine our discussion to bloatware problems in android and we will also seek a solution.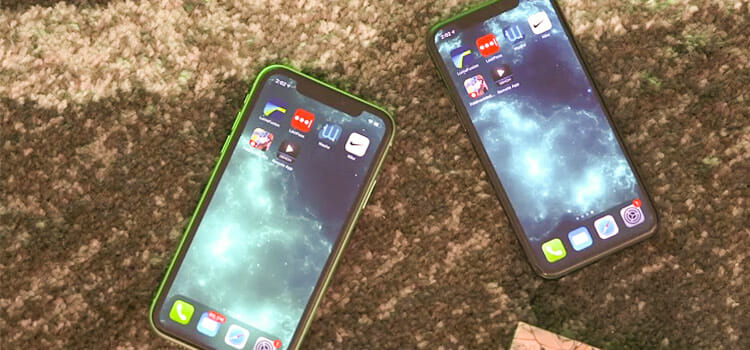 What is Bloatware in Android?
Bloatware is the pre-installed software, apps, and programs on a newly bought android phone which were incorporated by the manufacturers or carriers for their financial benefits. The next question comes-what are the benefits they get or why they do this? 
Many software companies link with the android phone manufacturers to pre-install their apps on a newly manufactured device. In return, the manufacturers gain financial support from the software companies. Again, malicious files and programs are also installed on the new androids to help with one of the carriers. These pre-installed unnecessary apps, files, or software can harm your devices in many ways including slowing down them and malware attacks.
Bloatware is always bad- the statement is not completely true. Many android manufacturers pre-install maintenance apps which may even become helpful in some ways. Also, some of the most common applications from popular vendors are so necessary that it does not matter whether these are pre-installed or not; because you are going to do so anyway. For example- the features and applications from Google Inc. including Google search bar, G-mail, YouTube, Chrome browser, Microsoft Edge, other browsers, etc.- are widely used by the customers. That's why many android brands arrive at an agreement to pre-install Google features for financial gain; this bloatware is not harmful at all.
The Problems of Bloatware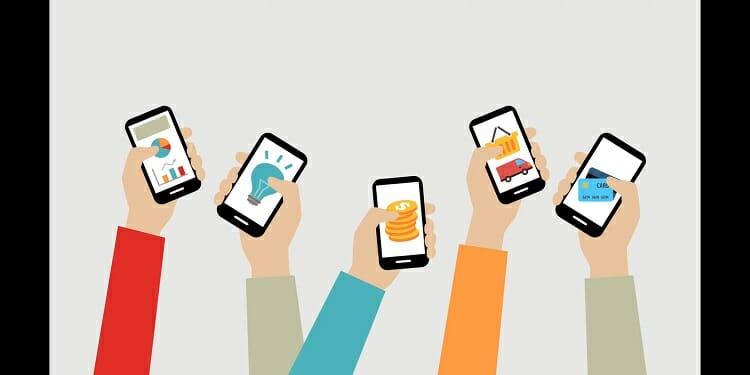 Even if the bloatware does nothing harm to android, it can still be annoying for many consumers. Most of us want absolutely brand-new phone when we buy one; we wish the phone to be untouched and unused. The choice should be consumers- which applications to be installed- any kind of violation to this right is really disturbing.
The big-sized bloatware applications cause great havoc to the RAM of the android and ultimately to the speed of the device. It is difficult to tolerate the fact that one or two unnecessary apps running on my phone and I cannot do anything about it. These large applications also drain the battery quickly by running in the background.
The malicious files or links attached to any pre-installed browser may cause heavy damage to your newly bought android phone. You might be compelled to go to malicious sites which can debilitate your system's security and personal data may be compromised.
How to Recognize Bloatware?
Here are a few indications that may help you to identify bloatware on your android:
When you buy a new android, unpack it, and find that some applications and software are already installed on it- then you can safely be sure these are bloatware.
Try and uninstall the pre-installed apps. Can you do that? If you can't with the normal process, then the apps must be bloatware.
Uselessness is another indication of bloatware.
If the browser constantly forces you to go to unrecognized websites and if many pop-ups disturb you, then the cause may be injected of malicious bloatware files.
How to Disable Bloatware from Android
Remember one thing; you cannot uninstall bloatware applications from your android. So, what is the next best solution? You can disable bloatware so that it does not run in the background to consume RAM and power. This way you can speed up your android to some extent. Follow the instructions carefully:
Step1: Go to the 'Settings' option from your android. It generally comes with a gear icon. You can find it either on your home screen menu or by dragging down the home screen and find the gear icon. A list of options will appear; select the 'Apps' option (It may vary from device to device, 'Applications' or 'Application Programs' may also appear).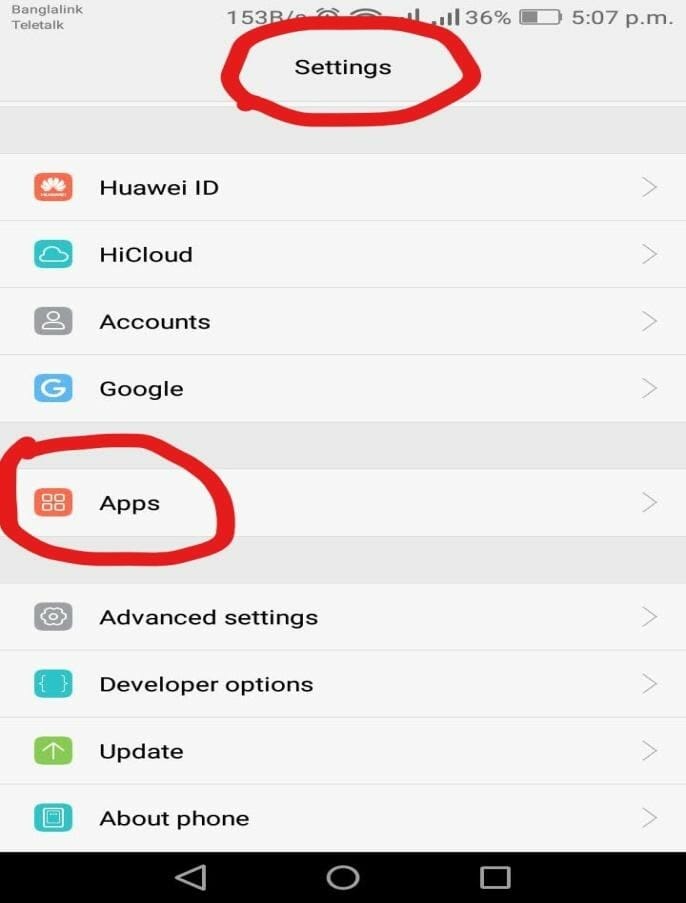 Step2: In the 'Apps' menu, all the installed applications are visible. You can select any of them to change its status, add options or even remove it. Find the bloatware app from this menu and select it.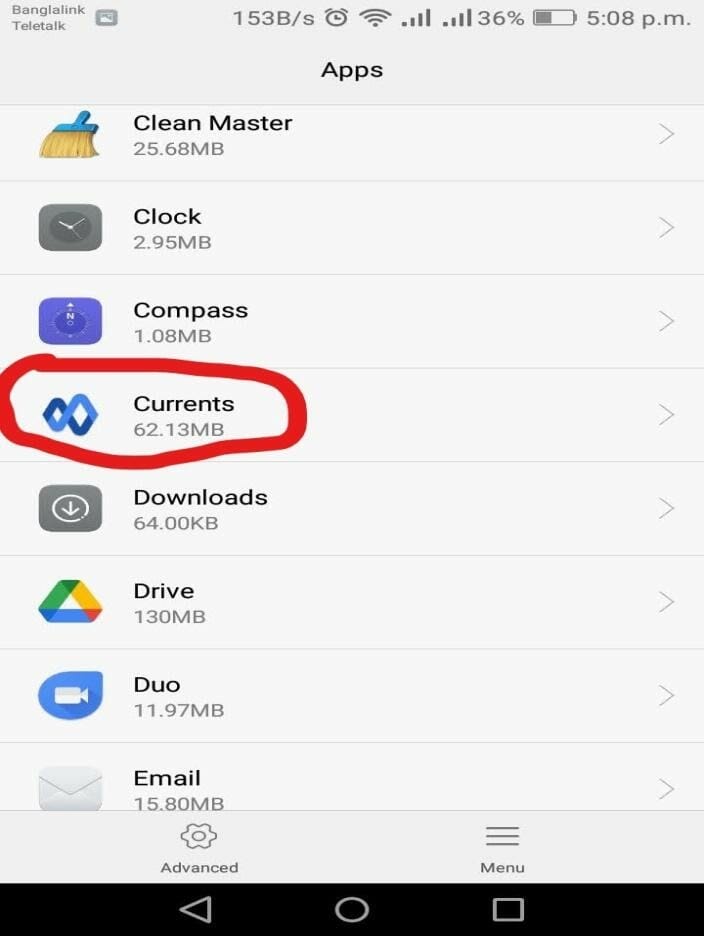 Step3: Now, you will see the 'Disable' option; hit it and the app is no more running in the background. That's how you can minimize the damage that bloatware can do to your android.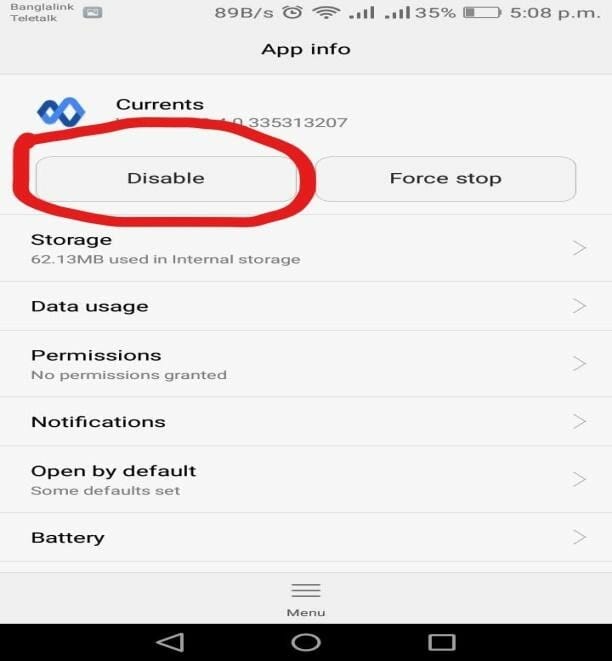 Other Solutions
Before buying a new android, try to analyze it and read reviews on its bloatware status. If you have a serious issue with the bloatware, then do not buy cheap phones which extensively use bloatware from software developers to minimize manufacturing cost.
You can use bloatware removal applications which are available free on internet.
Rooting your android is another option although it requires a certain degree of expertise. In case you feel like a general consumer, then do not go for rooting. Manufacturers do not encourage rooting android phones; once you do it, the full responsibility becomes yours as the warranty is gone.
Conclusion
Bloatware has taken a serious turn in the android industry. Nowadays, manufacturers and brands of android smartphones are more likely to incorporate bloatware into their products. As we know, the newly updated androids are bombarded with thousands of exciting features; and as a result of it, the production cost is also greatly increased which has been tried to meet up by collaborating with the software developers. On the other hand, many consumers are not satisfied with this scenario and the android manufacturers must take steps to lessen the flourish of the bloatware.