If you are looking for a reliable solution to reinstall your operating system or repair it, this post is for you. The bootable USB gives you the authority to install the operating system even when your machine is running on nothing.
DVDs and CDs were previously used for this installation process but with advancements in technology, it is easier to install using bootable tools.
Here are the best bootable tools to create a bootable USB.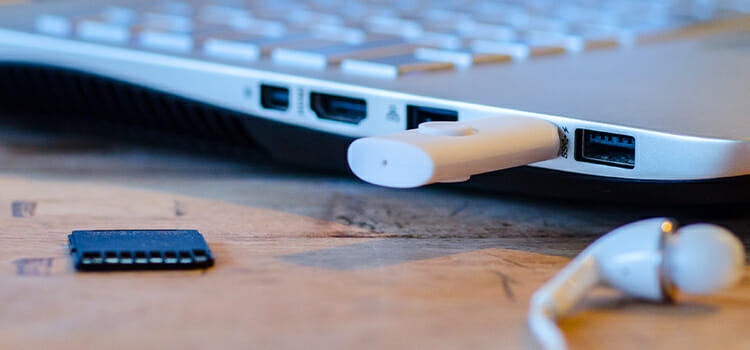 Rufus
Many argue that Rufus is one of the best bootable USB creators. Rufus comes with a wide variety of tools that can be easily accessed by anyone. Rufus can also be used to flash BIOS and many other functions. The best feature is that Rufus is open-source and free software. Rufus is also fast and effective.
Rufus offers customizable options like changing cluster size, partition scheme, file system, etc. Rufus can even check the USB for bad sectors. The time taken to complete a full verification process depends on the size of the drive and the number of passes.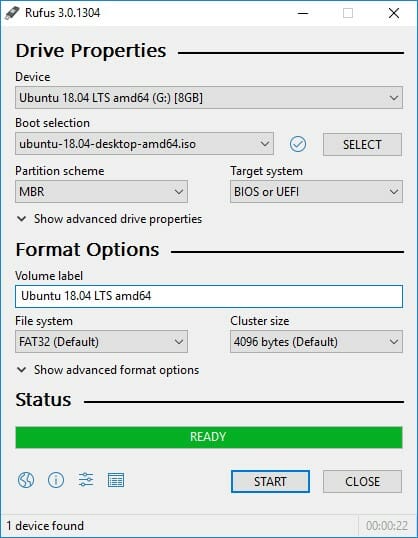 Features
Open source and free
Bad sector detection support
Supports multi-OS and BIOS
Has a portable variant
Has customizable bootloader options
Etcher
Etcher is a fairly new player in the market. It is an easy tool to use and in a few clicks, you can turn your USB into a bootable drive. Etcher enables Multi operating system support. You can run Windows, Linux, and macOS.
Etcher is open source but offers a Pro version for additional features.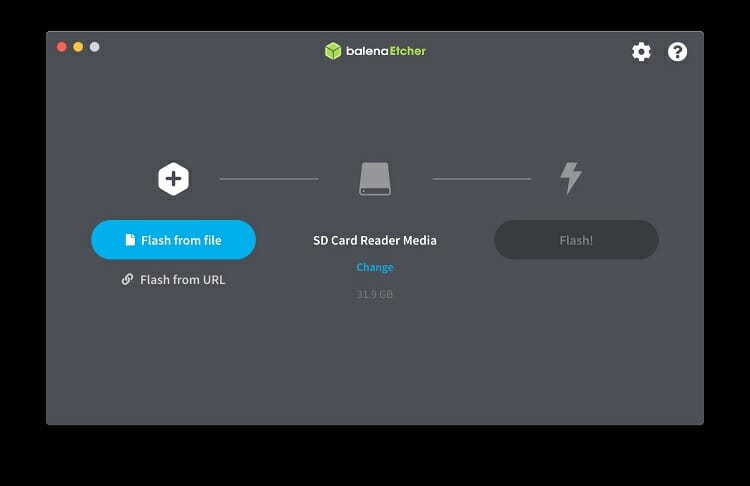 Features of Etcher
it is open source
easy to navigate and use
Multi-OS and write support
WinToUSB Professional
WinToUsb provides a quick plug-and-play bootable USB. With a friendly interface, it lets you create Windows to Go directly from ESD, ISO, WIM, VHD, VHDX image file, or DVD/CD drive. The best feature about this tool is that it allows you to create a bootable Windows PE USB drive that enables you to move the contents of a Windows PE image to a USB drive and make it bootable.
WinToUSB provides free technical support for the professional and enterprise versions where a technician assists you with all possible questions you might have.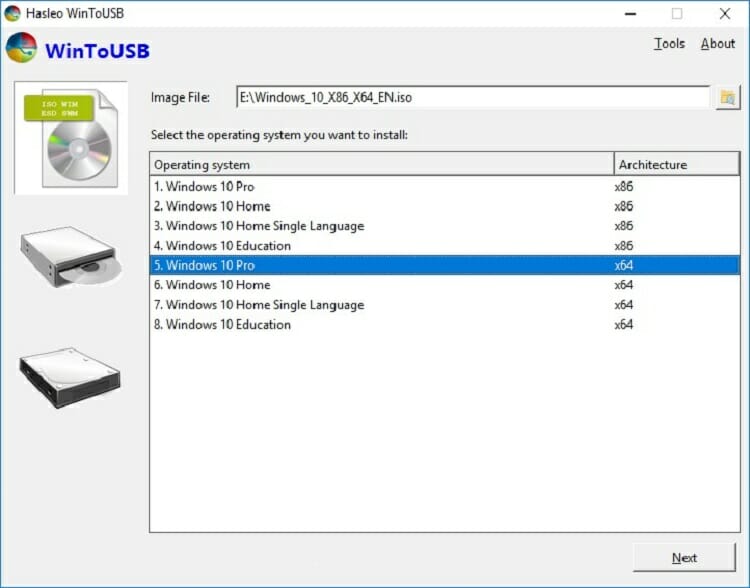 Features
Easy to use user-interface
Can clone an existing Windows OS to a USB drive
Creation of Windows Go from an ISO
Enables creation of VHD based/VHDX based Windows to Go Workspace
Universal USB Installer
This tool allows you to create any type of bootable USB media. It is multi-OS support. You can create special antivirus rescue drives, security, and penetration testing drives, or low-level bootable drives.
The differentiating factor between this software and other tools is that you can select the operating system you want to install from the drop-down menu. Just select the OS and the software will handle the complexities of creating the boot partition, directories, etc.
It can create bootable USB drives that have persistent storage. This will allow you to backup, store, and gain access to data like system configurations.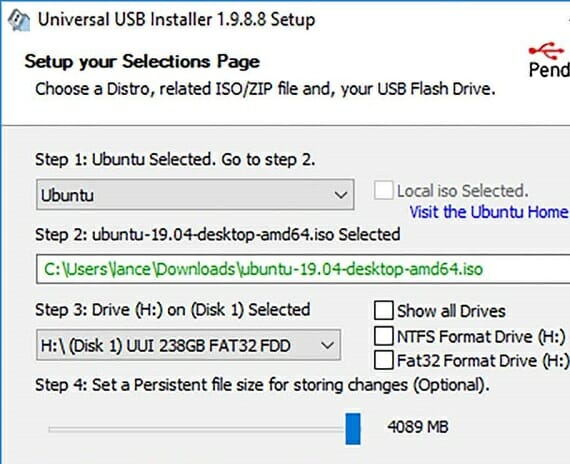 Features
Multiple OS support
Bad-blocks check
Multi-boot support
Backup
Persistent storage
Windows USB/DVD Tool
This is the official booting tool for Windows. It allows you to create bootable USB bad DVD drives. It is an easy tool to use and you only need to plug in the USB drive and select the required ISO. The software will automatically create a bootable USB and DVD drive in very little time.
The option to customize and personalize bootable USB drives is however not available. This means that you cannot change the file or partition scheme. You can also not check for bad blocks or create an extended level.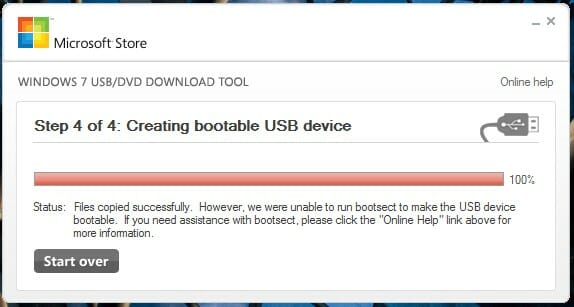 RMPrepUSB
This tool is highly customizable and is full of different features. You can create any type of bootable media with this utility. Allows for a quick boot into a bootable USB using a QEMU Emulator from your Windows machine. You do not need to reboot your system and this is important especially if you want to check if the USB has been created successfully.
The downside is that it is not as easy to use as the other software. This is intended for advanced users and will require you to put in the time to learn it.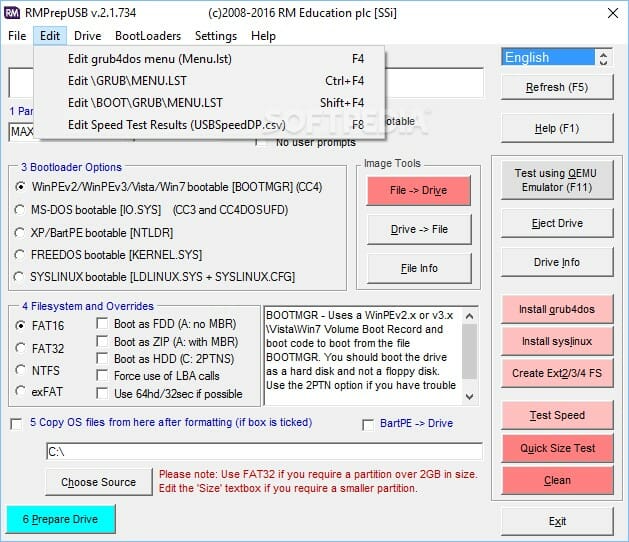 Features
Quick format
Enables testing, partition, and support for multiple image formats.
Customized bootloader
QEMU
YUMI –Multiboot USB Creator
YUMI is designed to create multiboot USB drives. These devices will allow you to install various operating systems, antivirus tools, firmware, and other utilities in one drive. The only limit to this will be the drives memory capacity. YUMI is able to create persistent storage to ensure necessary files are backed up when the computer reboots. It was created by the same creator that owns the Universal USB Installer.